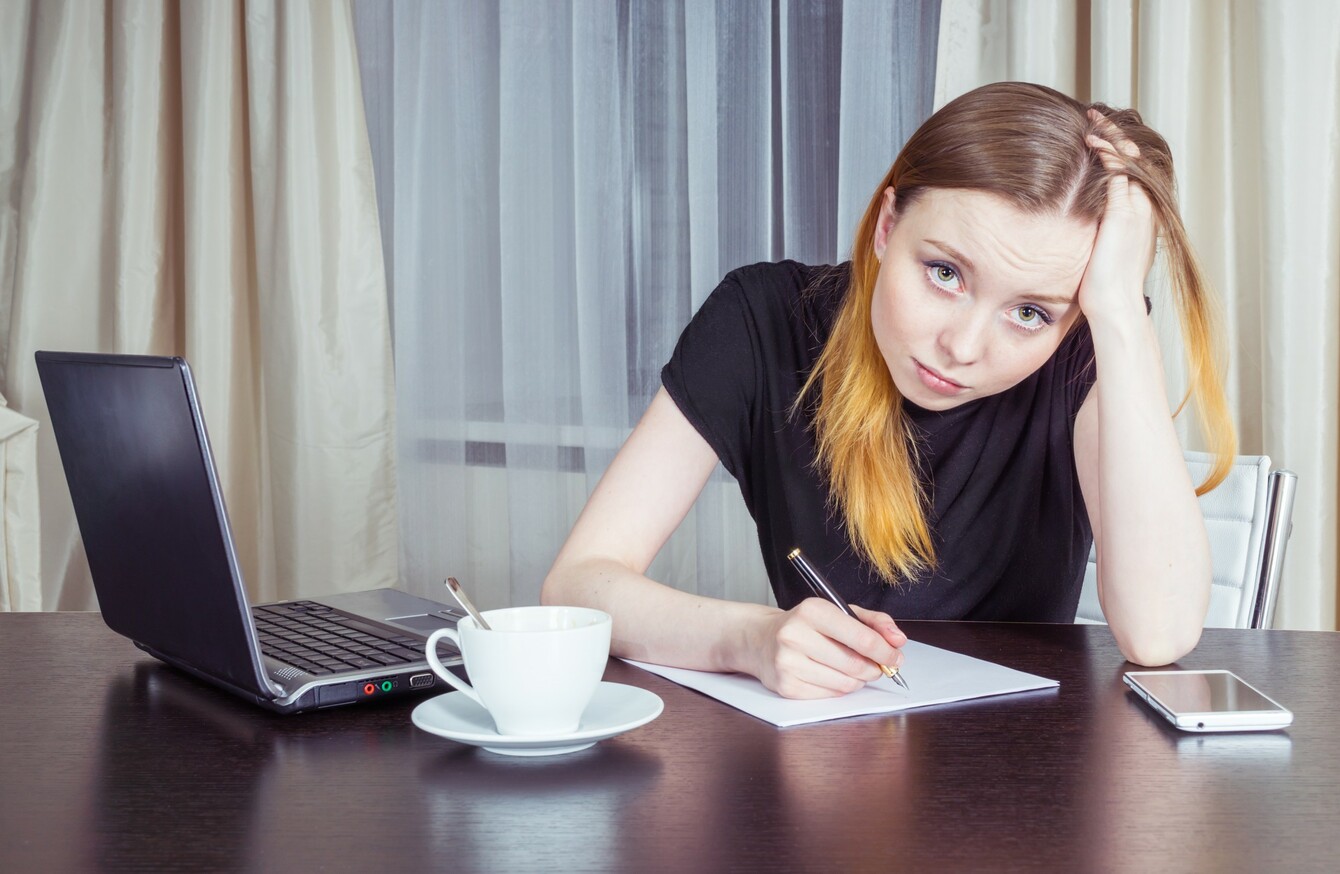 Image: Shutterstock/Angelus_Svetlana
Image: Shutterstock/Angelus_Svetlana
ALL BROADBAND SERVICES promise a max speed for users, yet while it's not realistic to expect it to be maxed out (bandwidth will always be an issue) you should expect it to be close to high.
If you find your speeds to be slower than expected and feel something is wrong, then there are a few things you can do.
Connect it to your router directly
All modern WiFi routers now have Ethernet ports and come with a cable especially for that. Connecting it will be dependent on whether you have a PC or laptop with the necessary ports but when you do, the direct connection means you'll get the fastest speeds possible. If you can use this instead of WiFi regularly (for fixed devices like PCs or TV boxes) even better.
If the speed you get with a direct connection is the same as your WiFi, then you can't go any higher than that. If the direct connection is much faster than your WiFi connection, then you need to adjust the router.
Change the location
The normal wisdom would be to place your router beside where your phone connection is – but that might not be the best place. If there are numerous walls between it and you or you've placed it at one end of the house, that could mean you're trying to connect to a weaker signal.
Try and place it in a central location in the house. It might be a little less convenient but at least you'll have a consistent signal across the house.
If you have a cordless phone and have placed it beside your WiFi, it's recommended you move one or the other as the phone's signal could be adversely affecting your WiFi connection.
Adjust the aerials
It sounds silly, but they're moveable for a reason. It's recommended you keep them pointed up directly to get the best results, but you can experiment a little if you don't feel like that's enough.
Switch to a different signal
Many wireless devices operate on a 2.4GHz connection, good for connection but bad if you have many devices like cordless phones, that may create a problem. A good solution is to switch to a less congested signal like 5GHz (if you can) as most modern devices can connect to it. The fewer devices using that connection, the better.
Invest in extenders or a new router
If all else fails, you could bite the bullet and invest in a brand new router which will be able to deal with changes in quality and deliver more consistent performance.
Alternatively, if you have a larger house, you could buy an extender which will boost the signal. This is useful if you can't move your router to a different part of the house.