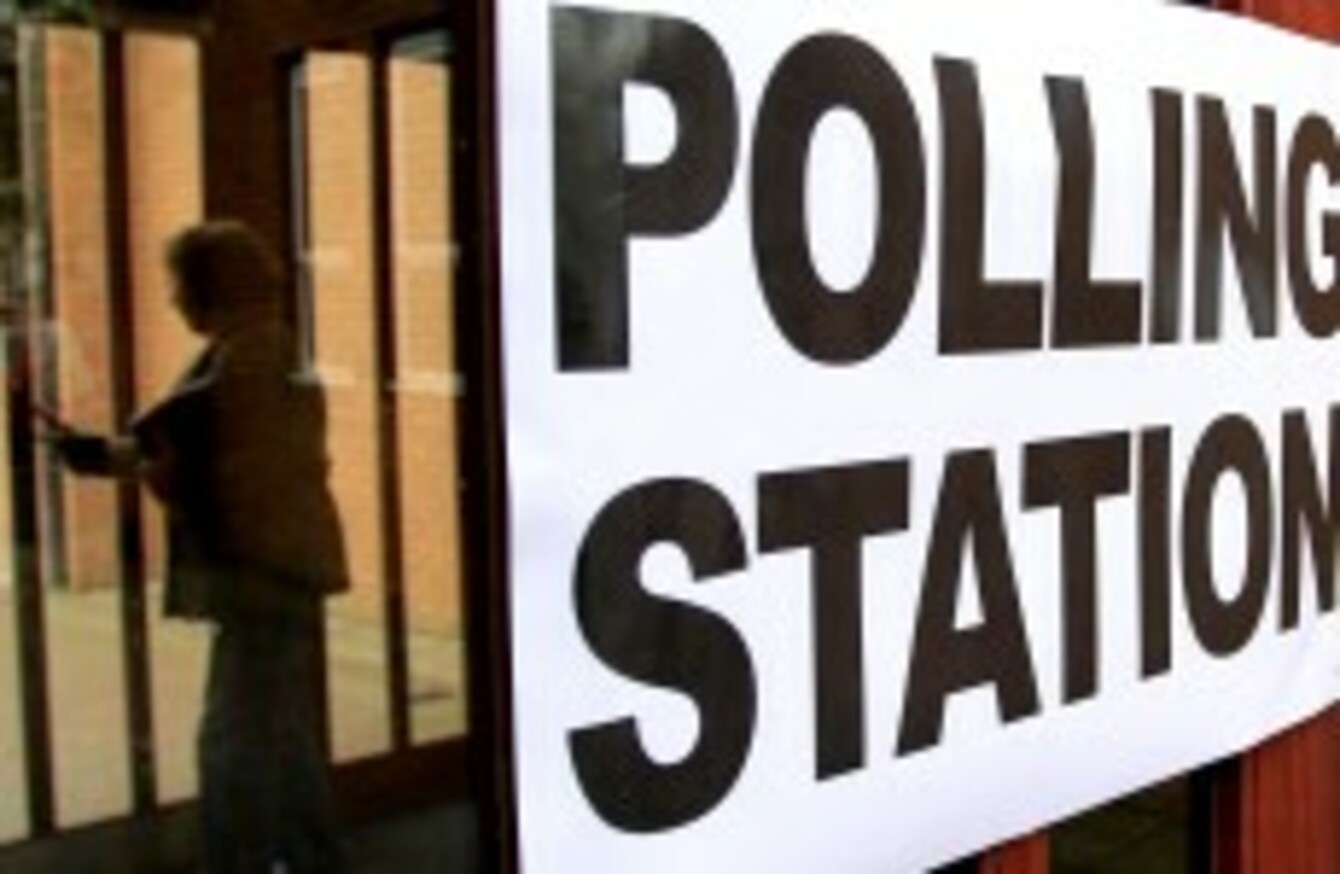 Image: Peter Morrison/AP/Press Association Images
Image: Peter Morrison/AP/Press Association Images
IRELAND MAY HAVE to hold a referendum over European leaders' plans to build a fiscal union alongside the existing EU treaty.
Minister for European Affairs Lucinda Creighton said there was a "50-50 chance" of the matter having to be put to the Irish electorate – after European leaders failed to unanimously agree on common plans for an amendment to the European Union's founding treaty last night, Reuters reports.
The failure to reach an unanimous agreement resulted in the 17 euro members, plus another six, agreeing to commit to establishing "a new fiscal rule" instead – raising the possibility of the emergence of a formal two-tier European Union.
Will Ireland have to hold a referendum?
Details of the new agreement aimed at enforcing stricter budget rules across EU Member States have not yet been definitely determined, meaning the possibility of an Irish referendum is purely speculative at this point, said Dr Conor O'Mahony, lecturer in Constitutional Law at University College Cork.
However, O'Mahony told TheJournal.ie that a referendum is certainly a possibility – depending on the nature of the final agreement.
"It's a very technical point, and it's going to take some analysis as to whether it's required as there are a few different elements at play, but anything that involves the transfer of sovereignty from our government to any other institution would require a referendum," he said.
"There is a very grey area on this as there's no detailed proposal yet – and [the answer] is very much in the detail" he added.
O'Mahony said the final measure may not take the form of a treaty but, instead, be something similar to an international court ruling – the former implying decisions would be binding on Ireland and the latter implying decisions would be more like guidelines.
"The real question is: how much teeth is this mechanism going to have?" O'Mahony said.