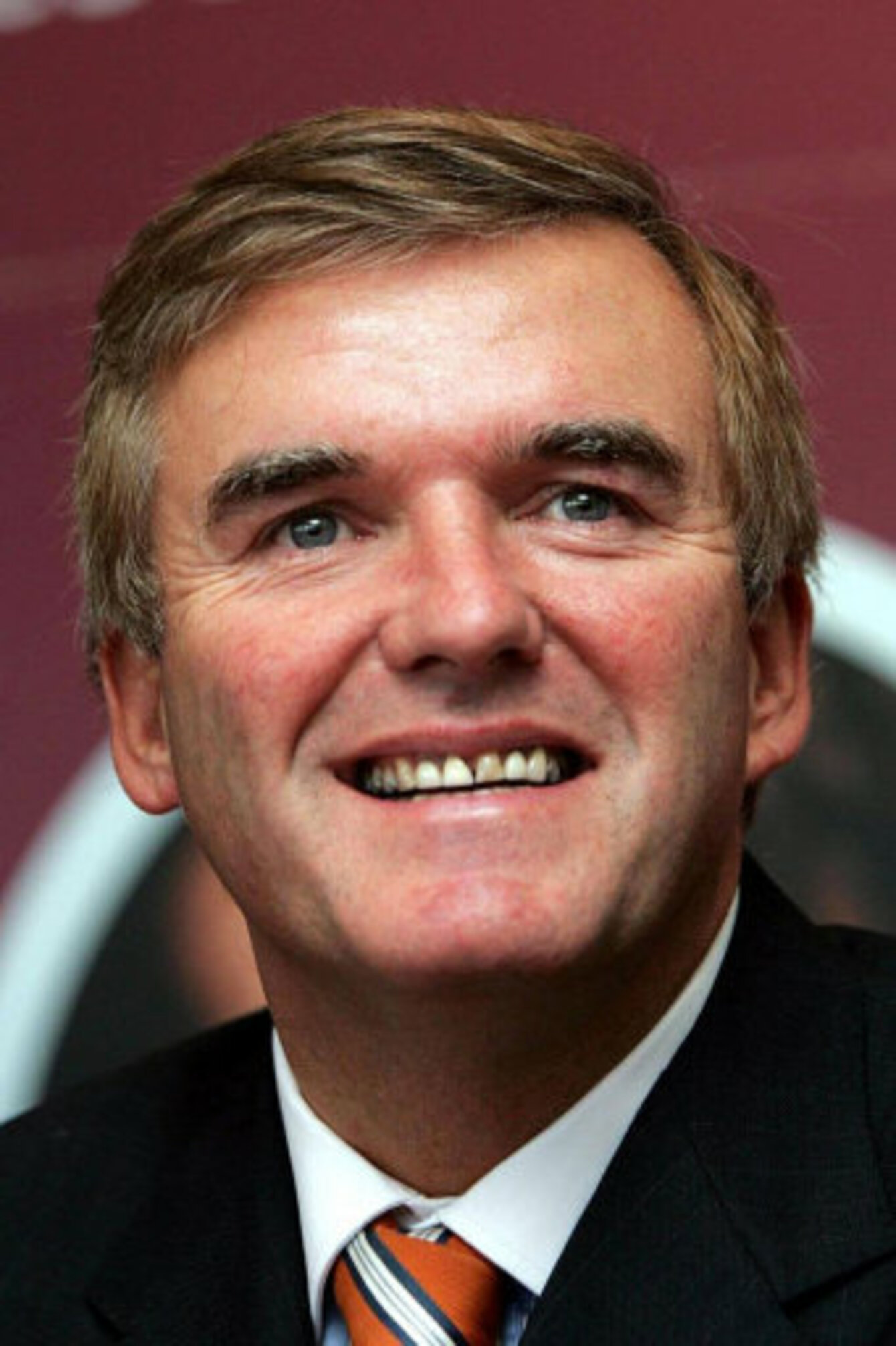 Senator Ivor Callely
UPDATE: 16.25
IVOR CALLELY has rejected the Oireactas report which led to his suspension in a row over expenses.
"I would like to have the matter reviewed fairly in a non-partisan way," he said last night. The Senator refused to comment "at this stage" as to whether this meant taking legal proceedings or not.
"I strenuously reject the findings," he said."I will now have to consider the options available."
This morning however Senator Eugene Regan of Fine Gael is calling on the gardaí to investigate Ivor Callely and his expenses.
Regan said the Oireachtas had gone as far as it could go in suspending Senator Callely for 20 sitting days (effectively seven weeks) without pay. Regan said if it was anyone else, they would face the full extent of the law and Senator Callely should be no different.
Speaking on Morning Ireland, Regan however, said he did not wish to prejudice any investigation. Independent Senator Ronan Mullen said he did not believe there was anything the gardaí could do on the matter.
Callely has not yet commented on whether he would be returning any of the €81,000 he claimed in expenses.