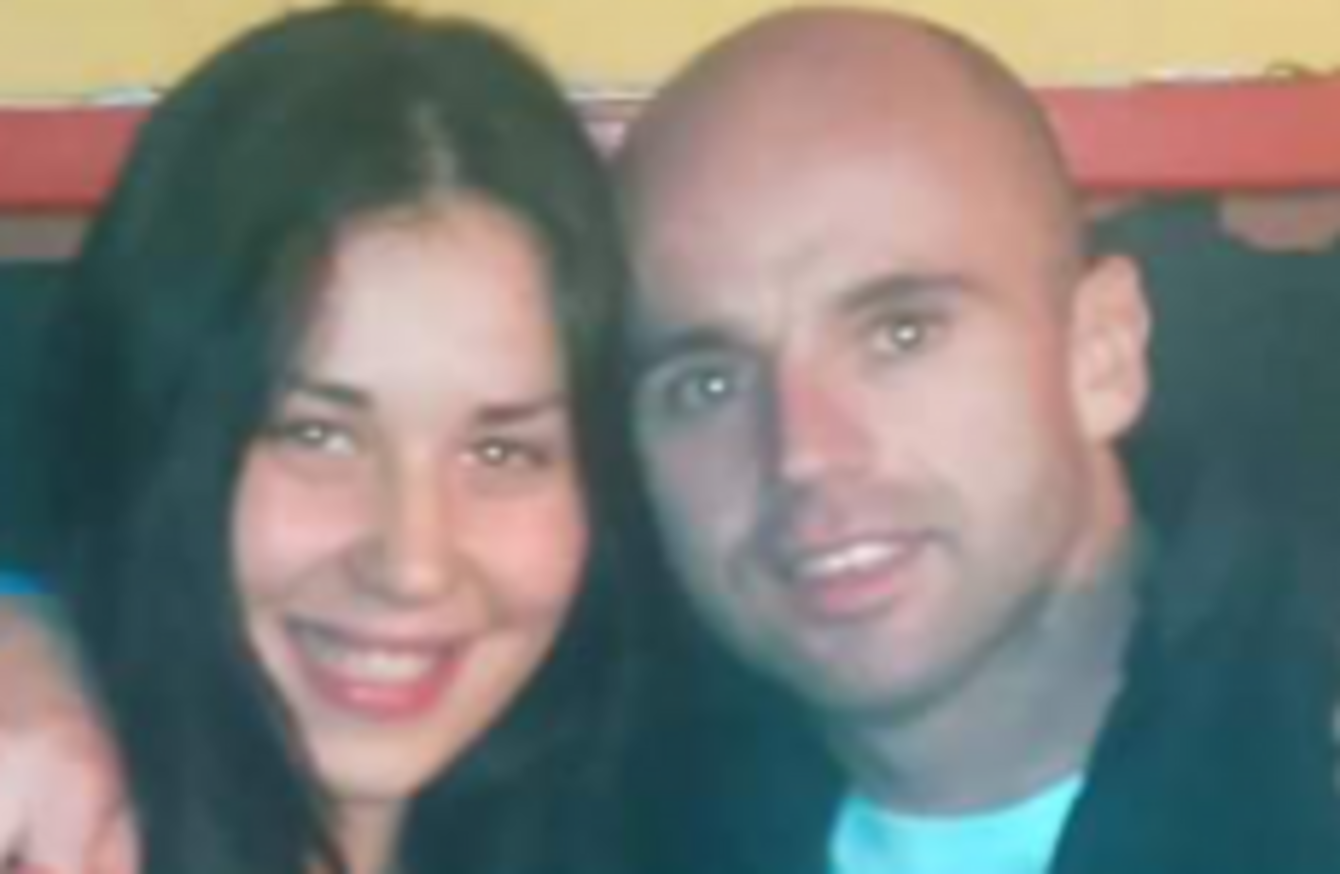 Anna Varslavane and Willie Maughan
Image: Garda Press Office
Anna Varslavane and Willie Maughan
Image: Garda Press Office
GARDAÍ HAVE BEGUN a search for the bodies of a missing couple along a stretch of the Delvin river near the M1 motorway on the Meath-Dublin border.
A Garda spokesman has confirmed to TheJournal.ie this morning that a search of the banks of the river is taking place. It's understood that the search began on Wednesday this week.
34-year-old Willie Maughan, from Tallaght, and his girlfriend Anna Varslavane (21) have been missing since April.
Willie's father, Joe, who runs a mini bus business in Tallaght, had said previously that he believes his son was murdered because he knew too much about a gangland murder.
"We have been waiting and waiting for some news for weeks," Joe told The Star.
Hopefully the Gardaí will find something so that we have a body to grieve over at long last.
The couple had been living in a mobile home at Gormanston, Co Meath, close to the search site.
On the day they disappeared, Tuesday 14 April, they had been due to move back in with Willie's parents in Tallaght.
They have not been seen since between 2 and 3pm that day, and neither has used their phones or bankcards.
Anna is originally from Latvia but had been living in Ireland for a number of years.
Since the couple went missing, searches have been conducted in various counties – with farmers checking their land and out buildings in Louth, Dublin and Meath.
Anyone with information is asked to contact Ashbourne Garda Station 01 8010600 or the Garda Confidential Line 1800 666 111.