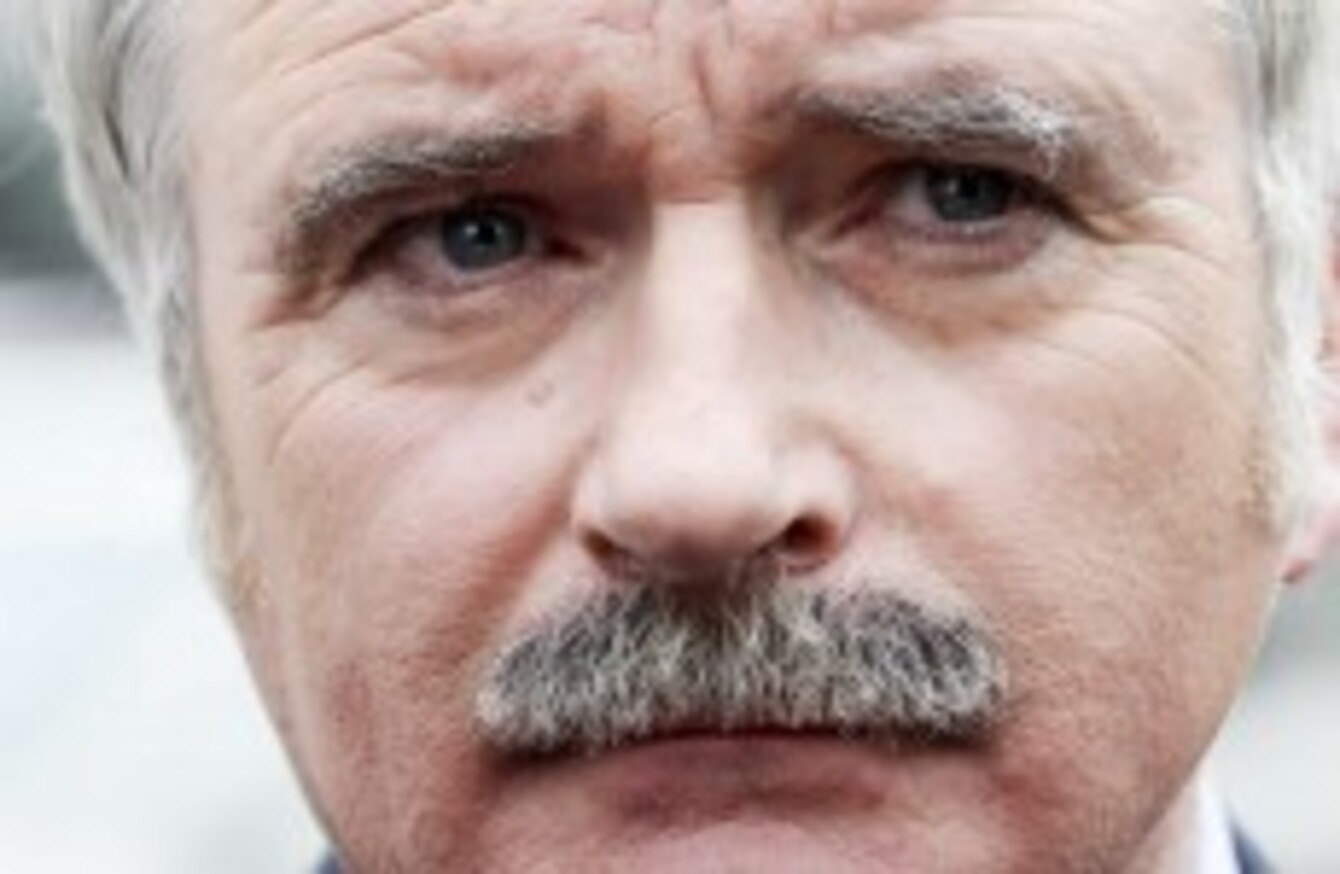 Willie O'Dea
Image: Sam Boal/Photocall Ireland
Willie O'Dea
Image: Sam Boal/Photocall Ireland
WILLIE O'DEA, A former ministerial colleague of Ivor Callely's, has said that he does not see anyway back into Fianna Fáil for the jailed former TD and senator.
Callely was jailed at Dublin Circuit Criminal Court this morning for fraudulent mobile phone expense claims and will serve five months in prison.
O'Dea, a TD for Limerick and the party's social protection spokesperson, said that while he could "never say never" he does not envisage Callely coming back into the party he left four years ago.
"I can't envisage any circumstances in which he would ever be readmitted," O'Dea told reporters at Leinster House today.
"This conduct is never acceptable, it is never acceptable. People who indulge in this conduct should be dealt with by the law."
O'Dea said that what Callely did was wrong, saying: "I mean that's quite clear and I think he has admitted that. He has admitted as much and he's apologised, he's paid back the money." 
He described what the former Dublin North Central TD had done as a "very serious offence, a very serious breach of trust" and added that "the man has to take his punishment".
Callely is the third Fianna Fáil politician to be jailed in the last 13 years following the late TD Liam Lawlor who was imprisoned for being in contempt of court on three occasions in 2001 and 2002 and former minister Ray Burke who spent four-and-a-half months in jail in 2005 for filing false tax returns.
O'Dea insisted today that the trio represent "a very, very tiny minority" of Fianna Fáil figures who have "let down the party" and added that people who engage in such activities have "no place" in the party.
He added that while Callely is legally entitled to his Oireachtas pension he would not be closed to the idea of it being taken off him.