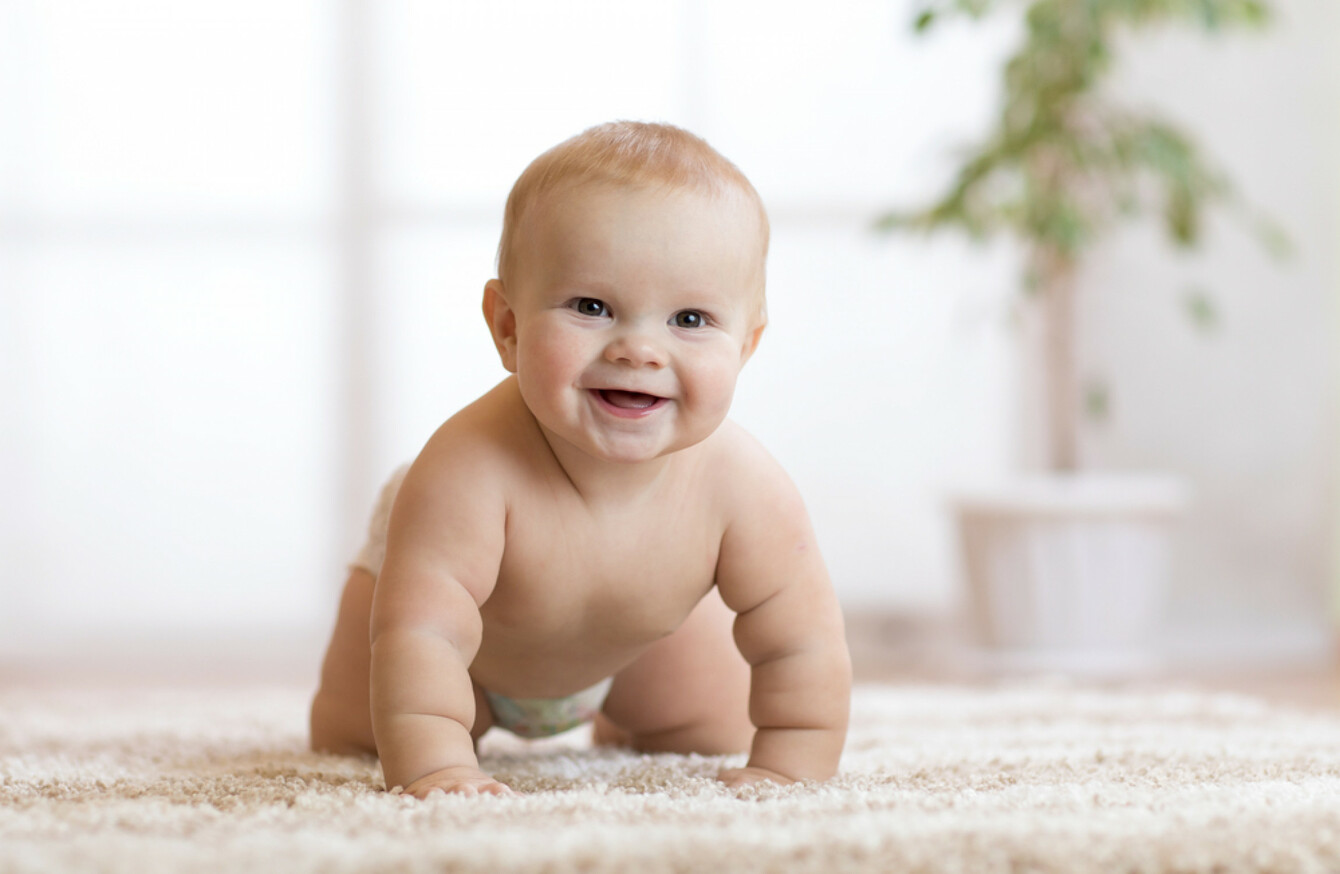 Image: Shutterstock/Oksana Kuzmina
Image: Shutterstock/Oksana Kuzmina
** This competition is now closed. Congrats to our winner, Mary Carolan in Co Louth. **
HELPING YOUR BABY'S brain to develop is a priority for all new mums and dads, but it might not always seem as easy as one, two, three.
However, thanks to Cognikids, mealtimes now have the potential to be opportunities for learning.
The Irish baby products brand, founded by neurological development therapist and mum-of-two Ollwyn Moran, uses the latest technology to create products that encourage babies to develop their own brains through movement and activity while eating and drinking.
Cognikids' newly-launched Sip & Dip range has revolutionised mealtimes, turning each meal into an opportunity for kids' pincer grips to develop further – the index finger and thumb grip required for doing tasks such as writing, doing up shoelaces and holding cutlery.
Sip & Dip products are made from medical grade silicone, so they're safe for little hands and mouths. Plus, you can take comfort comfort in knowing that all the products are organic and sustainably produced, meaning your little bundle of joy is using the best quality available.
To celebrate the launch of the Sip & Dip range, we're giving one lucky reader of TheJournal.ie's Family Magazine the chance to win a hamper containing a selection of all Cognikids products from the Sip, Dip, Crawl and Soothe ranges, with a value of €100. 
Want to be in with a chance of winning?
Simply email your name and location to competitions@thejournal.ie with 'Family Magazine – Cognikids' in the subject line. Don't forget to subscribe to our Family Newsletter below too!
Prize is a Cognikids hamper. No cash alternative offered. Winner will be contacted via email. Full Journal Media T&Cs here.