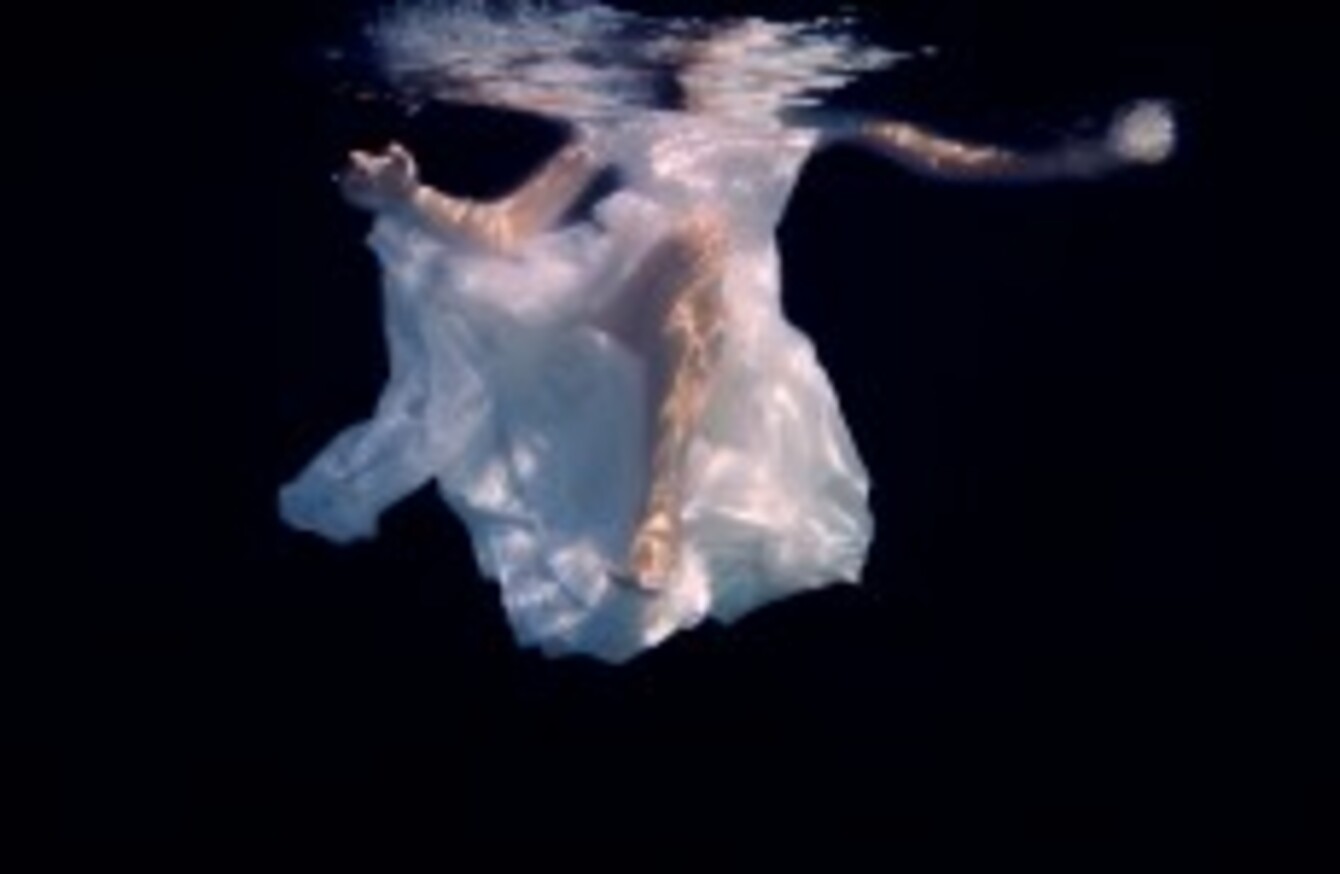 Autobiographer at ABSOLUT Fringe 2011
Image: ABSOLUT Fringe Fest
Autobiographer at ABSOLUT Fringe 2011
Image: ABSOLUT Fringe Fest
WE ARE PROUD ONLINE media partners of ABSOLUT Fringe 2011 – and we want our readers to get a slice of the action.
Every day for the duration of the Fringe, TheJournal.ie will have pairs of tickets up for grabs to shows – some of which are already sold out.
We'll be asking each winner to tell us what they thought of the show and have their remarks printed in TheJournal.ie's Nutshell Reviews series.
Today, we have one pair of tickets available for these shows TONIGHT, 9 September:
Autobiographer (Boys School @Smock Alley Theatre, 8.30pm, 70mins)
Do You Read Me? (Boys School @Smock Alley Theatre, 8.45pm, 60mins)
Tickets for Jumping off the Earth have been won.
HOW DO I WIN?
Email competitions@thejournal.ie and mark your subject entry with the name of the show you would like to attend tonight.
You must:
Include your name and contact number
Be available to email us your review on the show (150 words or less) the following morning
And that's it!
Competition winners will be notified by TheJournal.ie today.