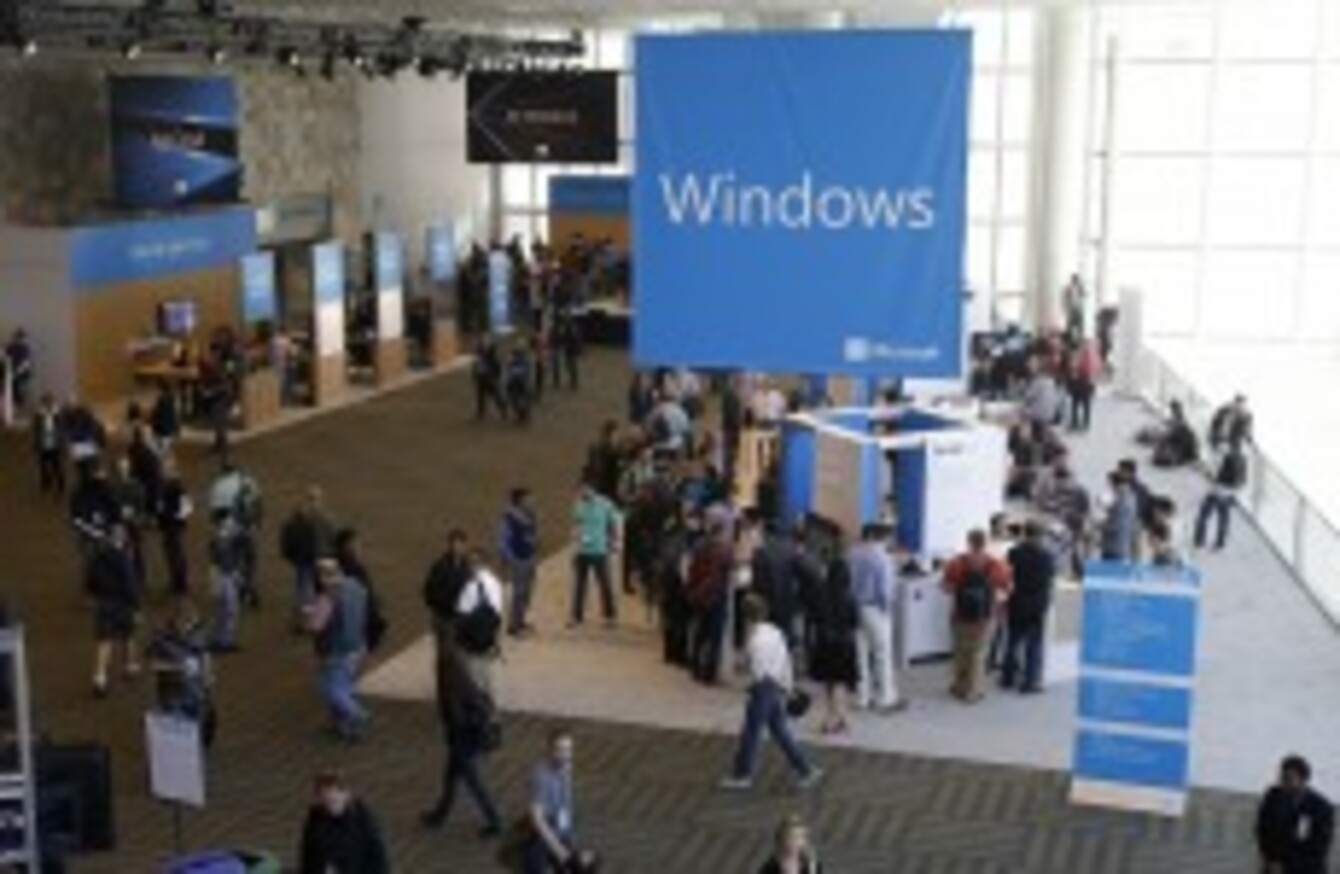 Image: AP Photo/Jeff Chiu
Image: AP Photo/Jeff Chiu
THROUGHOUT THE DEVELOPMENT of Windows 10, Microsoft regularly mentioned how it would be one version that would work across all platforms.
That's still true, but if you were expecting one general version of Windows 10, you're going to be disappointed.
Instead, there will be seven different versions that you can choose from which will cover personal, mobile, business and education. These include:
Windows 10 Home: The standard consumer edition for PCs and tablets.
Windows 10 Mobile: The version designed for Windows smartphones and the successor to Windows Phone. It will also be available to any tablets with a sub 8-inch screen.
Windows 10 Pro: Similar to the standard version except it's designed for small businesses.
Windows 10 Enterprise: An upgraded version of Pro, designed for medium and large scale organisations.
Windows 10 Education: Based on Windows 10 Enterprise (confused yet) and is designed for use within schools. Schools and students using Windows 10 Home or Pro can upgrade to Education.
Windows 10 Mobile Enterprise: An upgraded version of Windows 10 Mobile for larger businesses.
Windows 10 IoT Core: A small, stripped down version of windows 10 for cheap devices like Raspberry Pi and Internet of Things (IoT) devices.
This isn't the first time that Microsoft has released different versions of Windows, it did something similar for previous versions, but the likely reason for different versions is why products like Office and OneDrive have enterprise versions.
Businesses pay more for services if it means extra perks and functionality and Microsoft is following the same logic here with Windows 10.
While upgrading from older versions of Windows is free for the first year of release, those who miss the window or need a new licence will have to pay for the privilege. The same will likely apply to those who want to upgrade to a better version (Home to Pro for example).
Windows 10 will arrive this summer although no official date has been provided yet.