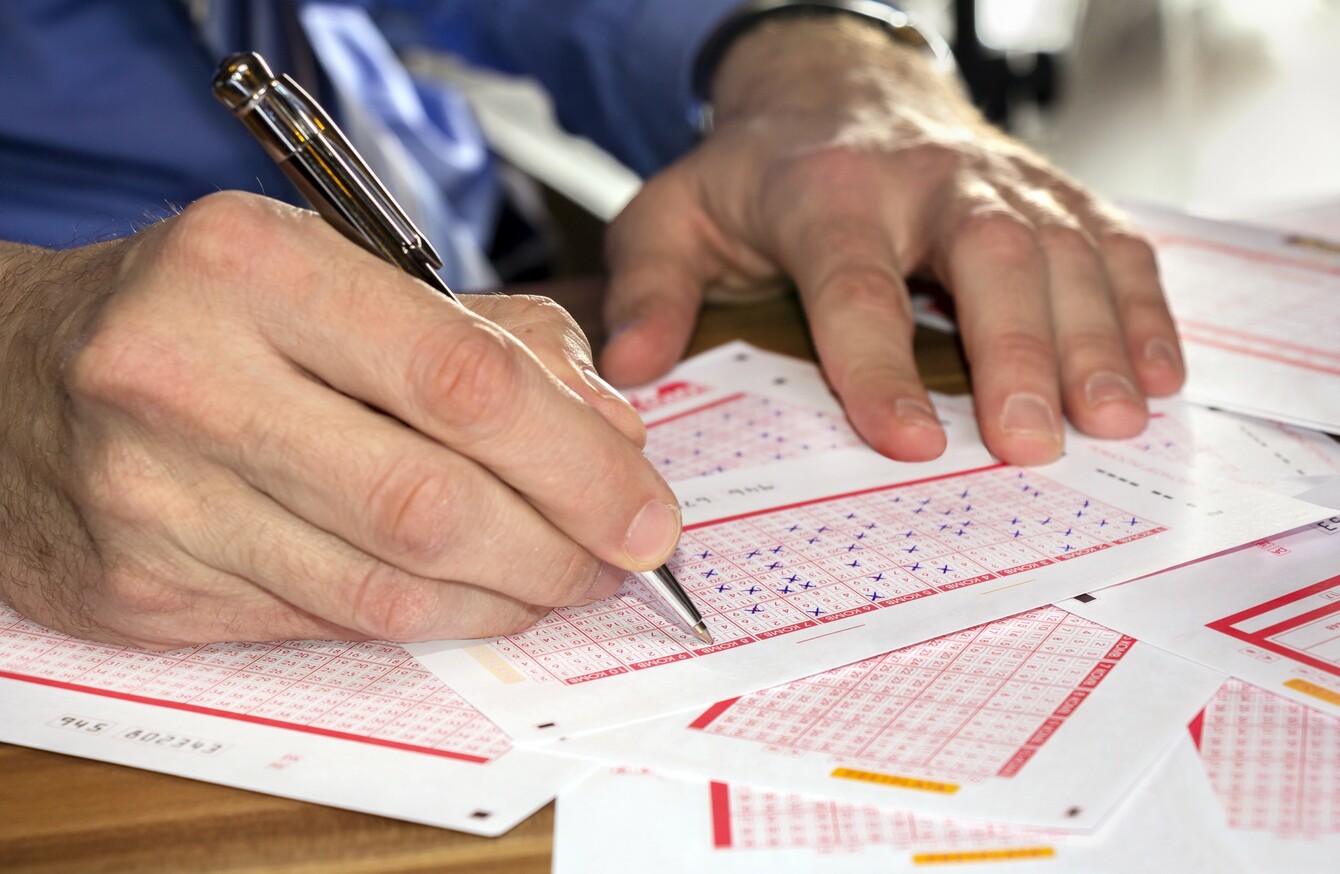 Image: Shutterstock/Ivan Smuk
Image: Shutterstock/Ivan Smuk
A WINNING €1 million lotto ticket was sold in Cork with one lucky person waking up to 2017 as a millionaire.
Another winning ticket worth €250,000 and four winning tickets worth €100,000 each were also drawn in last night's New Year's Eve draw.
The €250,000 was sold in Donegal while the four €100,000 tickets were sold in Dublin, Kerry and Westmeath.
The top prize €1 million ticket was purchased at the Topaz Service Station on Lower Tivoli Road in Cork on 21 December, while the €250,000 ticket was sold at American House on Main Street, Bundoran, Co. Donegal on the day of the dra.
The four €100,000 winning tickets were sold in Dunnes Stores, Athlone Shopping Centre, Athlone, Co. Westmeath, Eason, Church Street, Listowel, Co. Kerry, Spar, Curzon House, Abbey Street, Dublin 1 and Daybreak, Sillogue Road, Ballymun, Dublin 11.
All Christmas Millionaire Raffle ticket holders have 90 days from the day of the draw to collect their prizes. The top six prizes can only be collected in National Lottery offices in Dublin.