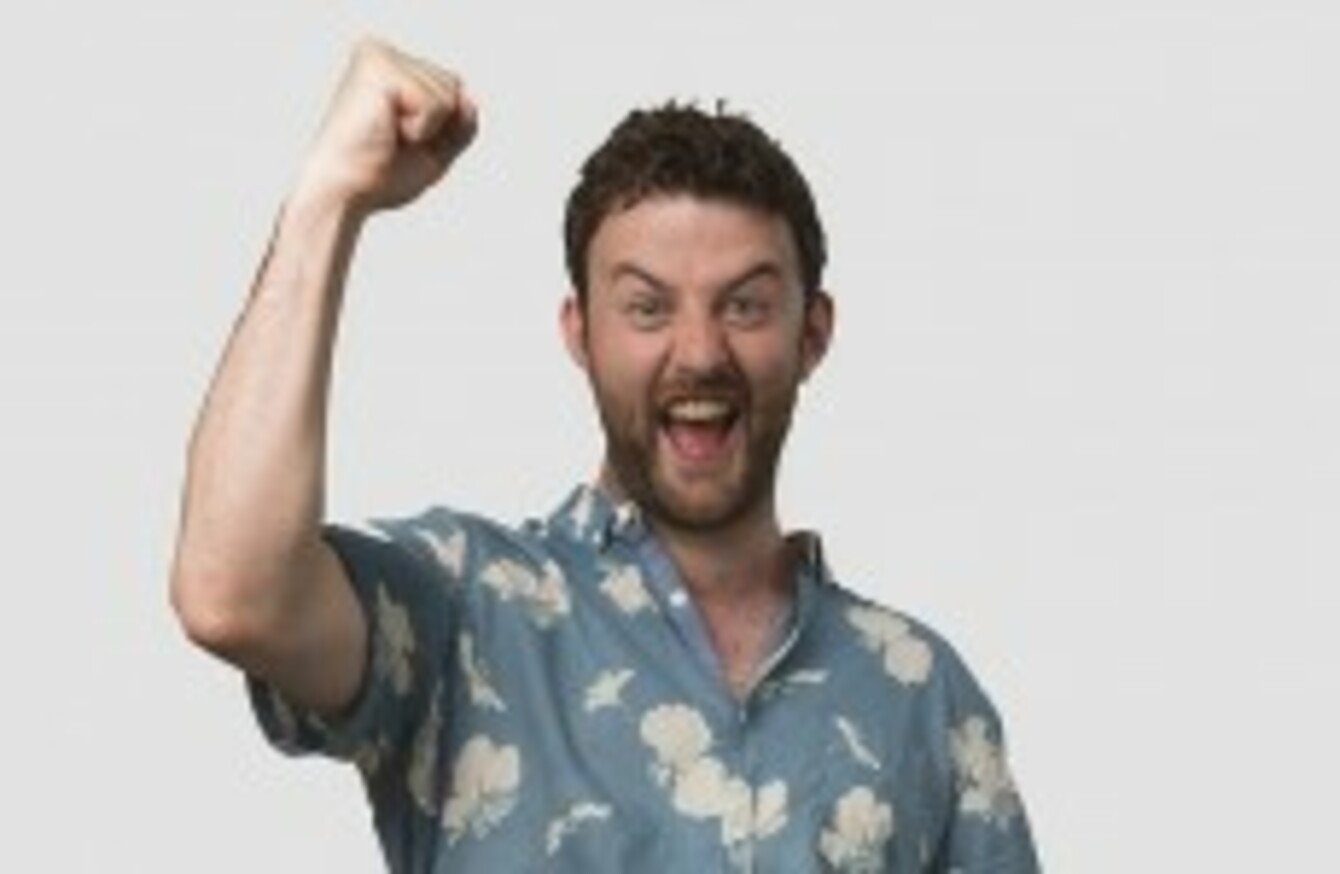 IT'S EVERYONE'S DREAM to win big on the Lotto.
There isn't anyone who hasn't imagined the sheer joy of realising that all their lucky numbers have come through for them at once.
And we've all daydreamed about what we'd do with the money long-term, but what would be the very first thing you'd do?
Your answer really depends on whether you're naturally a spender or a saver.
Would you be patient and sort out the serious stuff before having fun? Or would you jet off on holidays and leave the rest until you get home?
It comes down to whether your priorities are the mortgage or Miami.
So, tell us, what's the first thing you'd do?

Over to you! Let us know in the comments what's the first thing you'd do if you hit the jackpot. We'd love to know what you think would genuinely improve your life – be it taking a much-needed holiday, helping out a friend or paying off the bills.