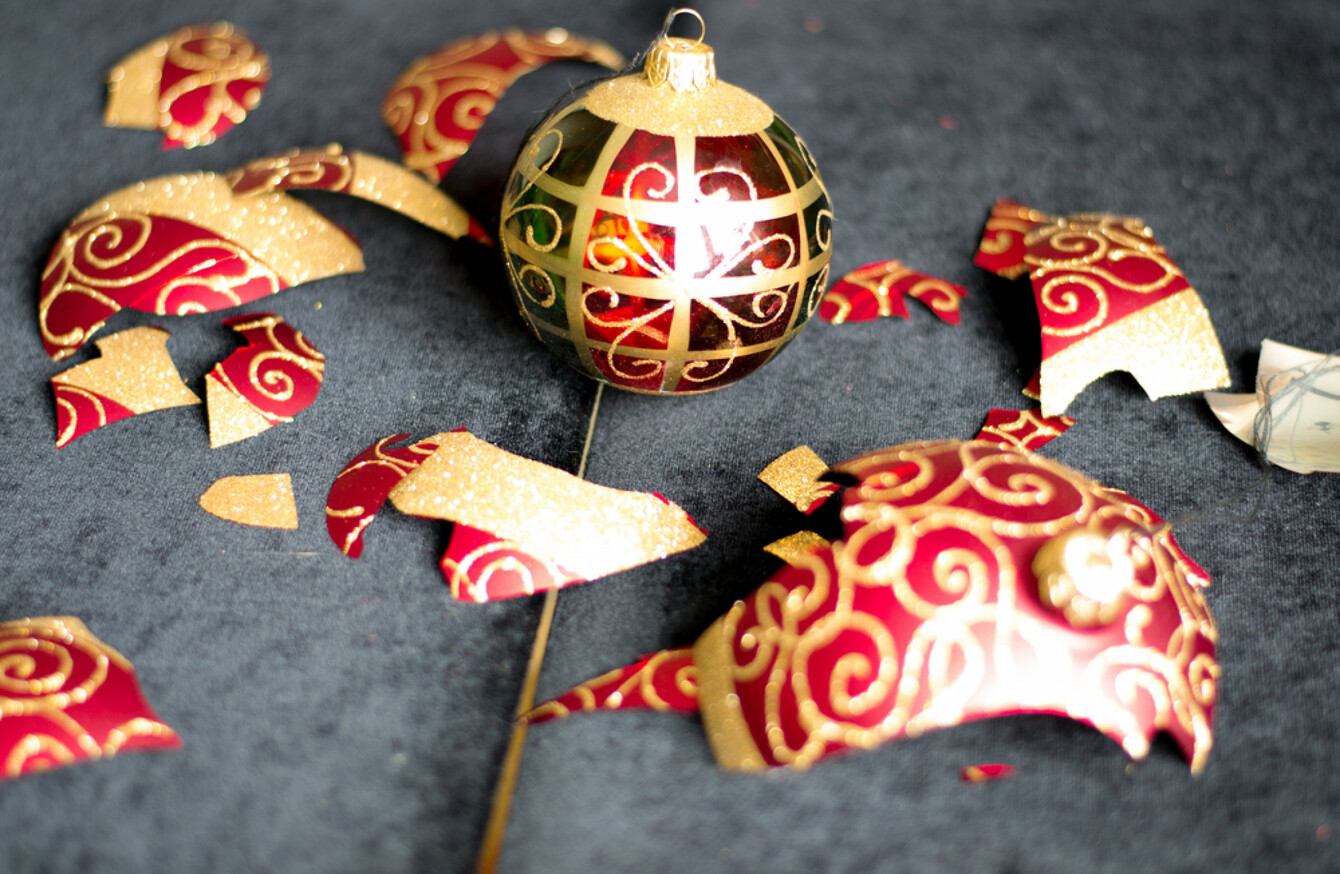 Image: Shutterstock/Pavel Podskrebkin
Image: Shutterstock/Pavel Podskrebkin
A 'WINTER WONDERLAND' that was due to be held for the duration of this week in Co Down has been cancelled after ticket holders declared it "a complete shambles".
The Winter Wonderland NI event at Clandeboye Estate is Bangor was to feature a Santa's grotto and ice-rink among its attractions but poor organisation led to people leaving the venue and demanding their money back.
The Clandeboye Estate has distanced itself from the event saying their venue was leased to its organisers and that the estate was not involved in the delivery of the event.
Speaking on BBC Northern Ireland's Nolan Show, one woman who brought her two children to the event said she paid £25 per ticket but that it was 'atrocious' as soon as they got there.
"We were led, when we followed the rest of the crowd, to what we believed was going to be Santa, into a cold room where there was a lady reading a story who got interrupted constantly by other customers coming in because staff had failed to tell them that this was their slot," Natalie Jackson explained.
"And she was reading a story from a book that she herself was criticising the whole way through because she thought it was inappropriate and old-fashioned."
It was atrocious, there was nothing right from the outset. There was no festive feel, there was no winter aspect, there was nothing Christmas.
"My daughter said to me, mummy why can I see the elastic on Santa's beard. It was the worst Santa I'd ever seen. He had painted on eyebrows," Jackson added.
Scott Wallace, who also took his two children to the event, said his children saw Santa for 30 seconds.
We were told that Santa was in the corner of the room. And at this point Santa had moved to the corner of the room. And it was literally a room with a couple of fairy lights thrown up on the wall with some social club seats around the side of a wall with a Christmas tree plonked there. The kids saw Santa for 30 seconds, got their picture taken and we were thrown back out again.
"The ice-rink didn't have any ice. It was slippery plastic and it was nearly pitch black in the marquee it was in. So you were risking tripping over ice skates that had been discarded," he added.
Response
In response to the torrent of criticism the organisers received at the event itself and on their Facebook page, a decision was taken to close the event from today. It was scheduled to run from 16-23 December.
"Winter NI would like to apologise for the Bangor Winter Wonderland event which has fallen way short of our expectations," the organisers said in a statement.
Whilst we understand that this will be greatly disappointing to many, we feel we can not recover from the negative publicity and it is clear that we have hosted an event which has not met the high standards we had aimed to deliver.
"All ticket holders for the period 18-23 December will be given a full refund and should not travel to the event."
Winter NI said refunds would be processed automatically within 28 days but that if people wish to get in touch they should do so via the email listed on its website.
Clandeboye Estate also posted a status on its Facebook page saying that it was not involved in the organisation of the event.
"We are extremely disappointed that the event has not lived up to our expectations and our usual high standards that visitors expect at our beautiful estate," the statement said.
"We can only apologise on behalf of the Estate for the disappointment that families have experienced."