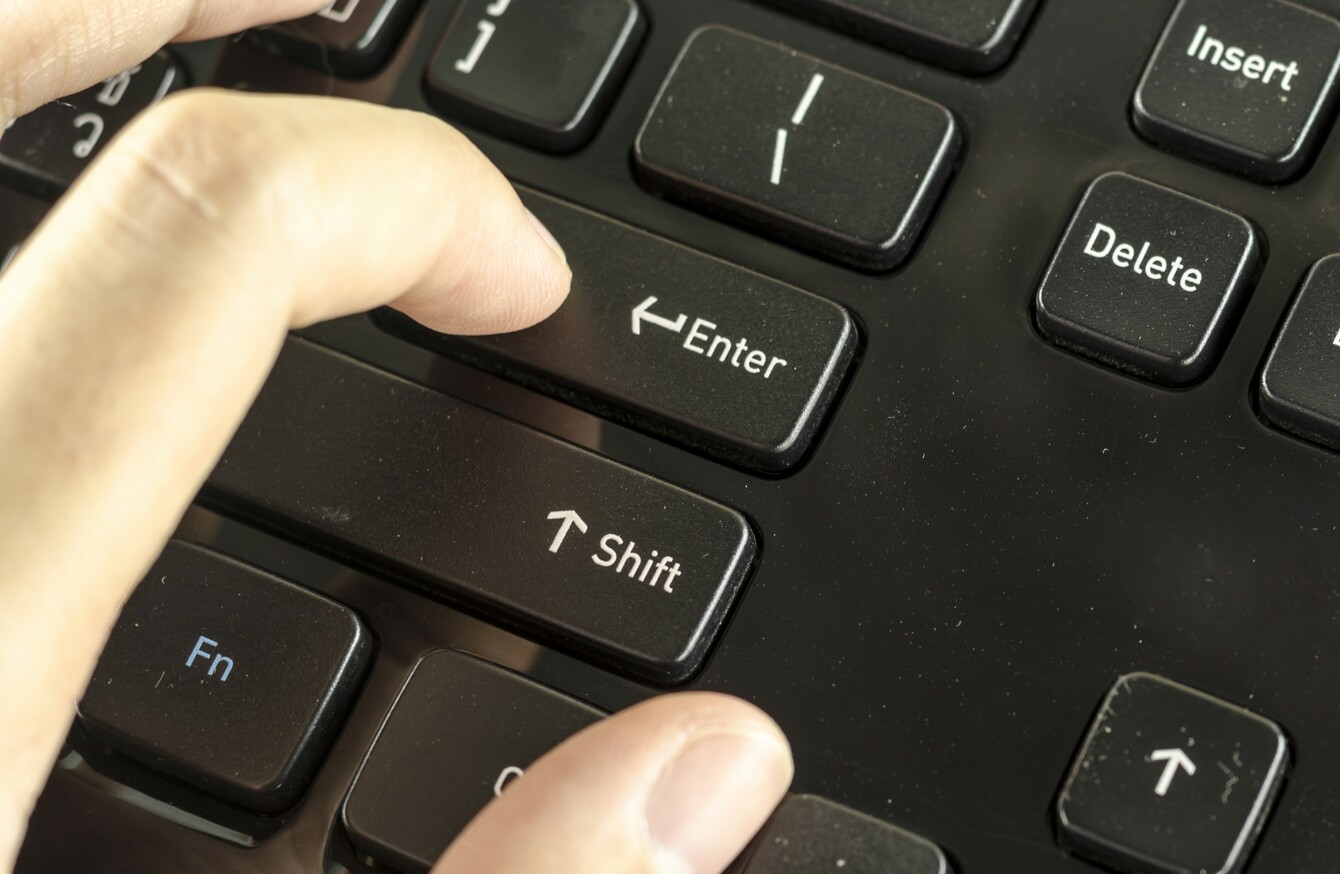 Image: Shutterstock/Nisakorn Neera
Image: Shutterstock/Nisakorn Neera
THOSE USING CHEAP wireless keyboards could be at risk of exposing their passwords and other sensitive information.
Cybersecurity company Bastille found a flaw called 'KeySniffer' which would allow a hacker up to 75 metres away see everything you type.
This would allow someone to capture details like passwords, financial information and other sensitive information, provided they were typed.
Vulnerable keyboards are easy for hackers to detect as they're using unencrypted radio communication protocols and are always transmitting, even when the user isn't typing.
"When we purchase a wireless keyboard, we reasonably expect that the manufacturer has designed and built security into the core of the product," said Marc Newlin who found the vulnerability.
After testing wireless keyboards from 12 manufacturers, it found that eight of them were susceptible to it. The manufacturers included Hewlett-Packard, Toshiba, Kensington, Insignia, Radio Shack, Anker, General Electric and EagleTech. A list of affected keyboards can be found here.
According to Bastille, most of the affected keyboards, if not all, cannot be upgraded and will need to be replaced. It also recommends sticking to either wired or Bluetooth keyboards instead as they aren't suspectible to the flaw.
The same company also found a similar flaw months ago with wireless mice. Mousejack would allow someone to access your computer through the USB dongle used to communicate with a wireless mouse.