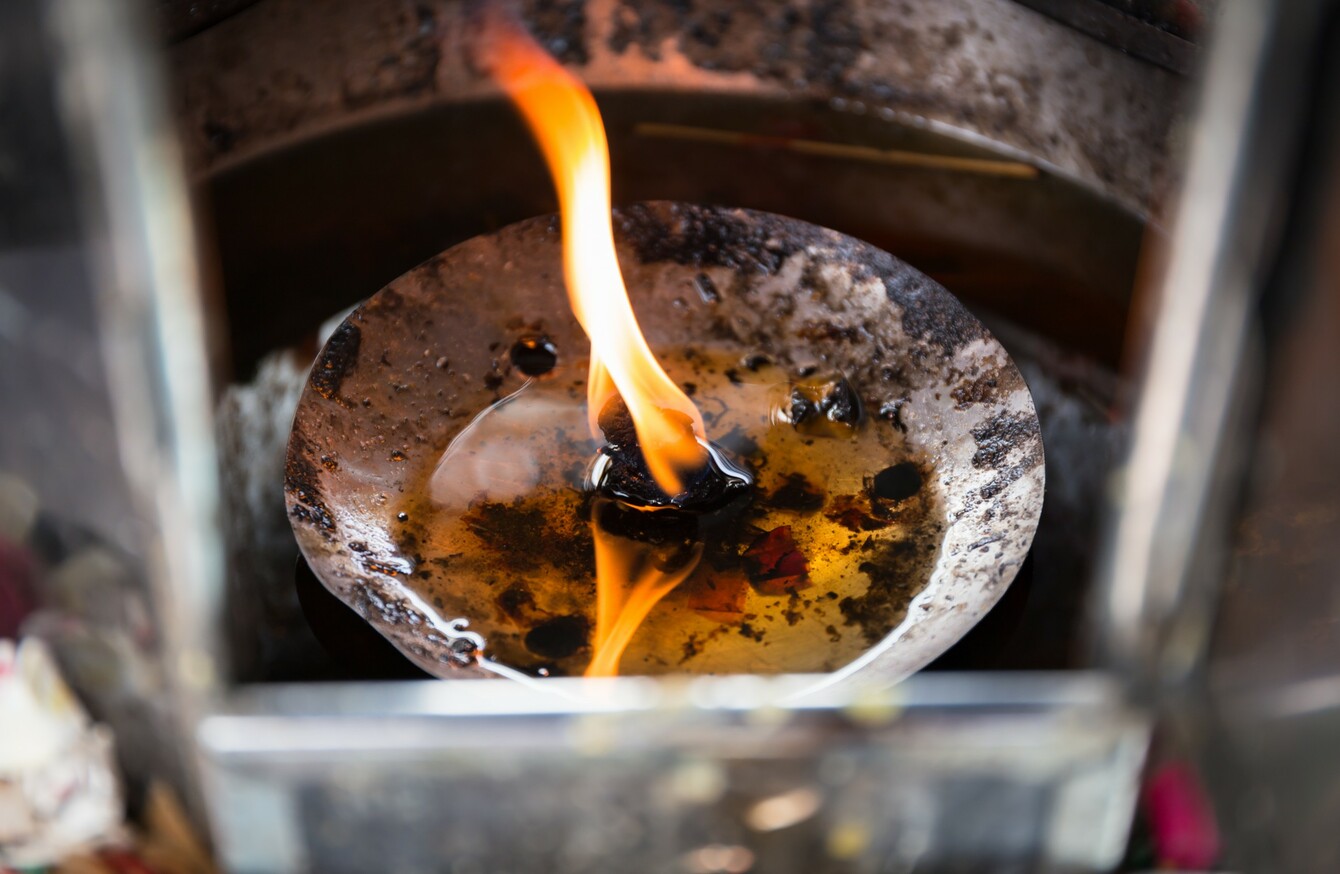 File photo
Image: Shutterstock/kan2d
File photo
Image: Shutterstock/kan2d
SEVEN PEOPLE HAVE been arrested over the murder of two men accused of using black magic to kill their neighbours, Indian police said today.
The victims were beaten up and then set on fire on Monday when they returned to their village in the eastern state of Orissa after fleeing in the wake of the accusations.
"They had returned to the village and were caught by the mob," Santosh Kumar Mishra, deputy police chief of Gajapati district, where the incident took place, said.
"They were accused of killing four villagers, including a child, using black magic," he said.
Experts say belief in witchcraft and the occult remains widespread in some impoverished and remote areas of India, where occasional incidents of human sacrifices have also been reported.
More than 2,000 people were killed in India on suspicion of witchcraft between 2000 and 2012, according to the most recent figures from the National Crime Records Bureau. Many of the victims were women.
Some states, including Orissa, have introduced special laws to try to curb crimes against people accused of witchcraft and superstition.