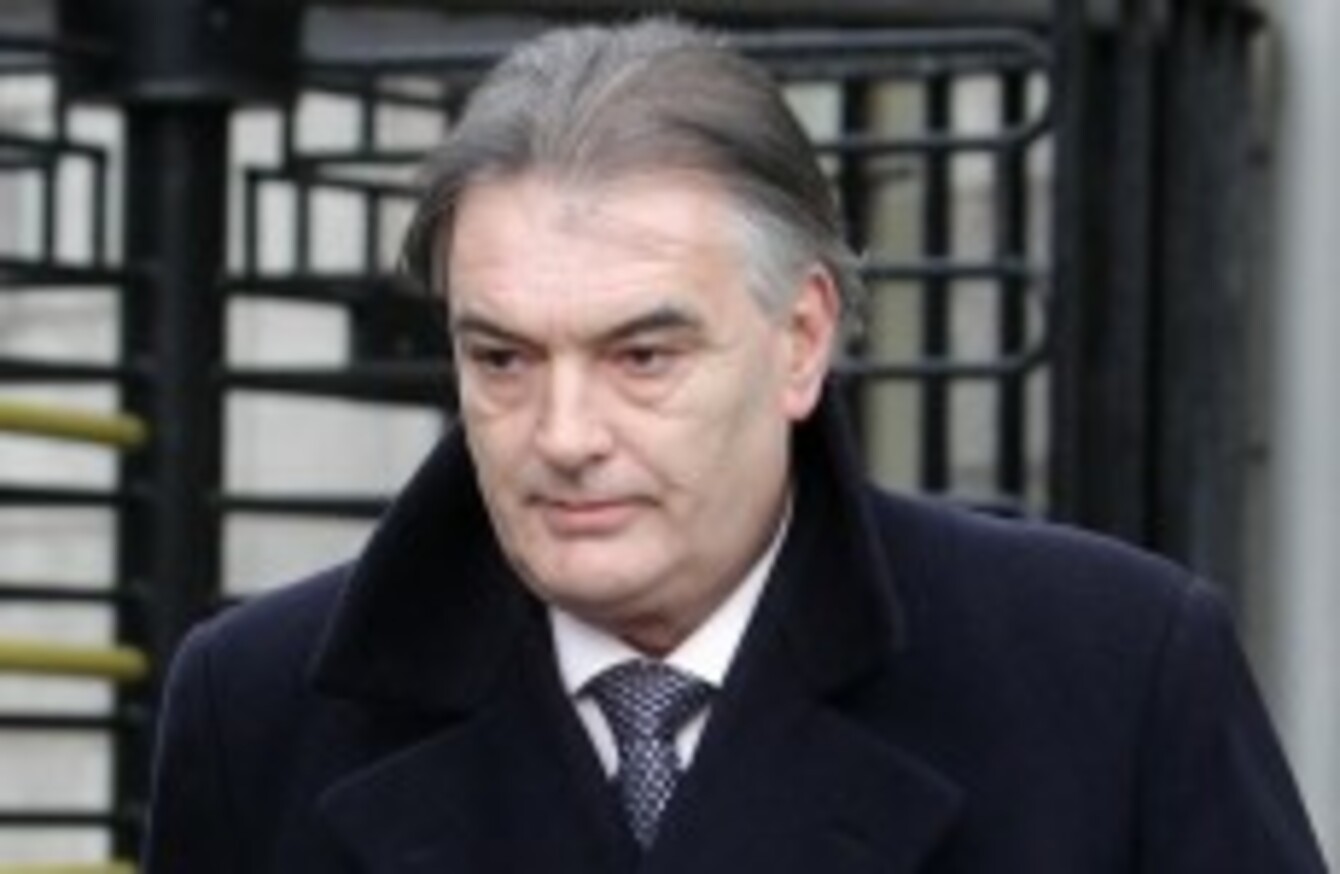 Ian Bailey
Image: Niall Carson/PA Wire
Ian Bailey
Image: Niall Carson/PA Wire
A KEY WITNESS in the Sophie Toscan du Plantier murder investigation has said she was repeatedly pressured by gardaí in Cork to name Ian Bailey as being involved in the killing.
An RTE report was given access to a lengthy statement Marie Farrell made to gardaí in 2006 in which she described the unorthodox methodologies used by investigating gardaí.
In the statement, Farrell says she was given a special mobile phone by one garda for discussing the case. She also described how a garda rang her in tears because a tabloid newspaper was believed to be running a story about how the investigation was being handled.
Farrell said the garda told her they were "in the shit" and begged her not to name him if she spoke to the media, according to the report on RTE Radio One's This Week programme. The story was never published.
Farrell, who was a shopkeeper in Schull at the time of the murder, had initially rang gardaí anonymously to say she had seen a man near the scene of the crime on the night in question. She had not wanted to give her name as she had been with a man other than her husband on the night in question and had not wanted him to find out.
However gardaí tracked her down, and according to her statement, one in particular began to ring her 'constantly' about the case.
She said that one garda rang her every day throughout January and February of 1997 to pleadingly talk to her about making a statement wrongly naming Ian Bailey as the man she saw.
She said she eventually signed the statement after 'constant pressure', according to the report.
Ian Bailey is taking a civil action against the gardaí saying he was wrongly targeted and arrested.
His legal team told the High Court on Friday that 130 tapes of telephone conversations recorded at Bandon garda station show that contact between gardaí and journalists over the case was "beyond belief".
The case has been adjourned until 9 May to give both sides time to review the new material which has emerged in recent days.