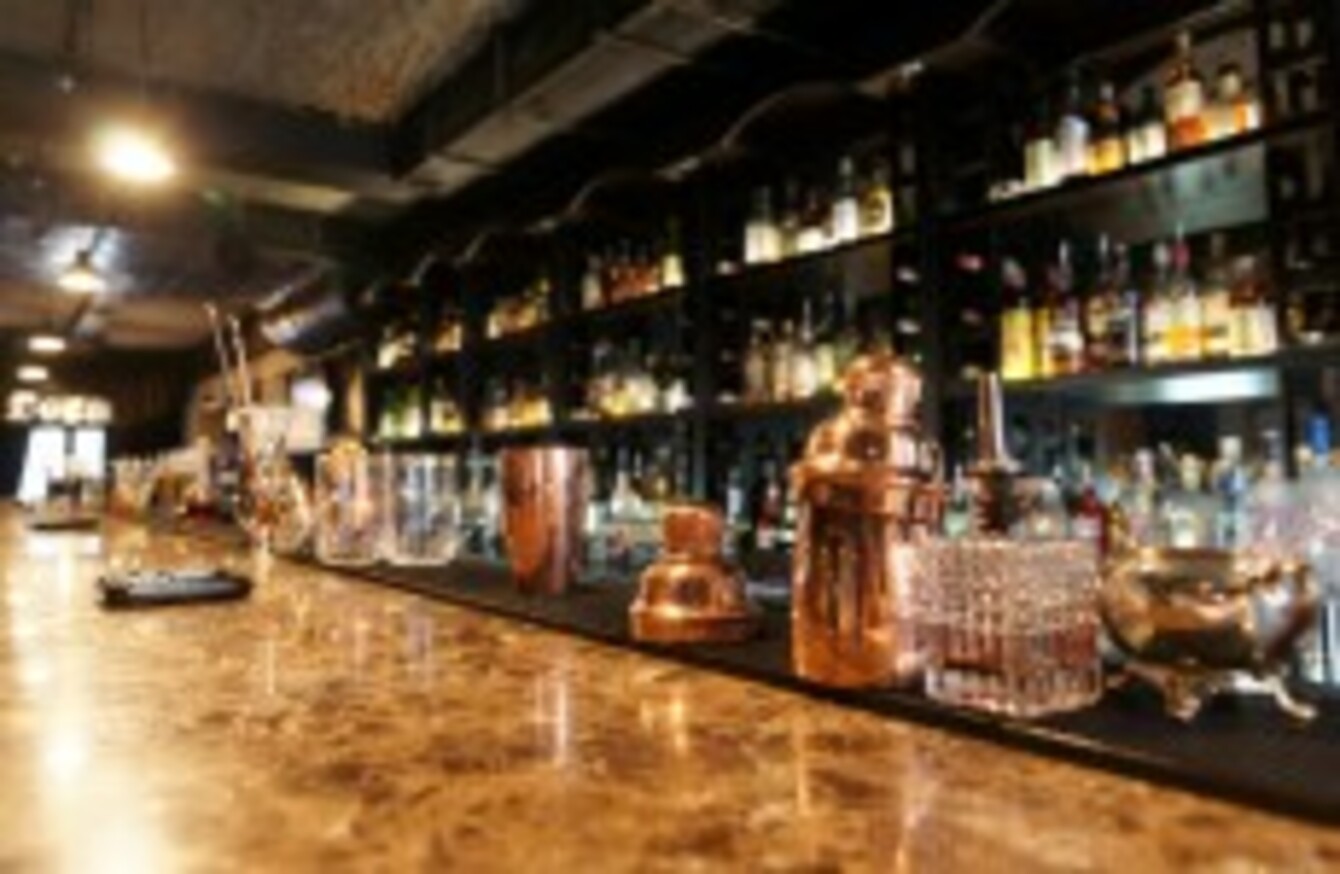 Photo: File
Image: Shutterstock/Kondor83
Photo: File
Image: Shutterstock/Kondor83
A WOMAN HAS been awarded €17,500 by the Equality Tribunal after returning from maternity leave to find that she had been dismissed.
Samantha Murphy, the complainant, had been working for Browell Ltd at The Four Roads pub since February 2007. She started as a senior bar person and was later promoted to the position of assistant manager.
In November 2012 she went on maternity leave. In December of this year, Browell Limited went into receivership.
Grant Thornton Accountants was brought in to help with the receivership of the company. A letter was issued at this time to the complainant confirming her status as an employee.
Returning to work
A pub management company, LT Pub Management, was appointed to take over the running of the pub. Murphy made efforts to contact the new manager of the pub regarding her return to work in May of 2013.
She stated that she did not receive a satisfactory response in relation to her return to work.
When the complainant returned to work on 9 May 2013, she was informed that she was not on the roster as the manager of the pub had given the day-to-day manager no instruction for her to do so.
According to Murphy, a social protection officer contacted the pub on her behalf and was informed by the day-to-day manager that there was no work for her at the pub.
Since her dismissal a number of additional staff have been employed by the pub, including one man in the same role as the complainant.
Outcome
In response to the claims by Murphy, the respondent accepted that the "situation could have been handled better" and that when a company enters receivership it, "creates a lot of confusion for all concerned."
LT Pub Management went on to say that it "did not in any way act or seek to act inappropriately towards Ms Murphy."
The Equality Officer concluded that the complainant had been treated unfairly, and that while some confusion could be forgiven, the parties on the respondent side should have been better co-ordinated.
As such the financial award, equivalent to 26 weeks pay, was given under the Employment Equality Acts, 1998 to 2008.