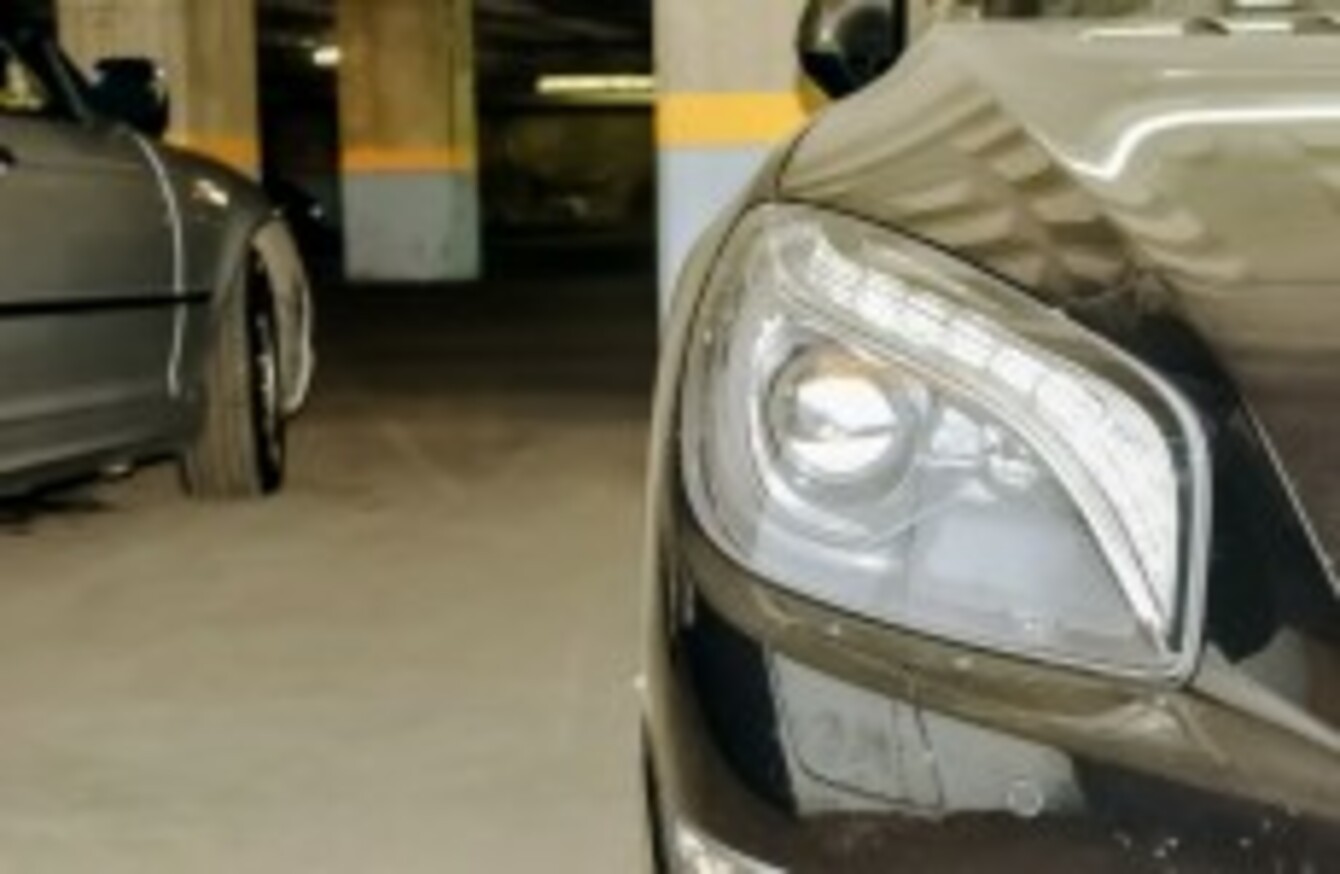 Image: Shutterstock/Paul Panasevich
Image: Shutterstock/Paul Panasevich
A YOUNG MAN attempted to steal a woman's car when she got out of it to open the exit gates of a car park.
It happened early on Wednesday evening in South Belfast.
Police are now warning motorists to be extra vigilant when exiting secure car parks.
South Belfast Local Policing Chief Inspector Robert Murdie said it happened at around 5:10pm in the Murray Street area of South Belfast when the woman got out of her car:
A male described as slim build in late teens to early 20s and wearing a grey hooded top got into the driver's seat and tried to take the car.
"The female owner of the car was able to get into the passenger's seat and the male made off towards the Grosevnor Road direction."
Watch out
Police are now encouraging motorist to be extra careful. Inspector Murdie added:
With the longer evenings and better weather people may have their sun roofs open or windows down. This is when opportunistic thieves may strike.
"I would encourage motorists to take personal responsibility and consider car security at all times and to follow the steps outlined below:
Keep your doors locked.
Keep your windows up at all times.
Keep all valuables out of sight.
Park in areas or car parks which have good lighting.
Do not be distracted by listening to music or talking on your phone as this will distract you from potential threats.
Always be alert and aware of your surroundings when approaching your parked vehicle.
Never leave your keys in the ignition or the engine running in an unattended vehicle and always lock your vehicle.
Report anything suspicious to the police immediately.