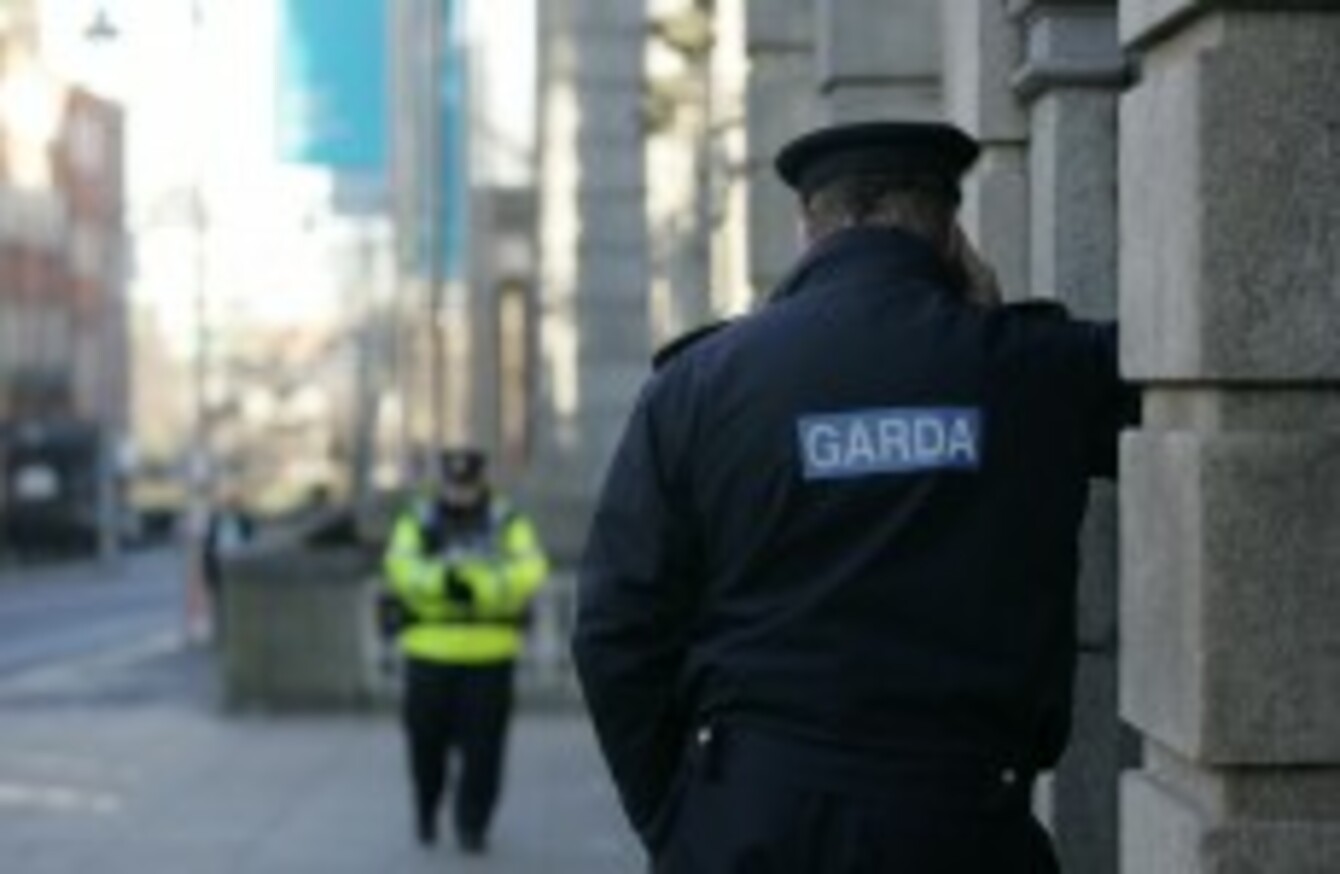 Image: Photocall Ireland!
Image: Photocall Ireland!
A 57-YEAR-OLD woman was arrested in England today in relation to the 1988 death of Christopher Payne.
She will appear in court tomorrow morning, charged in connection with an assault on the Dublin man on the 13/14 May 1988 in his home.
Months later, the 52-year-old died from his injuries on 28 November 1988.
Today's arrest came following a review by Gardaí in Crumlin and the Garda Serious Crime Review Team.
Garda image of the victim.
Payne received serious head wounds when he was attacked with a hatchet and hammer at his home in Rutland Grove, Crumlin by a number of people wearing balaclavas.
Two teenagers have already been jailed for their part in the attack.
Comments on this piece have been disabled because charges have been brought and court proceedings started.