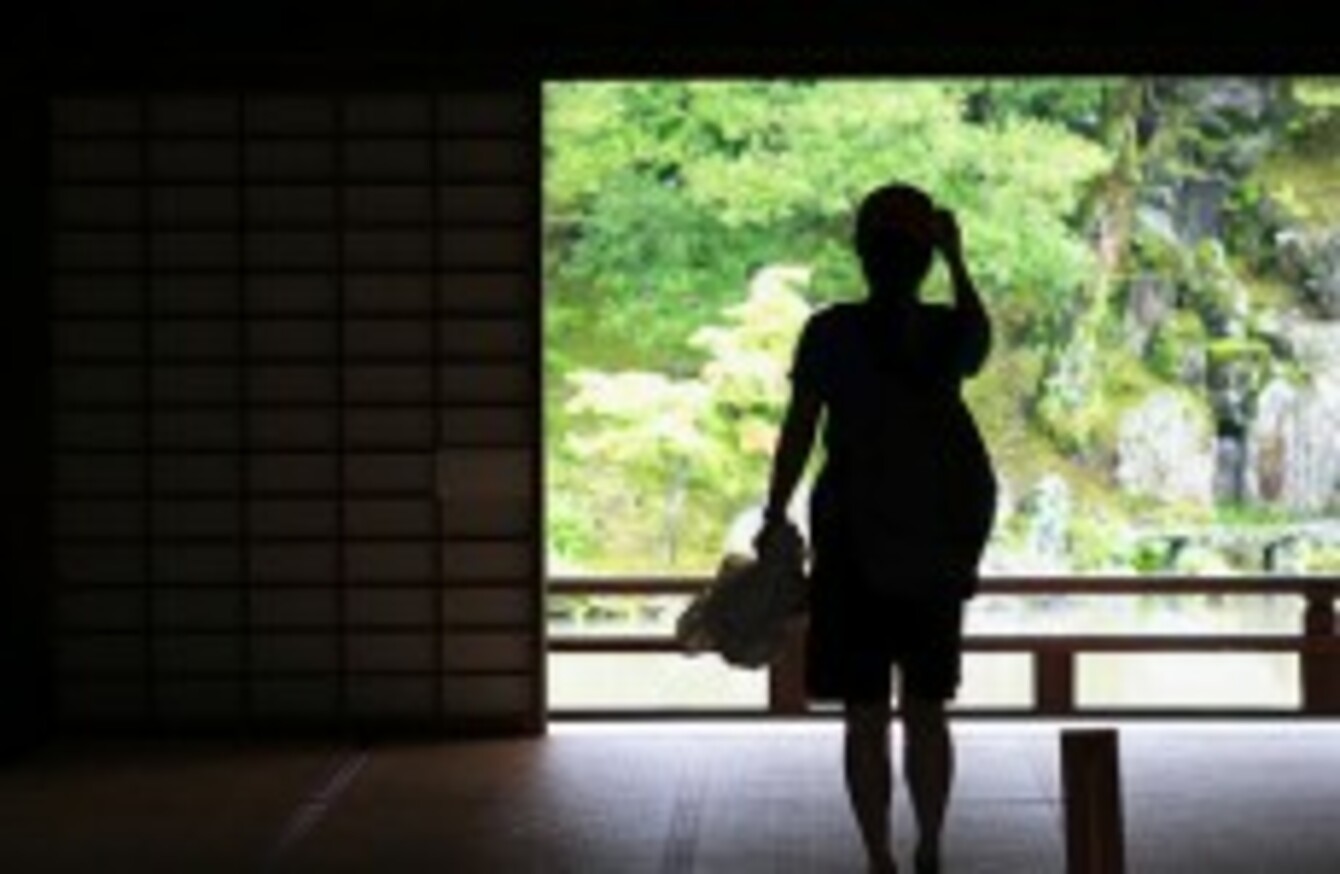 File photo
Image: mrhayata via Creative Commons
File photo
Image: mrhayata via Creative Commons
A WOMAN IN the north of England died after drinking vinegar in an attempt to abort her baby, it has emerged.
The case of Catherine Furey, 38 and a mother-of-five, has only now come to light after a criminal investigation by police was concluded.
The Manchester Evening News reports that Furey suffered a violent reaction to the drinking industrial strength vinegar, later dying in hospital, on 1 December 2010.
Police in Greater Manchester had charged her sister-in-law Dawn Chadwick with manslaughter for supplying the concentrated substance but she has now been cleared of any charges related to the incident by the Crown Prosecution Service.
Mail Online reports that on the day in question Chadwick took the bottle of vinegar out of the cupboard and passed it to Furey, who had reportedly read about the abortion method online.
Furey then went to another room and carried out the procedure. She was later rushed to North Manchester General Hospital where she later died.
The MEN reports that Furey carried out the abortion because she did not want to keep the baby and that none of the family blame Chadwick, who reportedly has learning difficulties, for her involvement.
Furey's husband Craig said he was too upset to talk about the case.
A solicitor for Dawn Chadwick's family told the Press Association that the family of Furey had made it clear that they did not blame Chadwick for the death.