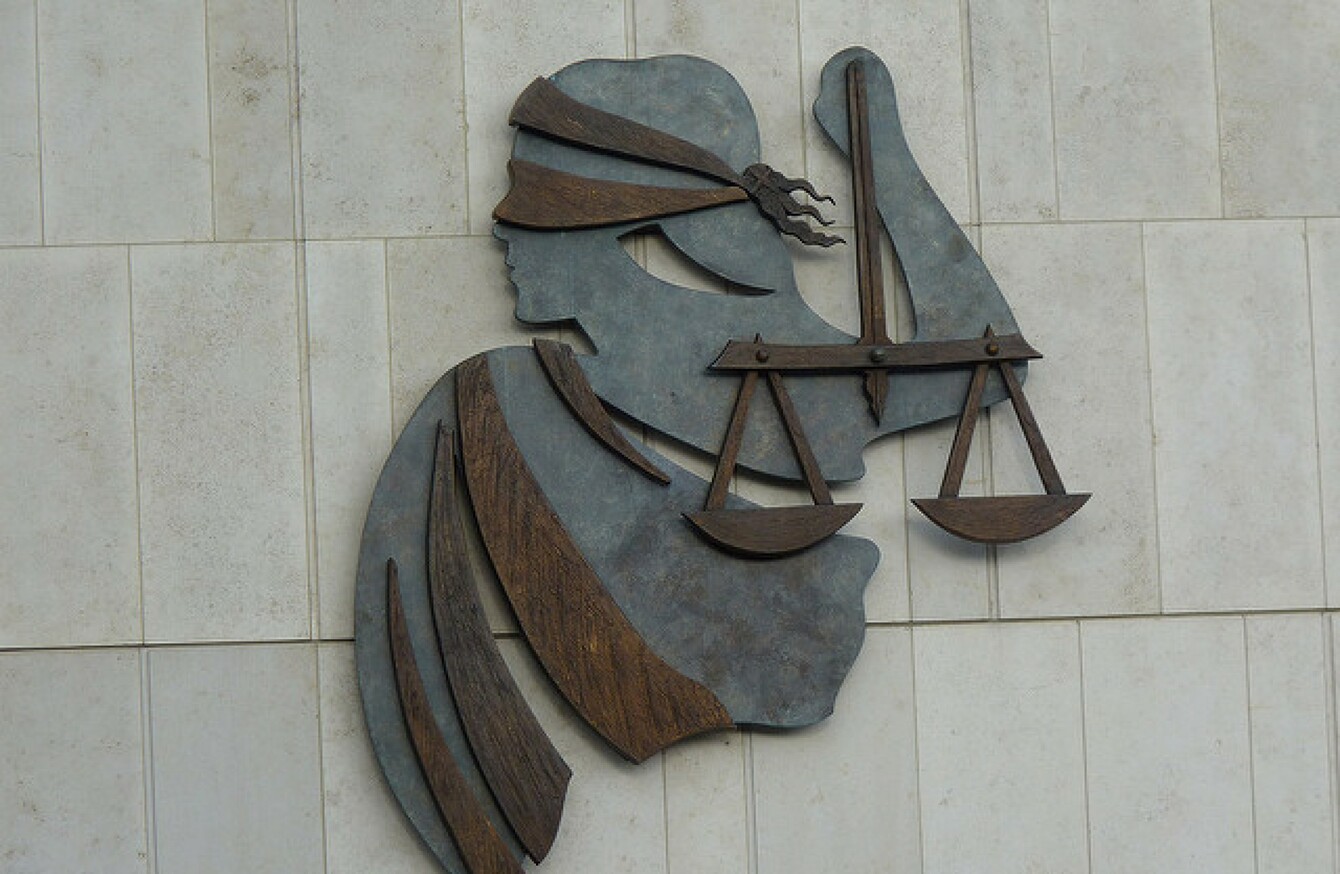 Image: Richard Woffenden
Image: Richard Woffenden
A WOMAN HAS been sentenced to four and a half years for the unlawful killing of her cousin.
Donna O'Brien (25) sobbed as Judge Melanie Greally described how Bernadette Cash "died alone and unaided" after being attacked by O'Brien.
The victim was found dead the next day lying close to the same place she was left after the beating. Judge Greally said that O'Brien and three men who were in the house at the time left the 20-year-old victim in a critical condition to die alone.
These men told gardaí afterwards that O'Brien said was rowing with the victim over comments O'Brien believed the victim had said about her child.
Kicked repeatedly
Detective Sergeant Dan Callaghan told Sean Gillane SC, prosecuting, that Cash's dead body was discovered lying in a hallway of a house at Blanchardstown, Dublin the morning after the assault.
O'Brien of Cherryfield Lawn, Hartstown, Dublin pleaded guilty at Dublin Circuit Criminal Court to manslaughter of Cash at Warrenstown Walk, Blanchardstown on 30 October 2013.
The court heard that O'Brien repeatedly punched the victim in the face after a verbal row. She was knocked to the ground and witnesses said that O'Brien then kicked her repeatedly in the head and body.
One man told gardai that he grabbed O'Brien to try to pull her away, but she broke away and kicked Cash again. O'Brien admitted punching her cousin but denied she ever kicked the victim.
The witness told gardaí later that at this stage the victim "was not fighting back", was "in a bad way…hurt bad" and that "she was in trouble".
Another man said that her arm began moving and he was worried she was having a fit. The four others all left the house through a window and went to leave in a car.
One man went back into the house to see if she was moving but then left with the others.
'In trouble'
Judge Greally said that after she was left in the house the victim may not have been fully cognisant due to the level of drugs in her system. The court heard that Cash was caught up with people who were dangerous.
A post mortem found that the woman suffered brain swelling and died from head injuries. It also found the possibility of a pre-existing clot. Judge Greally noted that O'Brien could not have been aware of the haematoma.
Judge Greally noted that O'Brien knew her victim had been badly injured in two severe assaults in the recent past but still persisted in striking her.
She said that O'Brien had left the house afterwards knowing and indifferent to the fact that Cash was "in trouble" and in need of assistance.
She took into account in mitigation her appalling personal history, her remorse, her youth and the birth of her child.
Judge Greally imposed a four and a half year jail term on the manslaughter charge. She also imposed a consecutive 18 month suspended term for unrelated theft offences committed in September 2013.