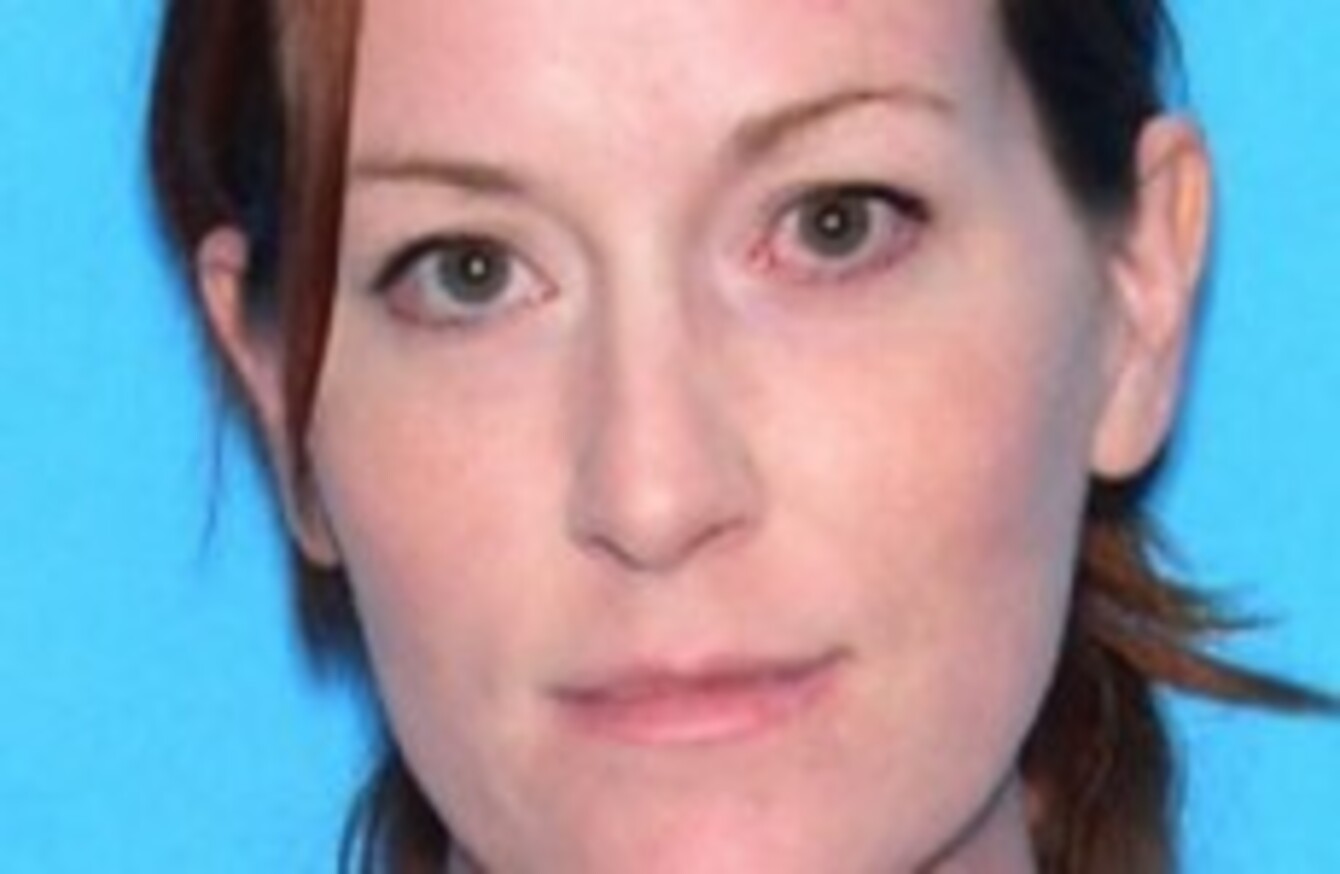 Photo of Wendy Hank provided by police.
Photo of Wendy Hank provided by police.
A WOMAN WHO shot dead her Irish boyfriend in Florida has been sentenced to one year in jail.
Wendy Hanks shot Darren William Haverty multiple times on August 20 2013.
Haverty was a 39-year-old father of one from Dublin, he was found in a cabin.
She told deputies who arrived on the scene that they were involved in a verbal and physical altercation.
She said he battered her and approached her with a knife when she shot him.
During the investigation, detectives discovered evidence at the crime scene and during the autopsy that conflicted with Hank's statements of self defense.
The 33-year-old was arrested and charged with his murder.
She was initially charged last August with premeditated murder but she eventually pleaded guilty to manslaughter.
Hanks was sentenced to a year in Osceola County jail just before Christmas, with 24 days served to be taken into account.
Details of the sentence are only now being revealed publicly.
Darren was living in Holopaw in Osceola County.