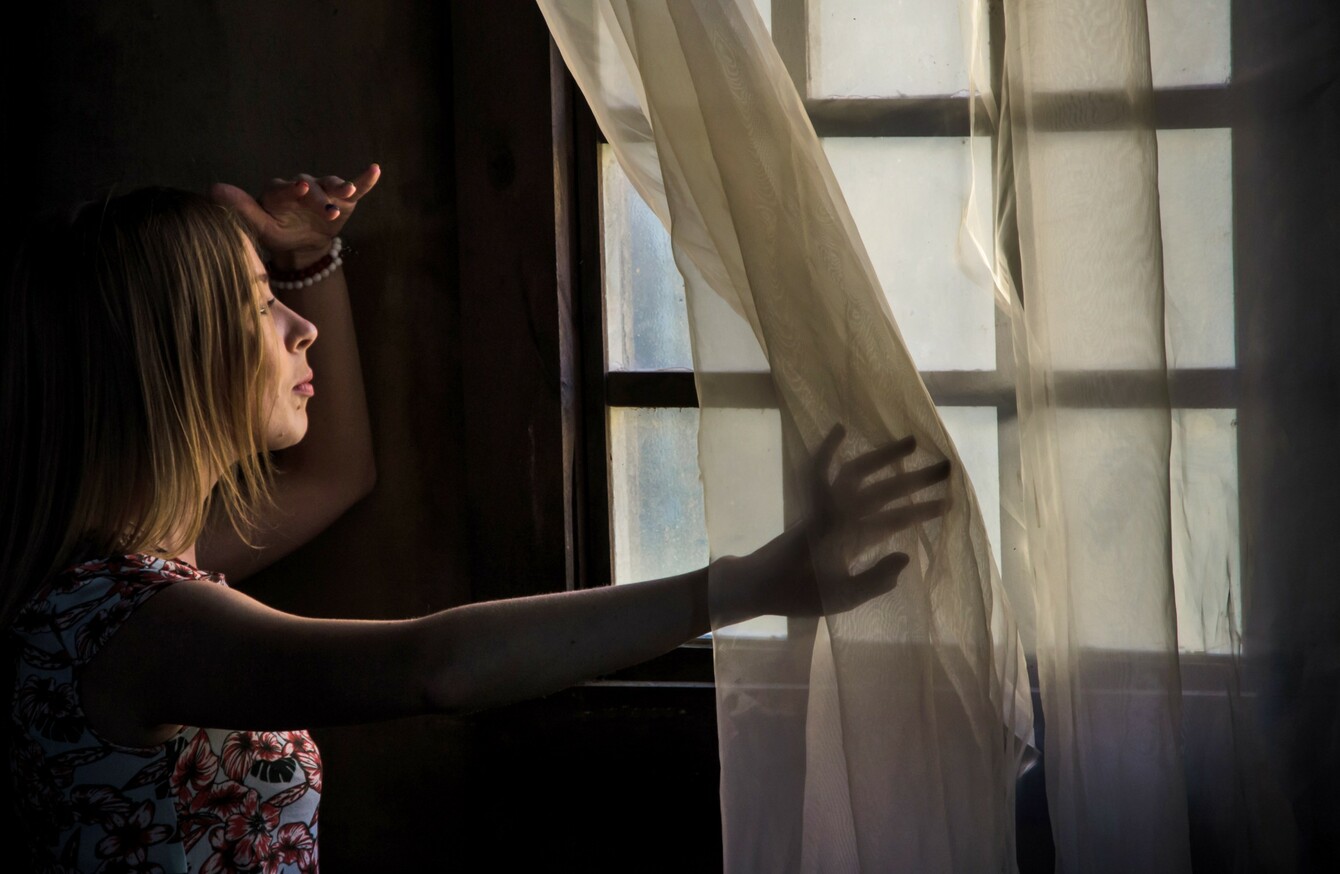 Image: Shutterstock/Dmitry V. Petrenko
Image: Shutterstock/Dmitry V. Petrenko
GERMAN POLICE HAVE freed a 26-year-old woman with an intellectual disability who was believed to have been locked away in an apartment by her own mother, possibly for years.
The young woman was found in a "physically run-down and neglected state" in a rubbish-strewn flat in the southern city of Rosenheim, a police spokesman said, adding that she had been sent to a psychiatric hospital.
Eviction order
Police discovered the captive by chance while carrying out an eviction order.
As they sought to enter the apartment, the 54-year-old tenant, who is believed to be the captive's mother, threw herself down the stairwell shaft from the second floor, the spokesman said.
The woman suffered severe injuries from the fall and was taken to hospital.
It was only subsequently, when officers entered the apartment, that they uncovered a locked door which they broke down to discover the younger woman.
"We believe that this is the tenant's daughter, who was in a physically run-down state and who had lived in there for a long time, maybe even for years," police spokesman Stefan Sonntag told local news site rosenheim24.de.
An unidentified neighbour told the news site he had lived next door since 2003 but had never seen the 26-year-old.