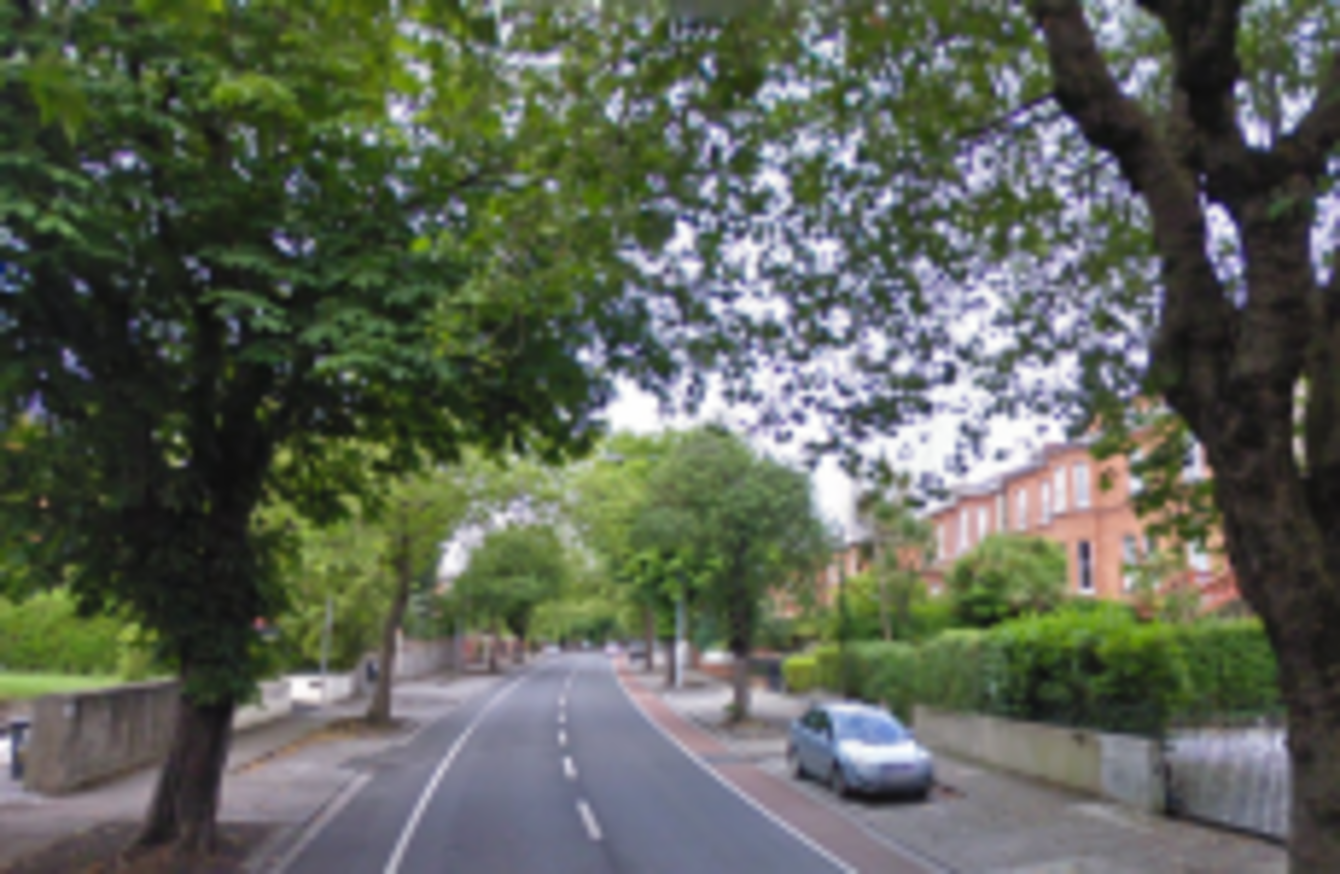 Eglington Road
Image: Google Maps
Eglington Road
Image: Google Maps
AN ELDERLY WOMAN was rescued from her bed early this morning by members of Dublin Fire Brigade.
A spokesperson for the Fire Brigade confirmed that a woman had been taken from a house fire on Eglington Road in Donnybrook this morning.
Witnesses on the scene say that the woman was taken from her house close to 7am this morning by fire fighters from Donnybrook and Tara Street fire stations.
She was taken to St Vincent's Hospital after being treated at the scene. Her condition is described as stable.