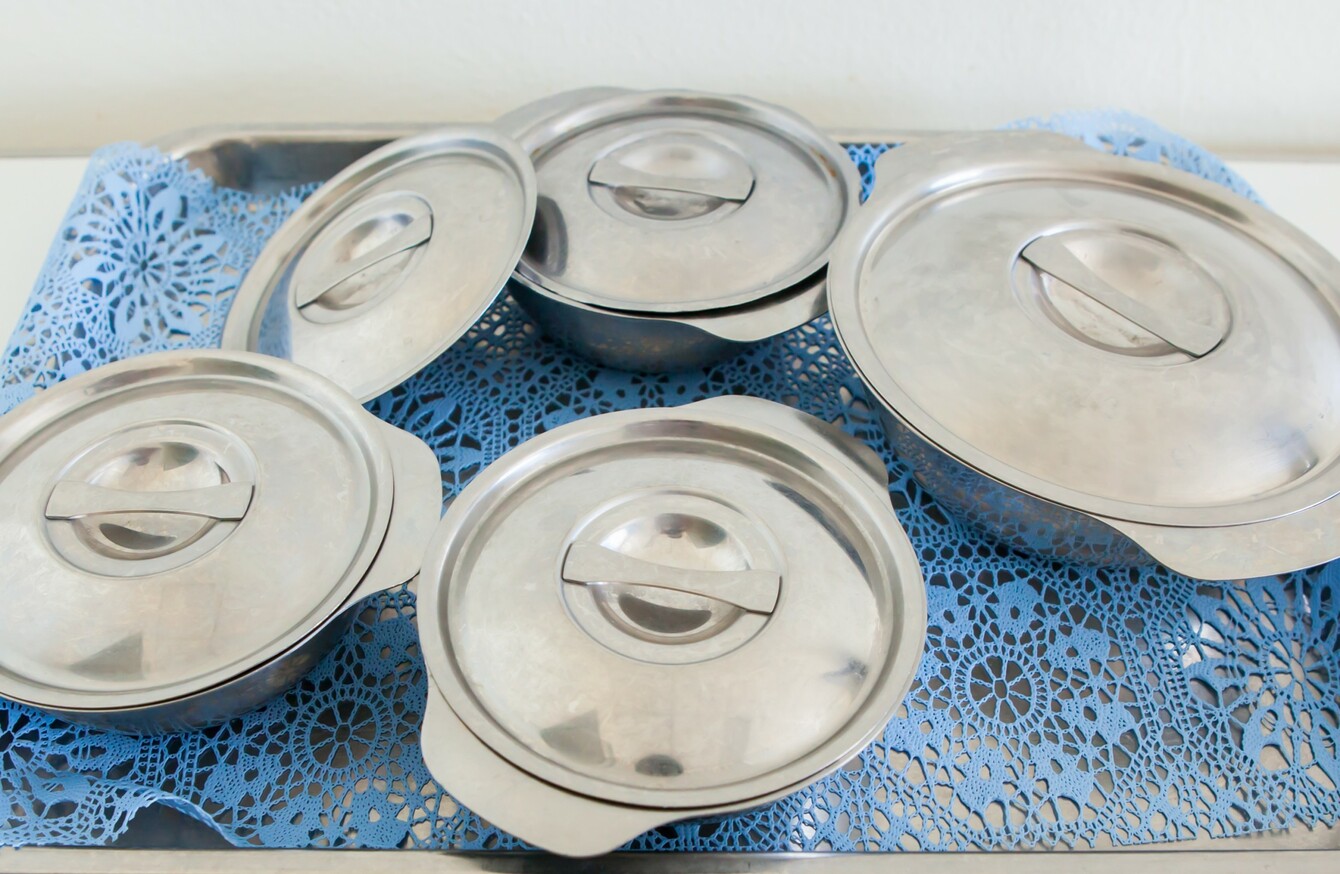 File photo
Image: Shutterstock/wandee007
File photo
Image: Shutterstock/wandee007
A 41-YEAR-OLD catering assistant, who claims she suffers ongoing whiplash-type injuries since she slipped on human faeces while working at St James's Hospital in Dublin has been awarded €16,000 damages in the Circuit Civil Court.
Rachel Mooney told the court that On the morning of 10 February 2013, she had been carrying trays and dishes to a "darkish" bedroom in the William Wilde ward of the hospital when she slipped on faecal matter and fell backwards.
Mooney told her barrister Caroline Williams that a ward attendant and a nurse came to her assistance after hearing the loud noise of the trays and dishes hitting the floor.
She said her trousers were covered with faeces and she had felt "totally embarrassed". She said she felt pain in her neck, head and shoulders.
Mooney, a mother of two, of Priory Hall, Terenure, Dublin, said she felt stiffness in her upper body in the following days and attended physiotherapy sessions.
She told Judge Francis Comerford she has ongoing pain in her arm and experiences difficulties carrying and lifting. She sued St James's Hospital for negligence.
Negligence 
The hospital denied negligence and claimed the faeces had been on the floor for only a short period of time. It alleged that a patient had been "taken short" while on their way to the toilet.
The hospital also argued that night lights had been on and the spillage had been visible. It claimed that Mooney's ongoing injuries were due to a degenerative condition.
Judge Comerford said it was satisfied that Mooney's place of work had been unsafe that day and found the hospital negligent. He initially awarded her €32,000 in damages but found her to be 50% liable for contributory negligence, and reduced her award to €16,000.
"It was not an extraordinary, unusual type of danger as people working in hospitals are aware that there may be body fluids spillage on the floor. Ms Mooney should have made sure the floor was safe to walk on."
Comments are closed for legal reasons.