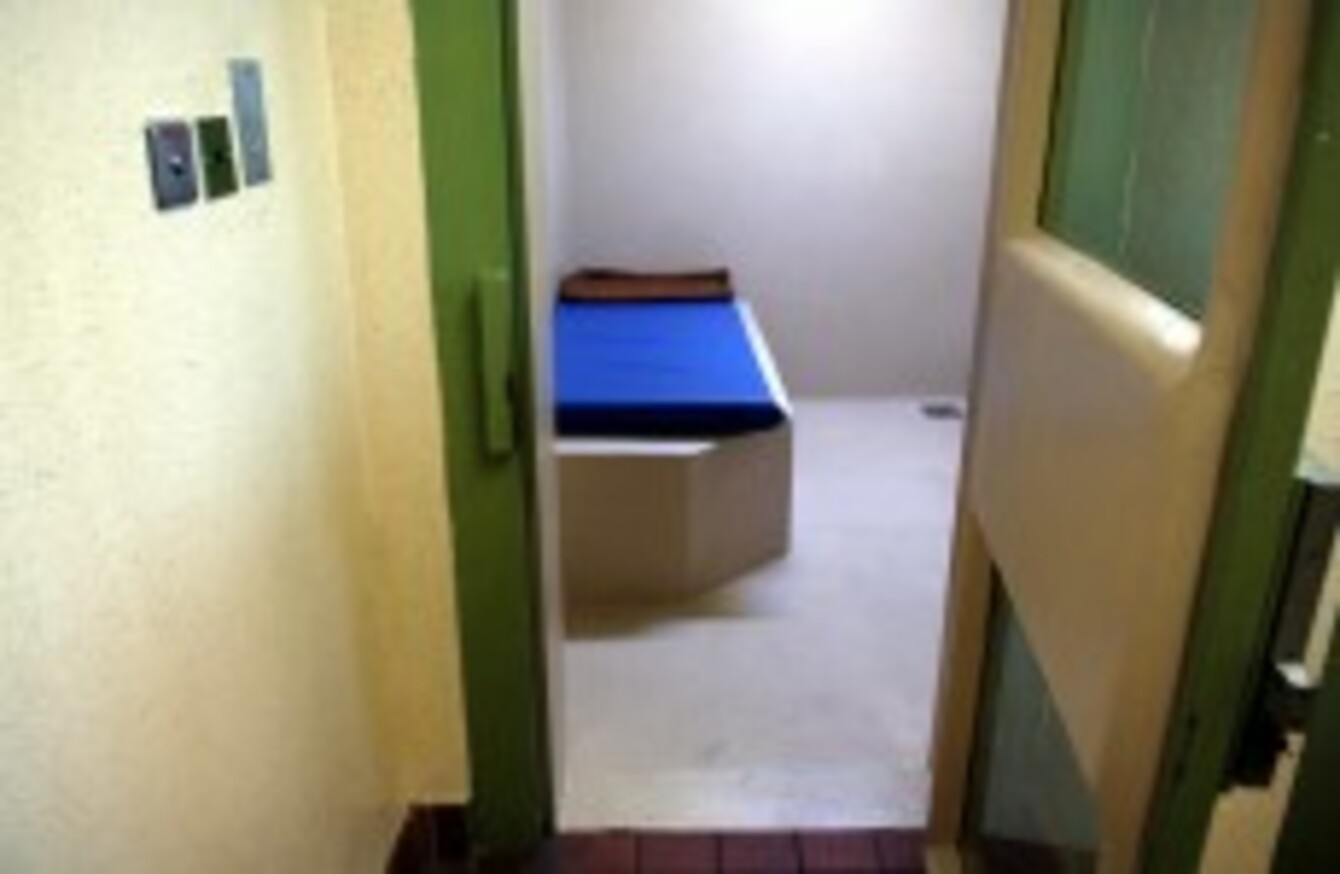 Image: Graham Hughes/Photocall Ireland!
Image: Graham Hughes/Photocall Ireland!
THERE HAS BEEN a 'significant improvement' in drug treatment in Irish prisons, but more needs to be done.
That is the opinion of a new study from the National Advisory Council on Drugs and Alcohol (NACDA).
The study, carried out by Dr Anne Drummond and Dr Mary Codd of UCD aimed to find the need for drug treatment and reduction services in Irish prisons.
It found that while drug use among prisoners is far greater that in the general population, significant improvements have taken place, but only three out of ten prisoners who needed drug treatment said that they received it.
It also found that women are far more likely to use drugs in Irish prisons.
"Women were significantly more likely to use drugs, including injecting drugs," the report says, saying that 43 per cent of women had taken an intravenous drug in their lifetime, as opposed to 18 per cent of men.
It found that 87 per cent of prisoners said that they had used cannabis in their lives, as opposed to 25 per cent of the general population. 43 per cent have used heroin at one time, while 30 per cent used it in the last year. Within the last month, 11 per cent of prisoners said they had used.
The Chair of NACDA, Professor Catherine Comiskey, said, "The prison population is a high risk group with a disproportionate number of people with a history of using drugs. In prison it is hoped that they will have an opportunity to effect a positive change in their lives by availing of treatment services".
The report recommends that prisons implement drug-free wings to stop non-users becoming exposed to substances, specific supports for women and better transitions to outside rehab services.