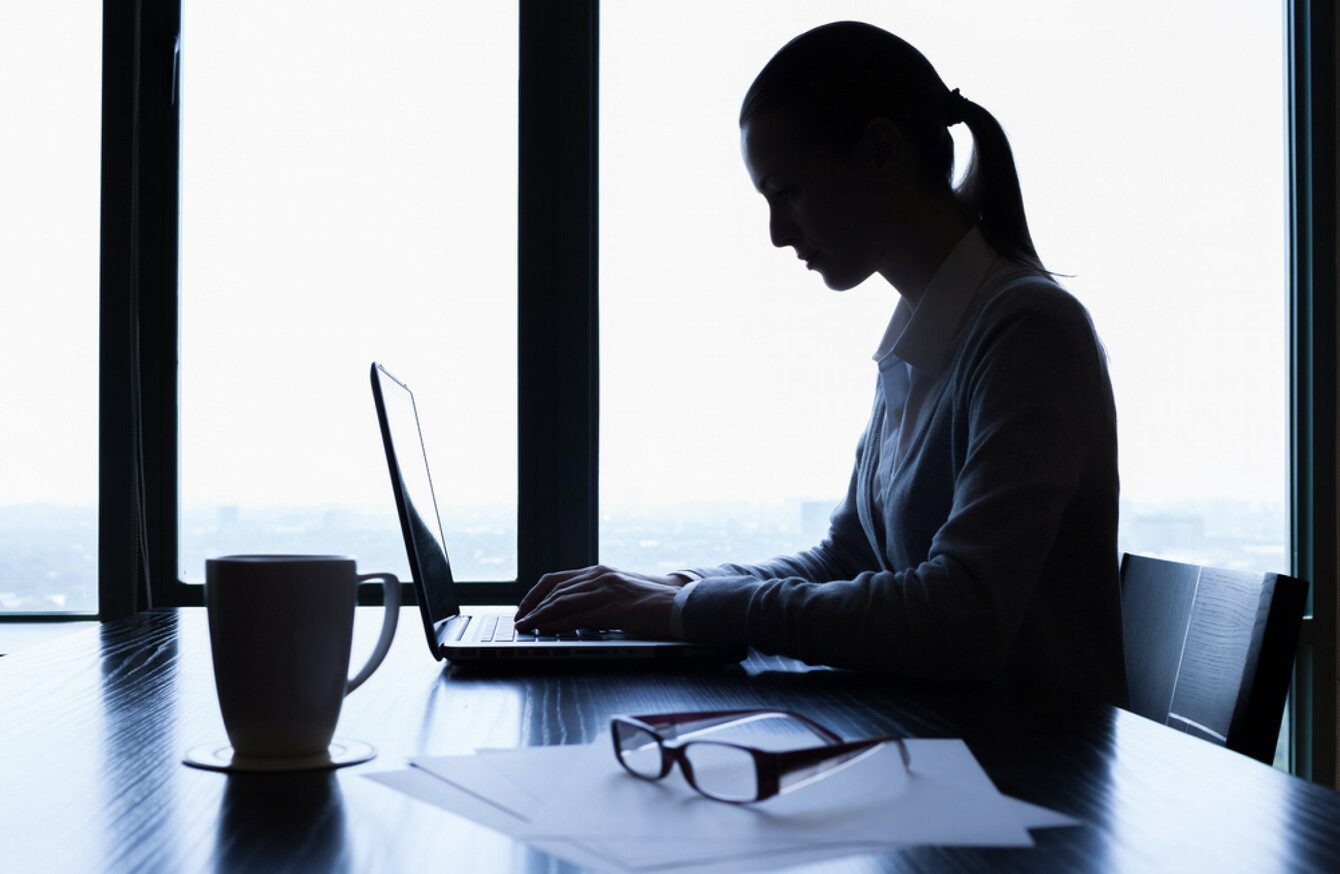 Image: Shutterstock/KieferPix
Image: Shutterstock/KieferPix
FEWER THAN ONE in five CEO positions in the financial sector in Ireland went to women last year, according to new figures released by the Central Bank.
The bank said it remained concerned at the lack of diversity among senior roles in the Irish financial sector.
In a new report, the Central Bank broke down applications put forward by companies to it for approval by age, gender and country of origin.
Applications in this sense mean senior roles that have already been filled by companies but just need to be given the green light by the Central Bank.
In the banking, credit union and asset management sectors there were increases of between 5 and 6% in the proportion of women being offered senior roles last year.
But a drop in the percentage of women being offered senior roles last year in the securities and markets sector which has the largest number of overall applications, means there is no change from 2016 in the headline figure of 22% of senior roles being filled by women.
CEOs
In total, 16% of new CEOs were female – a small rise from 12% in 2016.
A total of 18% of applicants for executive director roles were female, compared with 15% in 2016.
Meanwhile the chair of company board roles, just 14% of applicants were female, compared to 12% in 2016.
Despite these slight increases in representation, the Central Bank said that gender imbalance in senior roles was a cause of "serious concern".
"I welcome that there were increases in gender diversity in the applications for senior roles in some financial services sectors in 2017," said deputy governor of prudential regulation Ed Sibley.
"However, this was from very low levels and major imbalances remain.
Much more needs to be done.
"Diversity"
Sibley said that there was "strong evidence" that diversity in all its forms could "mitigate the risk of groupthink, improve decision-making, increase the effectiveness of internal challenge and enhance the culture within firms".
"In my own experience, a lack of diversity at senior management and board level in organisations is a leading indicator of elevated behaviour and culture risks, and consequently prudential and conduct risks," he said.
He said that it was "disappointing" therefore that the level of female representation had not increased last year.
"The Central Bank will, therefore, continue to prioritise driving meaningful change in the levels of diversity at senior levels in regulated financial services firms," he said.