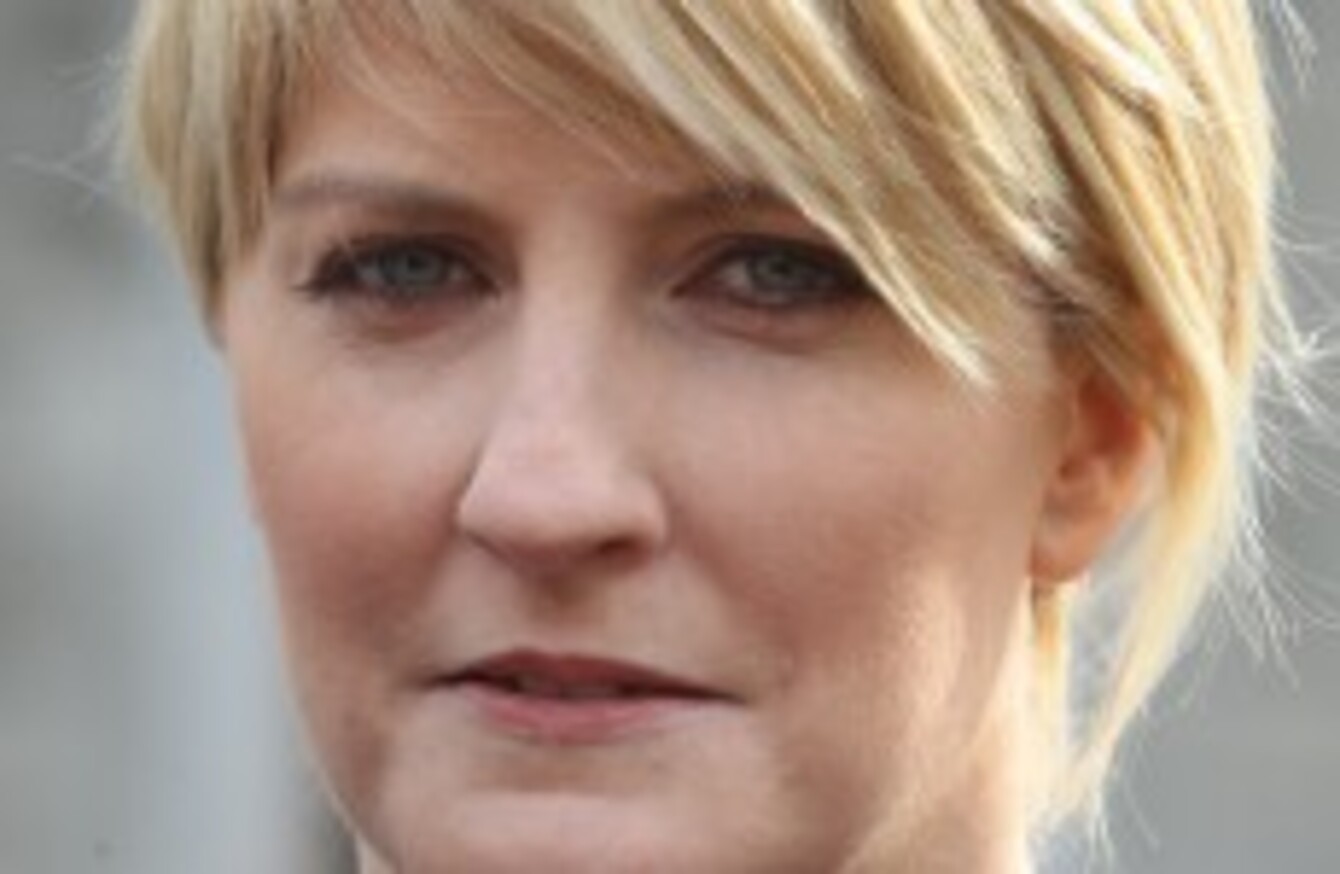 Senator Averil Power
Image: Photocall Ireland
Senator Averil Power
Image: Photocall Ireland
FIANNA FÁIL TDs and senators will hear from an expert in gender politics today, as the party continues its think-in conference in Roscommon.
Yvonne Galligan, a lecturer in Queen's University, who also helms the Centre for the Advancement of Women in Politics will discuss the upcoming introduction of the gender quotas system with the party.
New legislation means political parties are required to ensure at least 30 per cent of their candidates in the 2016 General Election are women; any party that fails to reach the target will have its State funding cut by 50 per cent.
Parties will also be required to have 40 per cent or more female candidates after a further seven years.
"Gender equality is an issue that smart companies took on a long time ago," Fianna Fáil senator Averil Power said, ahead of this morning's session.
Power — one of just two female members of the FF parliamentary party — says the focus of the meeting will be on how to make sure they're taking the right steps to ensure enough women are selected as candidates in the next Dáil vote.
Political parties can learn from the example set by "smart" businesses, she says.
"They realised there's something wrong when a boardroom is making decisions and everybody in the room is white, male and middle-class and trying to sell a product to a diverse market place.
You don't really know your customers if there's nobody at the table that comes from the same background as them.
"That's a real challenge for politics and its something that we as a party and as a political system that we need to change."
Ireland ranks well down the league table of nations in terms of female representation. At the last election, only 15 per cent of Dáil seats went to women.
Says Power:
For me it's strange when I find myself in a situation where you're the only woman in the room and there's 20 or 30 men – to me that's not natural.

I think there's something really weird about being in a working environment where everybody is of one gender.
The way that Leinster House conducts its business, with late night sittings the norm — and even occasional all-nighters, like last year's 'Prom Night' vote — also needs to be looked at, the Senator believes.