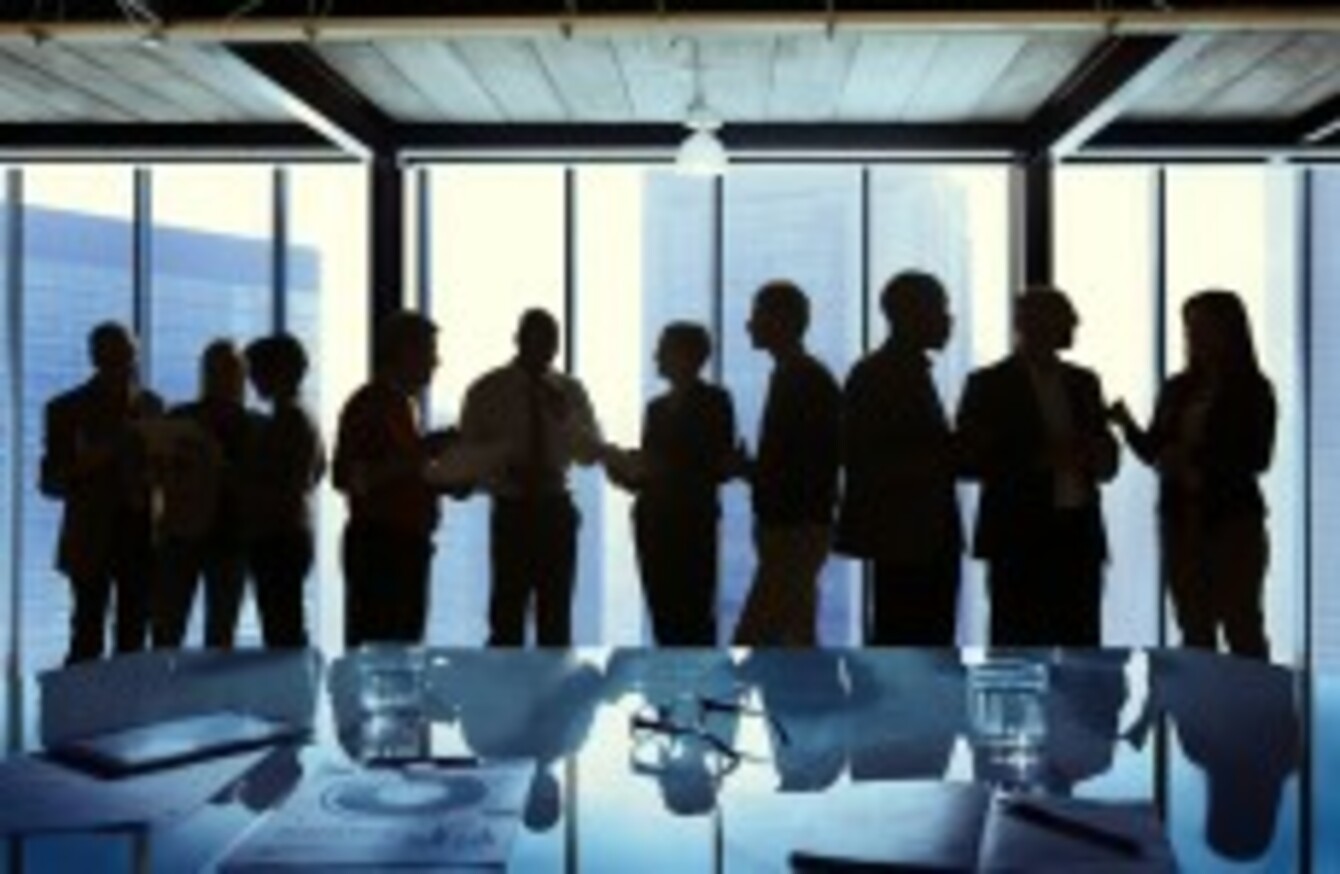 Image: Shutterstock
Image: Shutterstock
THE GOVERNMENT WANTS more women sitting on state boards and is developing a "talent bank of women" who would be prepared to serve on them.
Last year, female representation on state boards stood at 36.2%, falling short of the 1993 target set to have a minimum of 40%.
The Department of Justice has approved new measures to promote  promote gender balance on state boards, by launching a pilot project to develop a talent bank of women who would be prepared to serve on state boards.
These women would be made available to ministers and other nominating bodies when positions are being appointed.
Gender balance
Speaking about the new initiative the Minister of State with responsibility for Equality, New Communities and Culture Aodhán Ó Ríordáin said a number of departments fall below the average adding that there is a significant under-representation of both sexes on certain boards.
He said Government were re-committing to the 40% target, adding:
Meeting the 40% target by 2016 is a specific commitment of this Government and we are now requiring each Government department to plan how it intends to achieve this. These new measures will be accompanied by closer monitoring, with each Government department to report on a six-monthly basis on their progress.
He said the new talent bank of women will assist in sourcing suitably qualified women when it comes to people being appointed to boards.
The development of such a talent bank had been included as a recommendation in two reports associated with the implementation of the National Women's Strategy 2007-2016.
The Mid-Term Review of the National Women's Strategy and Towards Gender Parity in Decision-Making in Ireland were prepared by the Monitoring Committee of the National Women's Strategy chaired by the Minister of State formerly with responsibility for Equality, Kathleen Lynch.