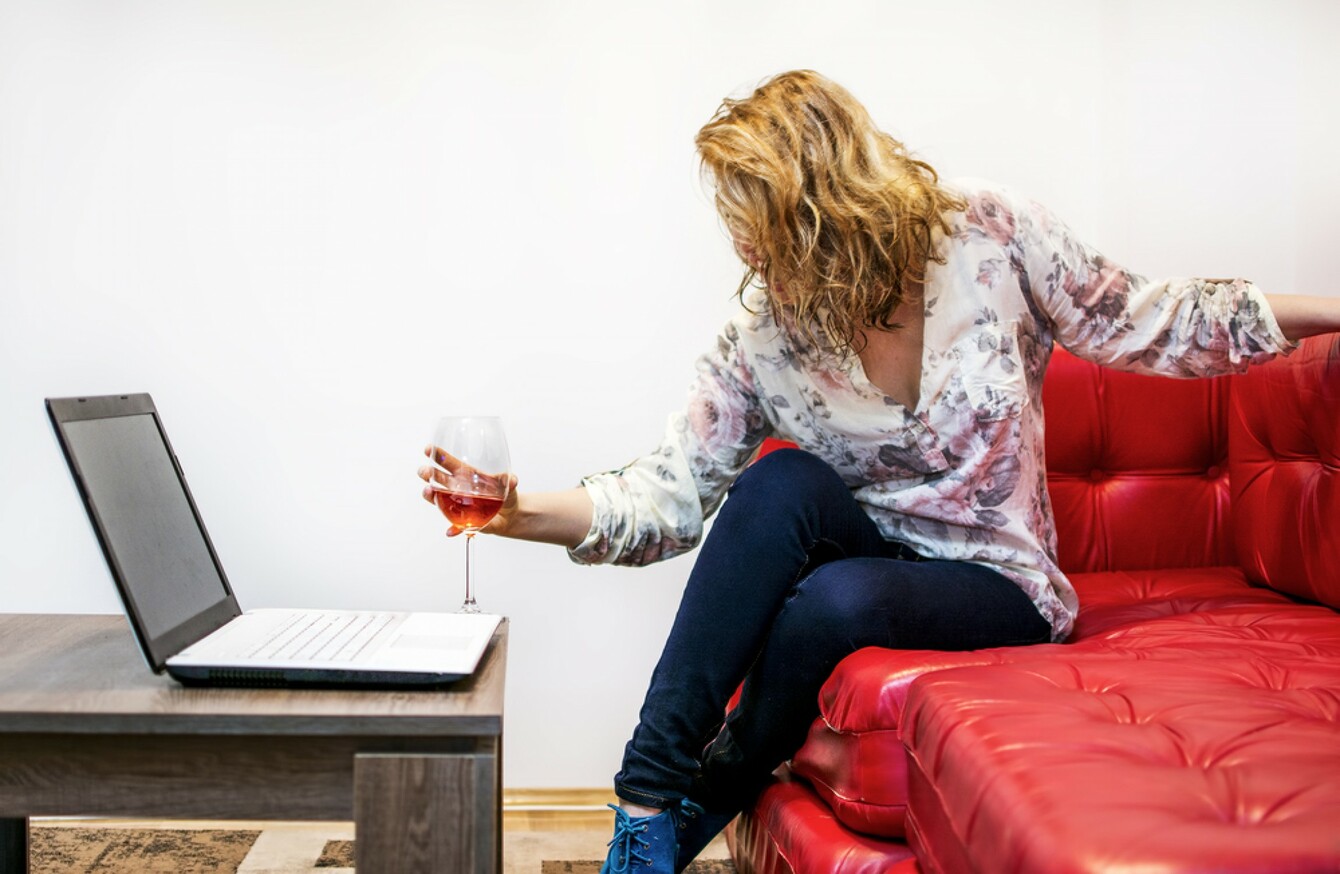 Image: Shutterstock/Bojan Milinkov
Image: Shutterstock/Bojan Milinkov
ADDICTION COUNSELLORS HAVE warned that they expect to see a surge in the amount of women presenting at their clinics with gambling problems.
According to the Rutland Centre, the female market is currently being targeted by marketing executives for betting firms to attract more women to spending money.
Traditionally, women were more inclined to gamble on scratchcards or in ways which can act as an escape such as slot machines, according to Rutland Centre CEO Maebh Leahy.
But now with the increase in gambling apps, markets which were usually exclusively geared towards men are now being painted pink in a bid to lure a once ignored market into the multi-billion euro industry.
Leahy said:
Women are being targeted now. There's no doubt about that. The colour schemes, the language used, the ad campaigns. Everything. If you're a company that profits from gambling, you have this whole captive market that hasn't been tapped into. Half the world who is just as valuable to them as their male counterparts.
But the way men and women gamble is different, according to Leahy. While men hunt for as much adrenaline in as short a space as possible by backing horses or football matches, for women it's an escape. There's a little more denial built into it. Women can very quickly spend money on bingo or scratch cards.
Our fear at the Rutland Centre is that they're not coming forward. But they are the next demographic to be hit with an addiction of this nature.
Earlier this week, Leahy warned that the racing festival and St Patrick's Day could be especially difficult times for addicts which could see them relapse.
While it is tough for those struggling with impulsive behaviour, Leahy added that the government has a responsibility to enact legislation designed to protect vulnerable people. The Gambling Control Bill was published in 2013 and has yet to be signed into law.
While Leahy has praised Minister David Stanton for bringing it to the fore once again, she said the Bill needs to be passed in full and that "a watered-down version" would not suffice.
"We need the control bill to be enacted. It would have the industry behave in a much more responsible way. If we don't stand up to them now, we'll be in the same position that we are in now with alcohol. The cost on society needs to be recognised. It's a multi-billion euro industry. Their profits are huge. Their contribution towards the social cost is minuscule in my opinion."