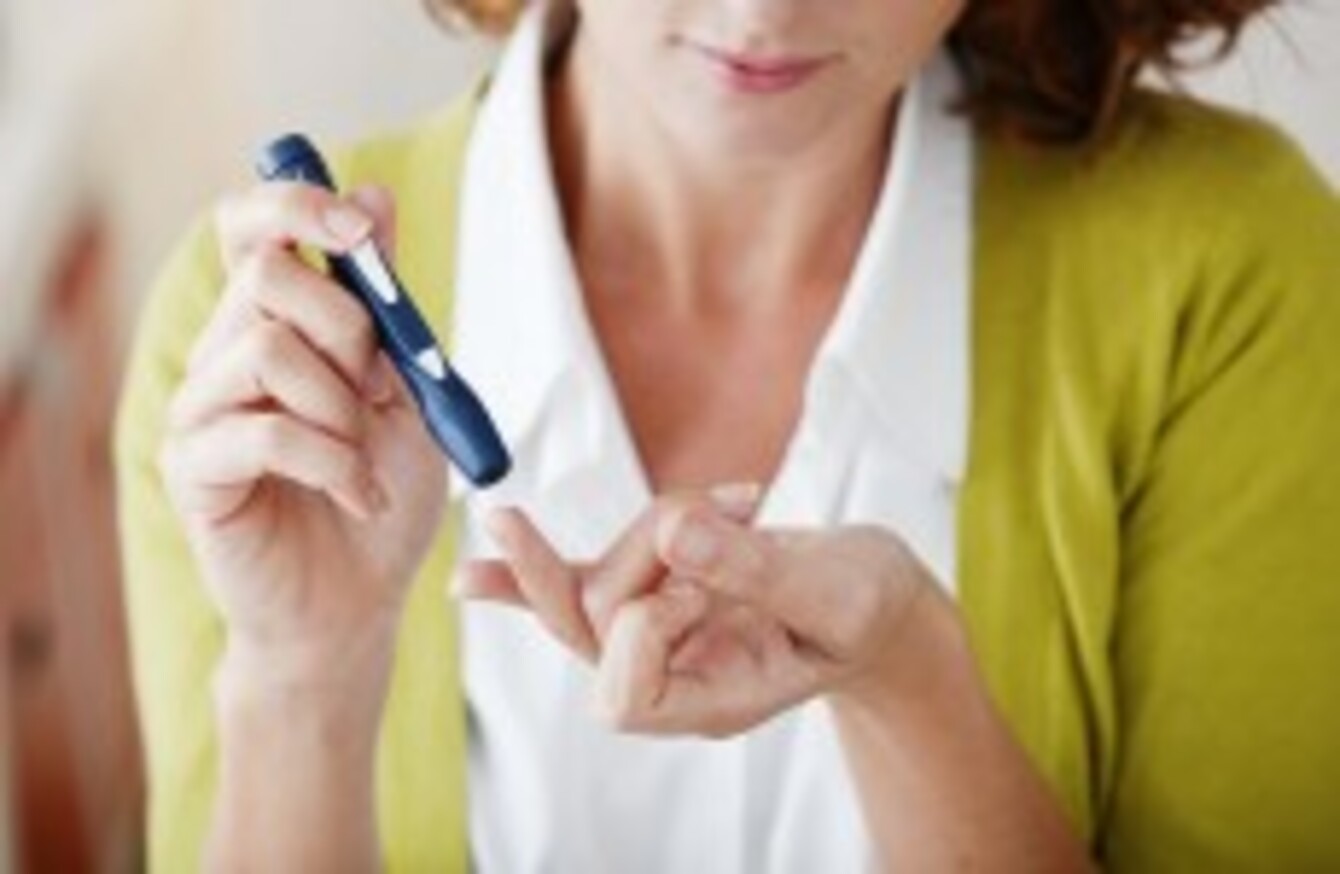 Image: Shutterstock/Image Point Fr
Image: Shutterstock/Image Point Fr
RESEARCHERS LOOKING INTO the differing death rates of women and men who have type 1 diabetes think that it may be because of a lack of 'female protection'.
In a new meta-analysis published in The Lancet Diabetes & Endocrinology, the researchers said that women with type 1 diabetes face a 40% increased excess risk of death from all causes compared to men with the same condition.
Women with type 1 also have more than twice the risk of dying from heart disease, compared to men with type 1 diabetes.
The meta-analysis involved 200,000 people with type 1 diabetes.
Life expectancies
Rachel Huxley, lead author and Professor in the School of Public Health at the University of Queensland in Australia, explained more:
We know that people with type 1 diabetes have shorter life expectancies than the general population, from both acute and long-term diabetic complications. But, until now, it was not clear whether this excess risk of mortality is the same in women and men with the disease.
On average, women live longer than men.
But these findings show that in women with type 1 diabetes "this 'female protection' seems to be lost and excess deaths in women with type 1 diabetes are higher than in men with the disease" added Huxley.
She and her colleagues conducted a meta-analysis of all studies examining sex-specific estimates of mortality for men and women associated with type 1 diabetes spanning the last five decades (from January 1966 to November 2014).
When analysed, the data of 26 studies involving 214,114 individuals with the disease found there was a 37% higher excess risk of dying from any cause in women with type 1 diabetes, compared with men who have the disorder.
Plus:
Women have nearly double the excess risk of developing or dying from cardiovascular disease than men
Women with type 1 diabetes also face a greater excess risk of strokes (37%)
They are 44% more likely to die from kidney disease than men with the disorder.
Type 1 diabetes is not linked with an increased risk of death from cancers in either sex.
#Open journalism No news is bad news Support The Journal

Your contributions will help us continue to deliver the stories that are important to you

Support us now
Why is this the case?
Poorer glycaemic control and difficulties in insulin management are more common among women than men.
So the authors of his analysis speculate that these both could be contributing factors.
According to Professor Huxley, that the difference between the sexes for vascular-related disease "is likely to have profound clinical implications for how women with type 1 diabetes are treated and managed throughout their lives".
A recent joint statement issued by the American Heart Association and the American Diabetes Association concluded that further research into racial and ethnic differences and improved cardiovascular risk-prediction methods in people with type 1 diabetes is needed. In light of our findings, we argue that this statement should be extended to include sex differences.
Worldwide, the incidence of type 1 diabetes in children aged 14 years and younger has increased by 3% every year since 1989.