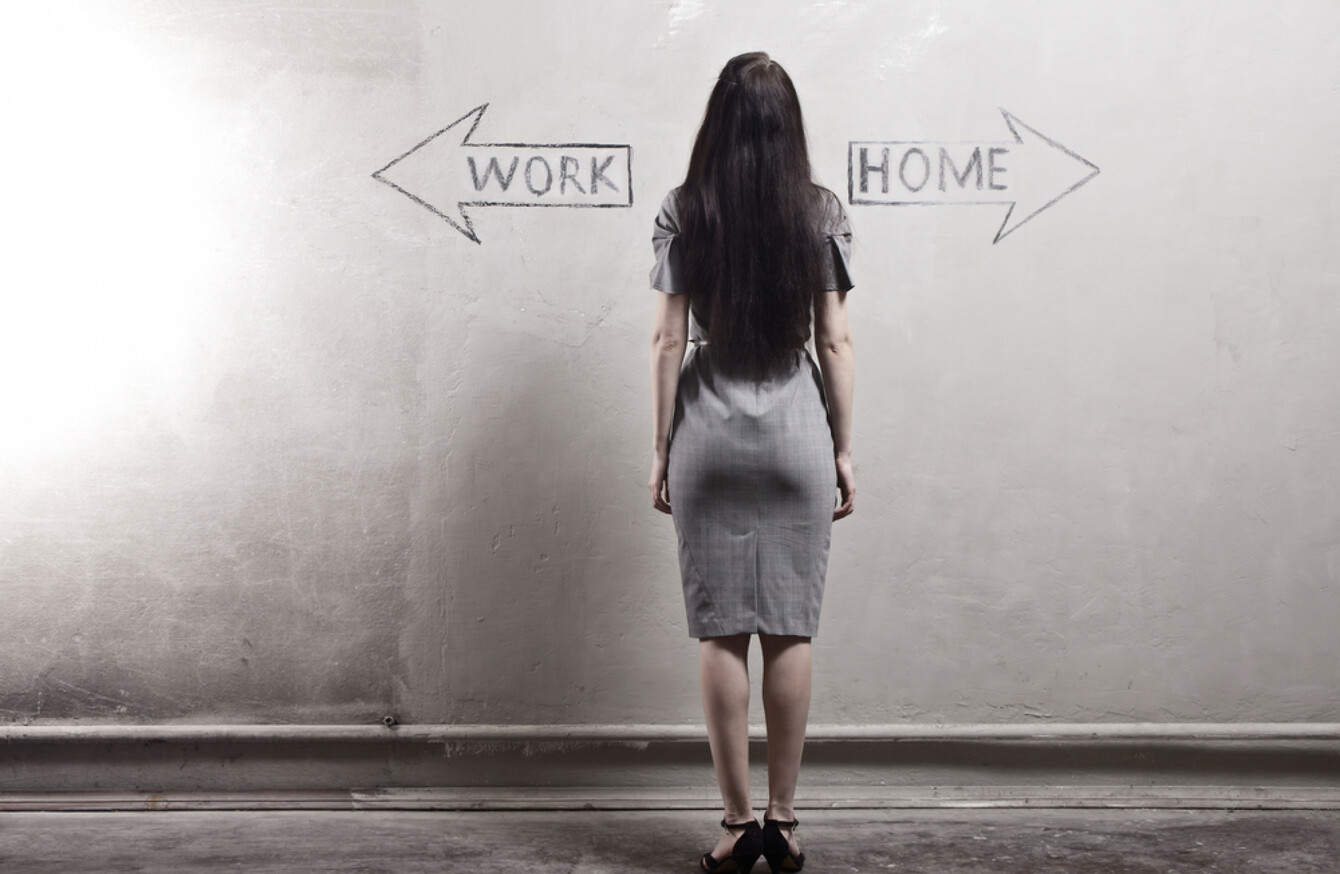 Image: Suchota via Shutterstock
Image: Suchota via Shutterstock
A GOOD WORK-LIFE balance can reduce stress and burnouts and lead to a happier and healthier working environment – but a lot of people can struggle to prioritise it.
However, it's becoming more of a concern for workers with research showing that having an employer that values work-life balance is what most attracts candidates to a company.
But getting that balance isn't always easy and people can worry that they could potentially sacrifice their career ambition in the process.
So we're here to help with any questions you might have about how to make the most of your situation.
Career coach and trainer Derval Chambers Petit will join us for a Facebook Live interview this coming Tuesday at 1pm.
Send any questions you have about work-life balance to cliodhna@thejournal.ie or simply leave your questions in the comments below!