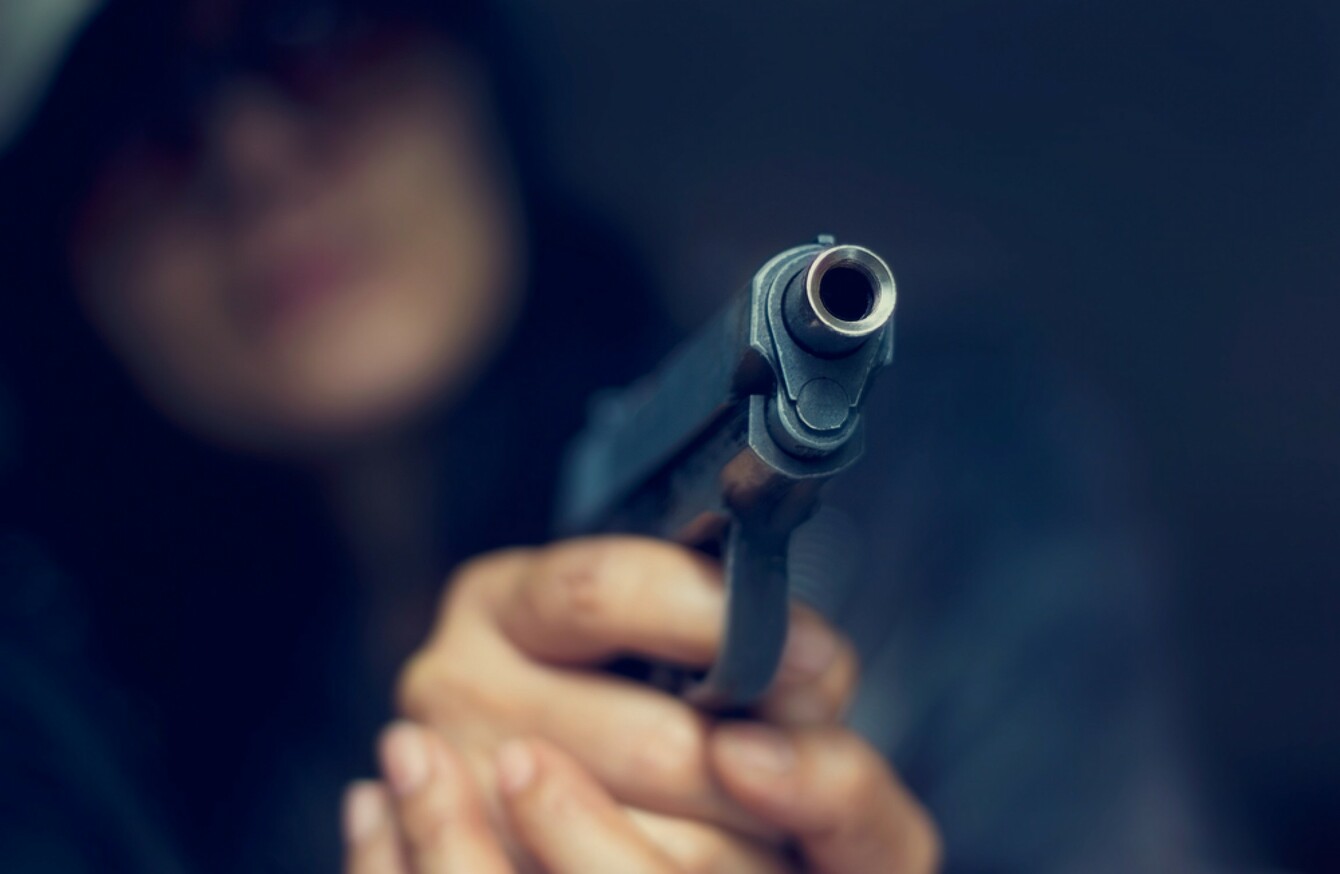 Photo: File
Image: Shutterstock/PopTika
Photo: File
Image: Shutterstock/PopTika
POLICE IN BELFAST are appealing for information after a vicious robbery at a fast food outlet in the city.
Yesterday, at around 10.25pm a man stormed into the premises holding what is believed to be a firearm.
Pushing his way behind the counter, the man grabbed a member of staff by the collar and demanded that she give him cash out of the till. Taking a sum of money, he left the premises.
The female worker was not injured in the incident, but was left "very badly shaken".
This is one of three similar robberies that have taken place in Belfast in less than 24 hours.
Last night a food outlet on the Doagh Road in Newtownabbey to the north of the city was robbed.
A short time after 6.30pm a male armed with a screwdriver entered the premises and threatened staff before escaping with a sum of cash – thankfully without injuring any staff members.
Early this morning it was reported to police that a shop on the Lisburn Road in the south of the city had been robbed by a number of males, one of whom was armed with a knife.
Men aged 30, 28 and 23 were all arrested in connection with this incident and are being held at Musgrave Garda Station.
The PSNI have not said if there is thought to be any connection between the three robberies.
Anyone in the North with information related to any of the incidents can contact the PSNI on 101 or independent charity Crimestoppers on 0800 555 111.