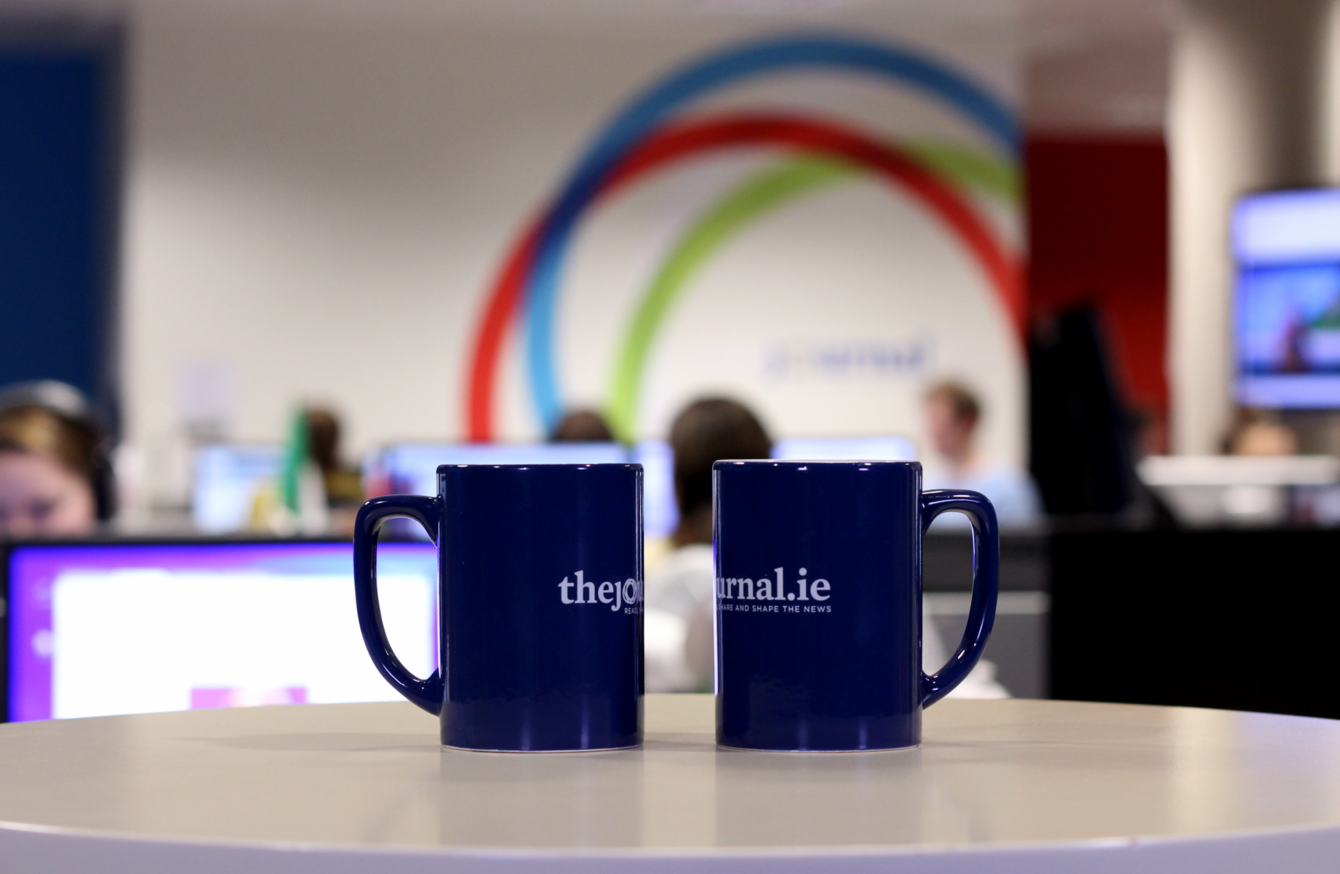 Source: TheJournal.ie/YouTube
GROWING YOUR confidence in the world of work isn't always easy – and it doesn't happen overnight.
But there are tried and tested strategies to build self-belief.
That's why, to mark this issue of our Jobbio Careers Magazine, we brought careers coach Sophie Rowan in for a Facebook Live Q&A on workplace confidence – and put your must-know questions to her.
Sophie joined us for a live interview to tackle everything from imposter syndrome to workplace bullying to knowing how to gain a bit of praise for all your hard work.
So whether you're wondering how to speak up in meetings, or build your relationship with your boss, now's your chance to hear from an expert.