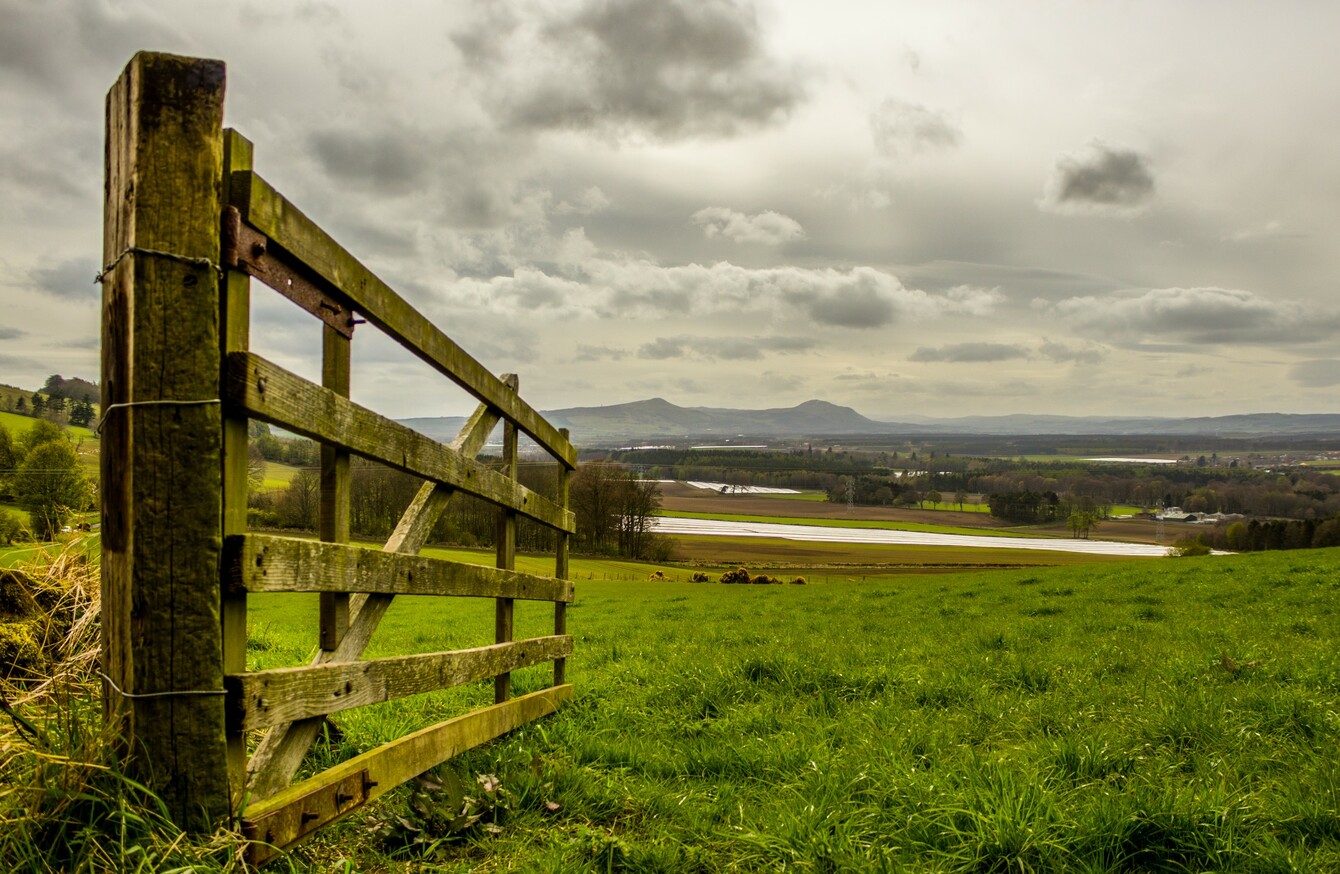 Image: Shutterstock/Niall Hedderman
Image: Shutterstock/Niall Hedderman
ALMOST HALF OF all workplace deaths in 2016 were on farms, according to figures released by the Health and Safety Authority today.
Of the 44 people who were killed in Irish workplaces last year, 21 were farm deaths.
Overall, there was a 21% reduction of the 56 deaths reported in 2015. However, farm deaths increased from 18.
One of those was an 8-year-old girl who died in a farm accident involving a tractor in Mayo in August.
Construction fatalities were down to nine in 2016, from 11 in 2015. There was a reduction in the number of fishing related deaths down to three in 2016 from five in 2015. The transportation and storage sector had one fatality compared to four in 2015.
Across all sectors, accidents involving vehicles accounted for nearly half (20) of all fatalities in 2016.
Safety 
The county with the highest number of fatalities in 2016 was Cork with eight reported, followed by Kerry and Meath with four each.
The majority of work-related deaths (30) involved 25-65 year old males. However, there were nine men over 65 killed in the agriculture sector.
Martin O'Halloran, Chief Executive of the HSA said: "We welcome the reduction in the number of work-related fatalities last year, the lowest number since 2009.
However, it is clear that there is a systemic problem with safety on our farms. For the last seven years the agriculture sector has recorded the highest number of fatalities. Safety must become an integral part of farming culture, rather than an afterthought.
Cork, Kerry and Tipperary had the highest number of farm deaths – with three people being killed in each county in 2016.