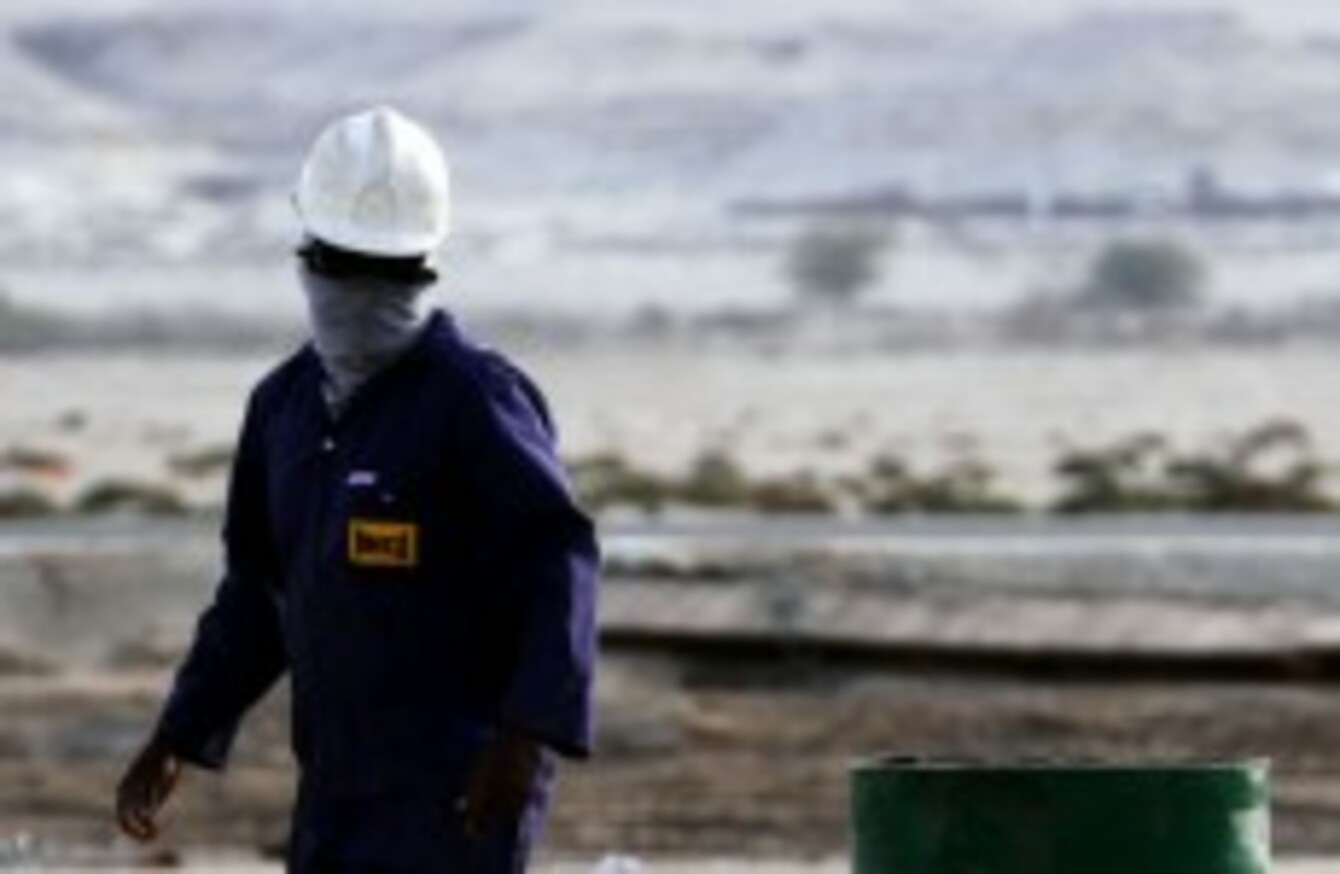 Image: Hasan Jamali/AP/Press Association Images
Image: Hasan Jamali/AP/Press Association Images
THE PRICE OF oil has risen to a new six-month high today, topping $86 a barrel.
The rise, reported by Reuters, comes in response to the weakening of the US dollar against other currencies, and follows the announcement of a new round of quantitative easing by the US Federal Reserve yesterday.
By lunchtime today US crude oil futures for December were selling at $86.29 a barrel, up by $1.60, while in London ICE Brent's prices rose to $87.91.
Market analysts said that fluctuations in the dollar will continue to be the main driver in the oil market. Roy Jordan, an oil analyst at Facts Global Energy said:
The market is on an upwards track. The quantitative easing (QE) is expected to weaken the dollar and as the dollar weakens people start thinking about putting their money into commodities to offset the currency and it's cheaper for importing countries to buy crude.
The rising prices will worry consumers, however, with the northern hemisphere preparing for winter.