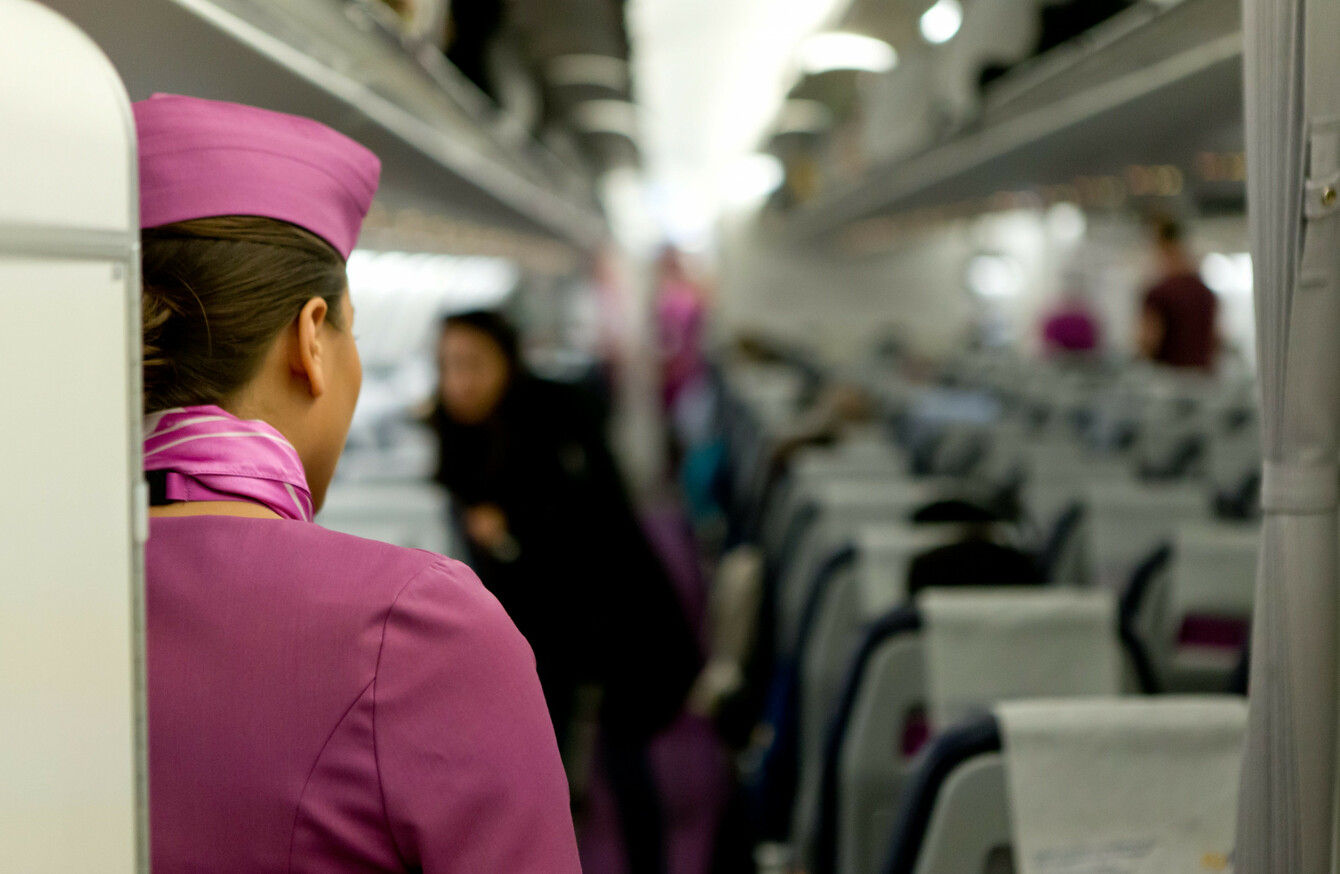 It is believed a lack of demand is the main cause.
Image: Frank Duenzl DPA/PA Images
It is believed a lack of demand is the main cause.
Image: Frank Duenzl DPA/PA Images
WOW AIR WILL cut its services between Cork and Reykjavik in October, after only five months in operation.
First reported in this morning's Irish Examiner, the Icelandic low-fares airline has said that a small number of its Cork flights have been cancelled.
A spokesperson for Wow Air told TheJournal.ie that it will continue to operate its service until 27 October, "at which point the route will be suspended for the winter season ahead".
It is understood that a lack of demand on the route is one of the main drivers of the decision. The service launched in May, as a service which would offer year-long flights with onwards services to the US.
In terms of the other flights cancelled, it is believed they were due to fly in September and October.
The spokesperson said: "Affected customers have been informed and offered to rebook on another flight from Cork, to rebook on our Dublin services, or a full refund. Most passengers have rescheduled for another day.
A decision on Wow Air's plans for summer 2018 from Cork will be made later in the autumn.
The news comes as a blow to Cork Airport, which this year recorded its biggest dip in traffic share among other Irish airports since 2012.
"We are obviously disappointed at Wow Air's decision," said Niall MacCarthy, Managing Director at Cork Airport, who added that there had been "extensive marketing" in Ireland, Iceland and the US to advertise the new routes.
He said that Cork Airport grew strongly last year would "continue to grow passenger numbers further this year".
Aviation statistics published by the Central Statistics Office (CSO) show that Dublin Airport handled almost 85% of all passengers travelling through Irish airports in 2016.