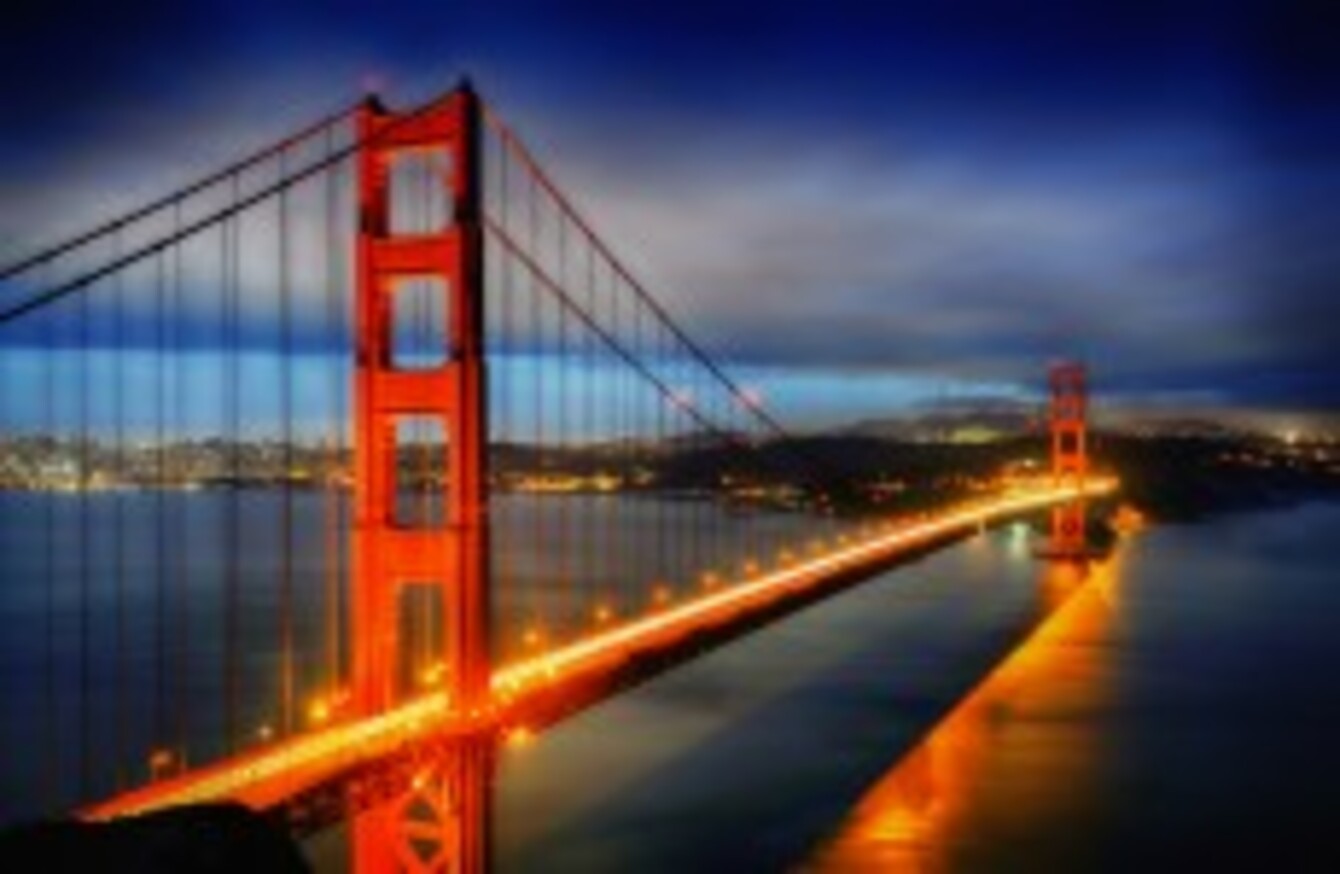 Image: Shutterstock/ventdusud
Image: Shutterstock/ventdusud
WE WERE WAITING for Ryanair but Ireland's budget airline has been pipped to the US post by its Icelandic counterpart.
Wow Air has just announced "ultra-low-cost" flights between Ireland and the west coast of America, via Reykjavik.
The new routes will begin in summer next year with four flights per week to LA and five to San Francisco.
Passengers won't be subjected to tiny planes though. The services will be provided by three new Airbus A330-300, the first wide-body planes in the company's fleet.
Each will carry 340 passengers – all in the same class.
The airline currently runs Dublin-Reykjavik-Boston flights and it is understood the pricing will be similar for the west coast destinations.
On introducing that route earlier this year, return flights could be purchased for about €300. That has now increased to over €500.
To fly to Boston in April with Wow Air, it would cost €531 – with a stopover in Iceland.
The same direct flight with Aer Lingus would set you back €640.
Currently, Ethiopian Airlines fly Dublin to Los Angeles with fares averaging about €450.