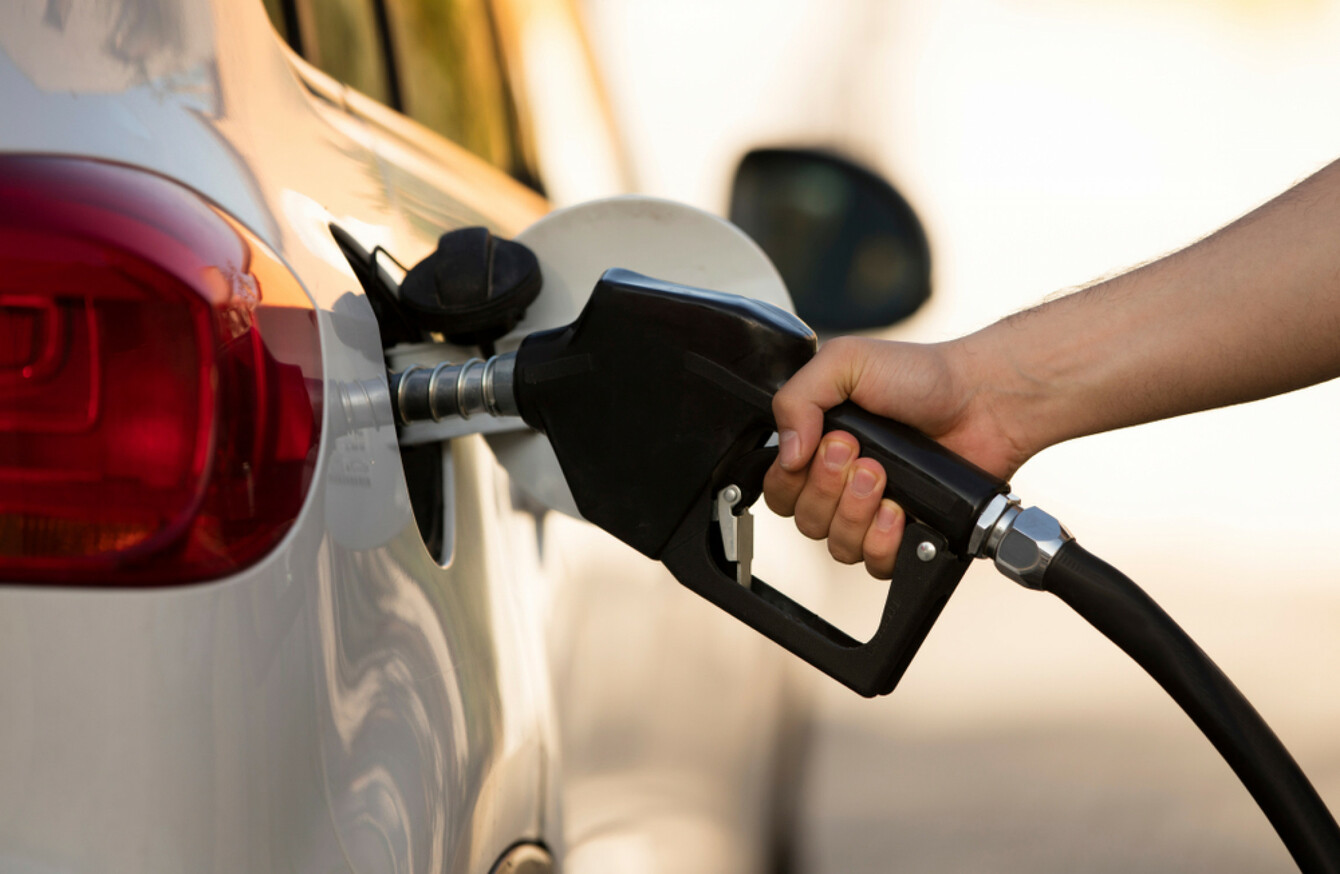 Image: Shutterstock/ercan senkaya
Image: Shutterstock/ercan senkaya
DIESEL IN PETROL, Petrol in diesel? It could happen to anyone.
Just a moment's lapse in concentration, a stressed journey or a lot on your mind can see you reaching for the wrong pump at the garage.
Hopefully, you'll realise your mistake before you start pumping fuel but if you don't here is what you can do if you accidentally put the wrong fuel in your vehicle.
What happens if you put diesel in a petrol car?
The nozzles of diesel pumps are usually larger than the petrol fuel necks, so thankfully this prevents a lot of misfuelling.
Putting diesel in a petrol car isn't as bad as putting petrol in a diesel car because diesel needs to be compressed before it will ignite. Therefore, if you put diesel in a petrol car the engine probably won't start.
What happens if you put petrol in a diesel car?
This is a little bit more serious. Diesel not only powers the car it also lubricates the fuel pump and other parts protecting them from friction. When you mix petrol with diesel it acts as a solvent which has the opposite effect and actually increases the friction and damages the fuel lines and pump.
Even starting a diesel car that has been misfuelled, let alone driving it, can cause serious damage.
What to do if you misfuel?
If you realise your mistake at the pump, don't put the key in the ignition and do not start the car.
If it isn't already, put the car in neutral.
Tell the petrol station what has happened.
Get someone to help you push the car to a safe location.
Call your insurance company and breakdown cover company and find out if they can help.
If you aren't covered or don't have breakdown assistance you can call out a misfuel specialist. There are a few of them in the country. They will drain your fuel tank.
If you realise your mistake after you have started the car and have driven away simply pull over as soon as you find a safe place. Turn off the car, put it in neutral and call your insurance company, breakdown assistance or a misfuel company.
If you don't realise your mistake, you soon will when your car grinds to a halt. You then have to just treat this as a breakdown and call for help.
Having the wrong fuel drained from your vehicle is straightforward enough but repairing the damage it can cause is a lot harder and expensive.
The level of damage really does depend on how long you were driving before you realised the mistake. The longer you drive the greater the damage as misfuelling can affect the pipes, filters, injectors and the fuel tank. Yikes!
How to prevent misfuelling:
Apart from being more mindful when you fill up, you can also buy a fuel cap that fits to the neck of your fuel tank so that petrol nozzles won't fit into diesel fuel tanks.
Want to make sure you don't miss out on anything going on in the world of motors? Like us on Facebook and and follow us on Twitter for the latest updates.