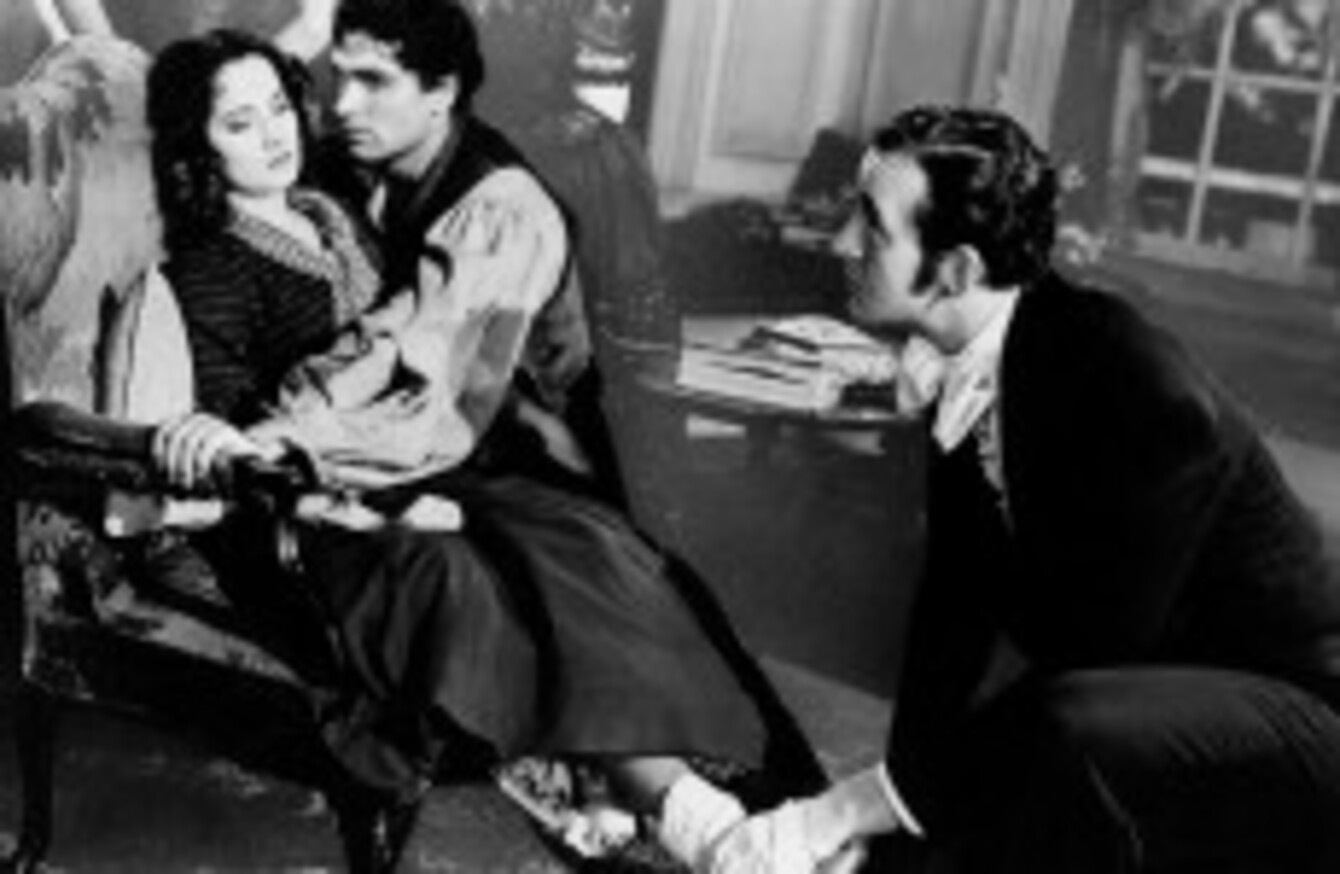 A scene from the film adaptation of Wuthering Heights
Image: AP Photo
A scene from the film adaptation of Wuthering Heights
Image: AP Photo
A NEW SURVEY has named Ireland's top ten romance novels.
With that day tomorrow (we won't talk about it if you don't), book sellers Eason's have released what Ireland's favourite books for getting a little romantic are.
The list includes some staples, such as Romeo and Juliet, but features a couple of surprises, including young adult favourite John Green.
It also has a home-grown flavour, with Cecelia Ahern and WB Yeats featuring.
The list in full:
Romeo & Juliet: William Shakespeare
Wuthering Heights: Emily Bronte
Pride & Prejudice: Jane Austen
Ps I Love You: Cecilia Ahern
Time Traveller's Wife: Audrey Niffeneggar
The Fault in Our Stars: John Green
A Poet to His Beloved: WB Yeats
One Day: David Nicholls
Me before You: Jojo Moyes
The Notebook: Nicholas Sparks
The study shows that 9 in 10 Irish people continue to gift each other in the traditional way of a card on special occasions such as Valentine's Day, with one in five women buying even more cards than they used to.