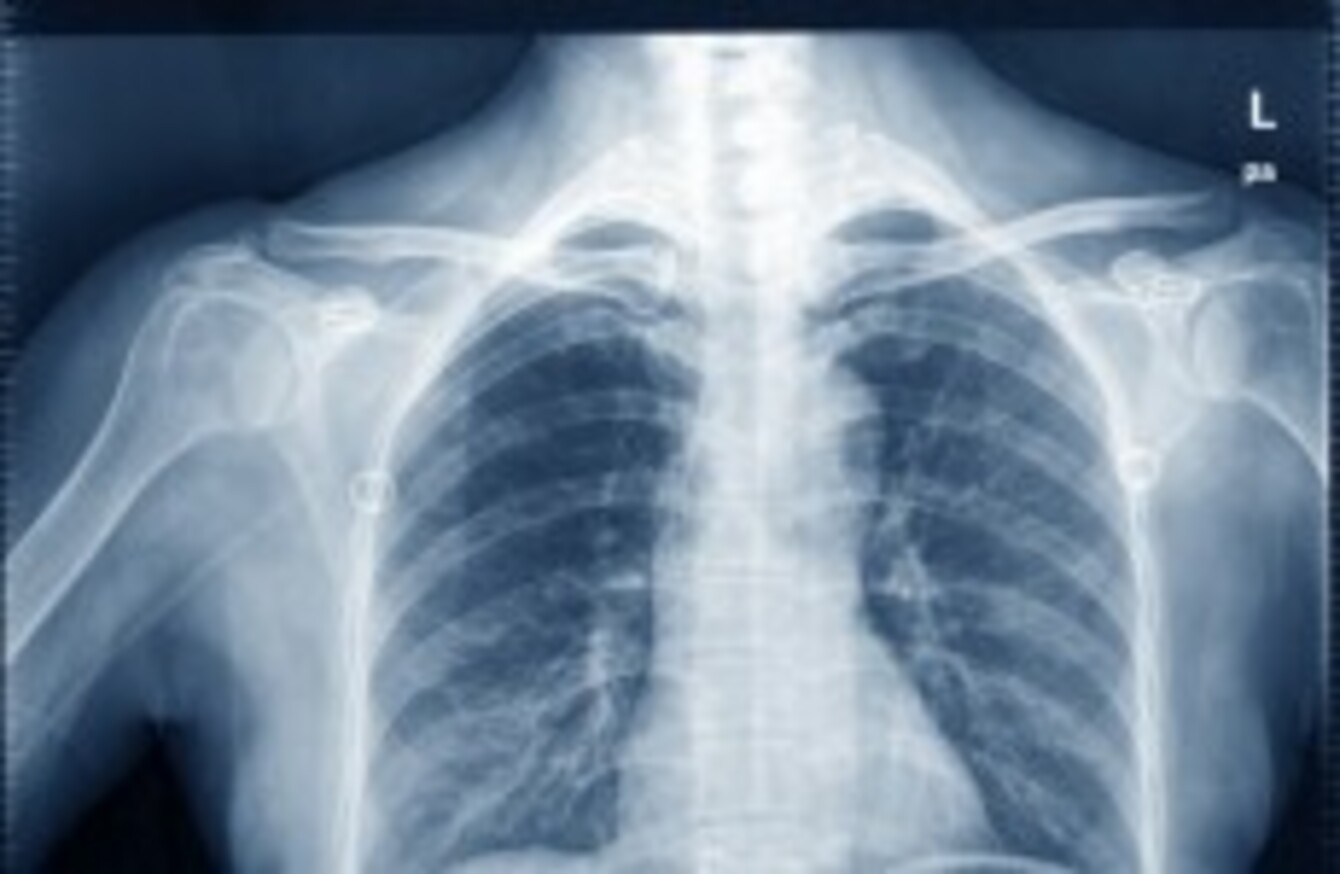 Image: Shutterstock/wang song
Image: Shutterstock/wang song
MINISTER LEO VARADKAR has said it is a "real tragedy" that a mistaken reading of an X-ray led to a delayed cancer diagnosis for a patient.
The revelation comes as the HSE confirmed three major reviews of radiological investigations were carried out in Bantry, Cavan/Monaghan and Kerry General Hospitals.
All patients involved in the review have already been contacted for follow-up appointments.
The cancer patient is now being treated by clinicians.
Speaking to RTÉ Radio One today, Varadkar said the information he had on the reviews was "quite limited" as he was only briefed today.
"In one of those cases regrettably it appears that a cancer diagnosis was missed and the diagnosis was delayed, which is an enormous issue for the person concerned, and a real tragedy for us as well. We need to know exactly what happened," he said, adding that the mistakes may not have been about locums and temps being hired, but more about quality assurances.
The reviews were carried out after other doctors raised concerns about the performance of three locum radiologists. All three have been reported to the Medical Council.
Kerry General Hospital 
Six patients seen by a locum consultant radiologist between 29 July and 26 August 2013 were recalled. There were no harm events for these patients and the doctor was reported to the Medical Council in the same year.
Cavan Monaghan
Exams of 2,438 patients by a locum between 3 June and 12 September 2014 have been reviewed. Of those, 62 were recalled based on the findings for follow up scans and appointments. None of the patients have suffered any serious adverse clinical outcome, according to the HSE.
Bantry General Hospital 
Between May and September 2013, a locum completed 4,388 scans and x-rays. They have all been reviewed and 50 patients recalled. One patient received a delayed cancer diagnosis as a results. The doctor was reported to the Medical Council last year.
Following the initial reviews in the three hospitals, the HSE deemed it necessary to review consultants' work in Our Lady of Lourdes Hospital in Drogheda and Connolly Hospital. Preliminary audits are currently being carried out to determine if there are any patient safety concerns.
The locum Consultant Radiologist also worked at Wexford General Hospital and Roscommon Hospitals for short periods of time. Management at both hospitals have confirmed that they are satisfied that no patient safety concerns were identified.
Fianna Fáil's spokesperson Billy Kelleher says he is concerned the reports today are only "the tip of the iceberg".
"The major gaps in permanent consultants in our hospitals and the chaos around consultant recruitment are at least in part to blame for this," he said. "There are 250 to 300 vacant consultant posts currently being covered by locums on an ad-hoc basis.
"The idea that you can run a health service with temporary posts at the highest level of diagnostics is ludicrous. The chaotic nature of locum cover and the lack of consistency in expert care is putting patient safety at risk."