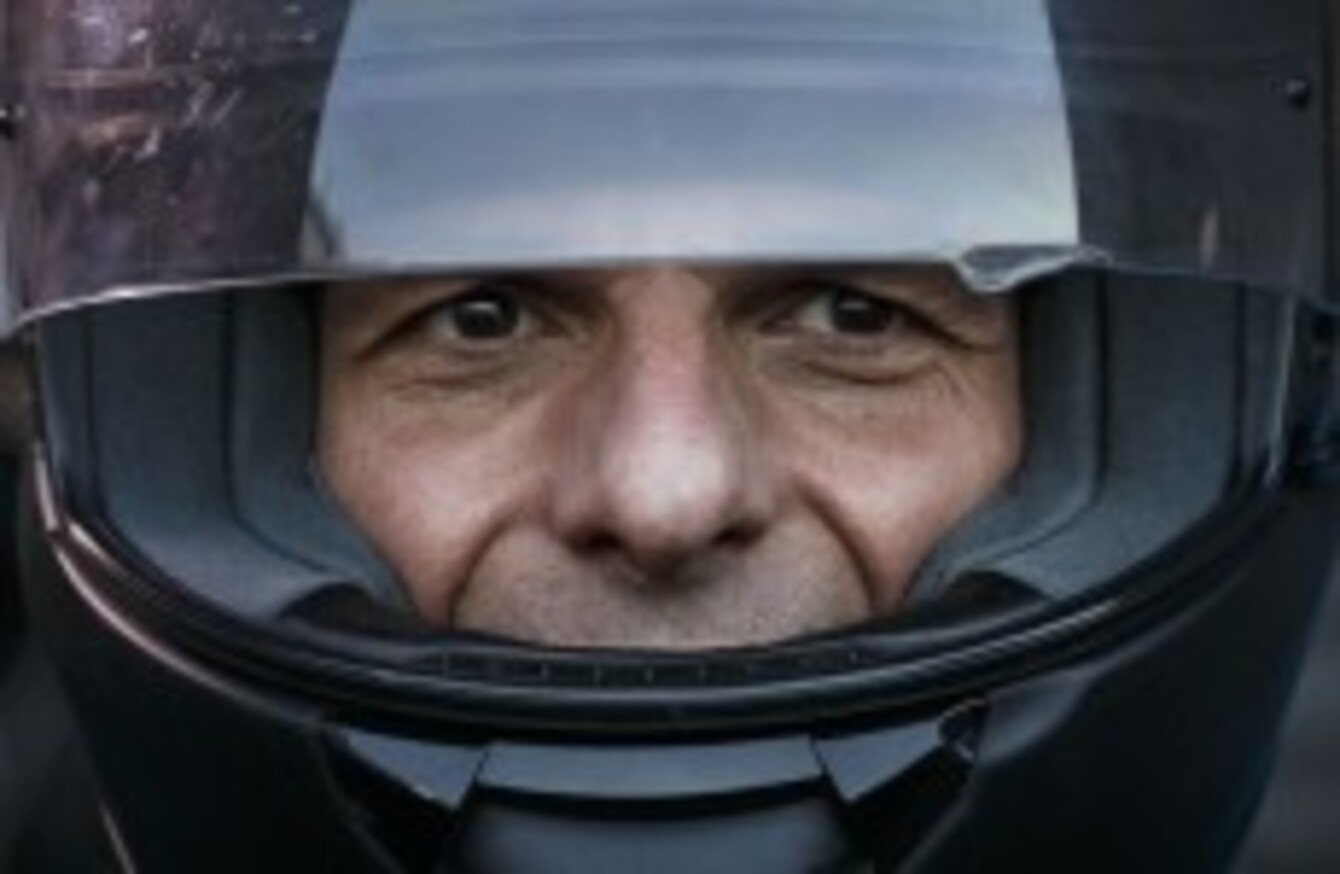 Yanis Varoufakis
Image: Associated Press
Yanis Varoufakis
Image: Associated Press
THE FORMER GREEK finance minister Yanis Varoufakis believes that other indebted eurozone countries were "energetic enemies" of his government's efforts to negotiate a better deal for Greece.
In an interview with the New Statesman magazine, Varoufakis says that had Greece succeeded in getting a better deal it would "obliterate" the governments of other indebted nations.
While not making specific reference to Ireland, his comments will be interpreted as criticism of the hardline stance taken by eurozone leaders, including the Fine Gael-Labour government.
While consistently expressing his support for the Greece to stay in the euro and sympathy for its people, the Taoiseach bluntly opposed the idea of debt relief when asked about the matter during crisis talks on 25 June.
Finance Minister Michael Noonan also reportedly insisted that emergency ECB funding for Greece's banks be reduced until it retracted demands for debt writedown. Noonan later told the Dáil his comments had been misrepresented.
The government has since insisted as recently as last week that it "fully and wholly supports radical debt re-profiling for Greece" as distinct from debt write off.
Varoufakis told the New Statesman that he never tried to work with the governments of other indebted countries.
"The reason is very simple: from the very beginning those particular countries made it abundantly clear that they were the most energetic enemies of our government, from the very beginning," he claimed. 
He did not make specific reference to Ireland, but said that indebted countries' "greatest nightmare was our success".
Were we to succeed in negotiating a better deal for Greece, that would of course obliterate them politically, they would have to answer to their own people why they didn't negotiate like we were doing.
The government has been repeatedly criticised by left-wing parties in Ireland, including Sinn Féin and the Anti-Austerity Alliance, for its stance on Greece.
"To its shame the Irish Government took the side of the strong against those in need of support and solidarity," Sinn Féin leader Gerry Adams said today.
"It is obscene for Fine Gael, Labour and Fianna Fáil to lecture the Greek people while generations of Irish people will be paying off debts that are not of their making."
Meanwhile, in a statement today the People Before Profit Alliance was also highly critical of the Irish government, saying:
The Irish government played the role of a cheerleader to the EU bullies – but it did so at the cost of throwing away an opportunity to a write down of Irish debt. That debt will now hang around the necks of Irish people until 2053 – thanks to Kenny's involvement in punishing the Greeks.