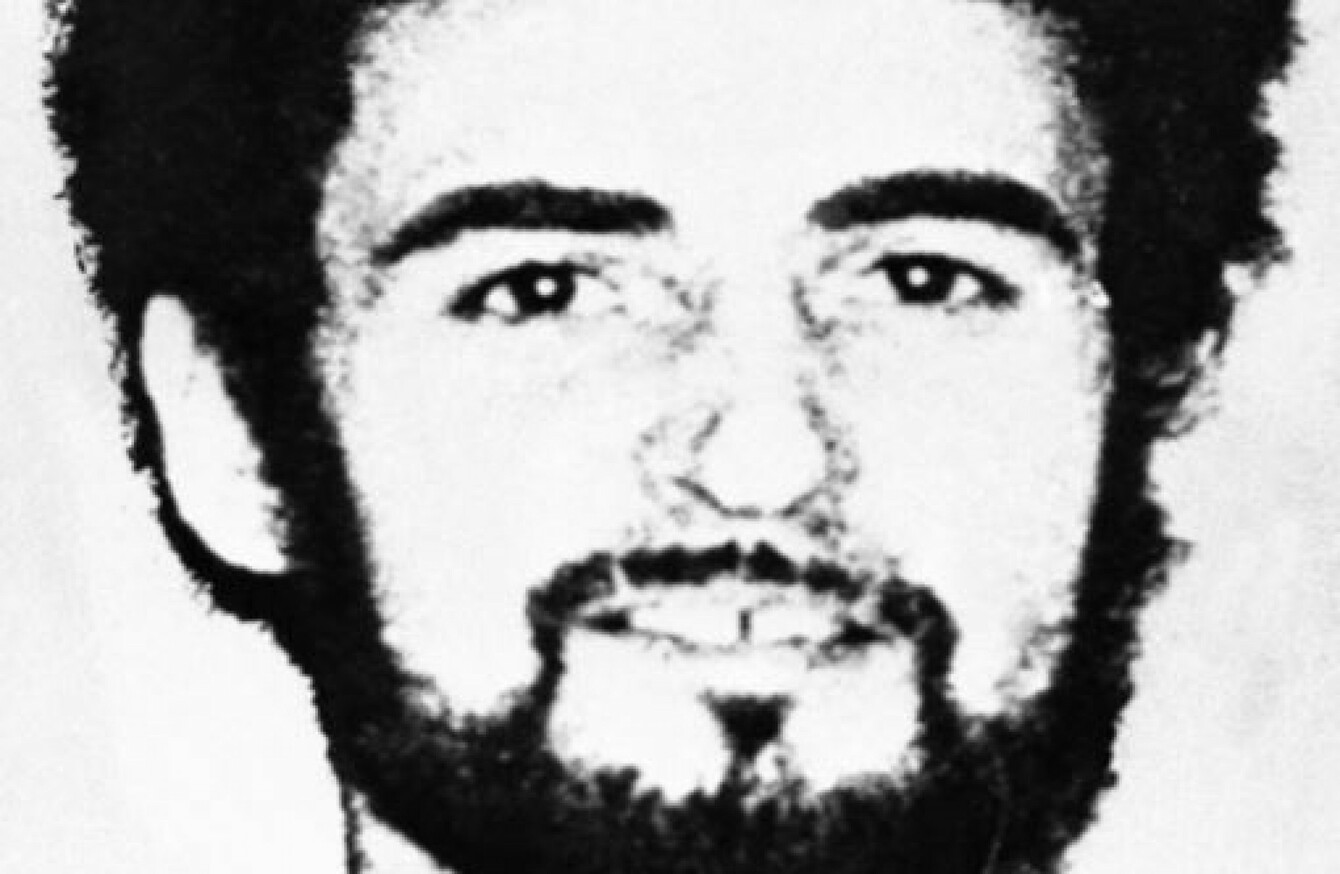 Sutcliffe pictured in 1978
Image: AP
Sutcliffe pictured in 1978
Image: AP
THE YORKSHIRE RIPPER may be moved from a psychiatric hospital to a mainstream prison after a tribunal ruled he was mentally fit.
The Guardian reports that Peter Sutcliffe, also known as Peter Coonan, no longer needs treatment for any mental disorder.
He was convicted of 13 murders and seven attempted murders in 1981 and given 20 life sentences.
The British Ministry of Justice must now decide whether or not to approve the tribunal's decision.
In a statement, a spokesperson said: "Decisions over whether prisoners are to be sent back to prison from secure hospitals are based on clinical assessments made by independent medical staff.
"The high court ordered in 2010 that Peter Coonan should never be released. This was upheld by the court of appeal.
Peter Coonan will remain locked up and will never be released for his evil crimes. Our thoughts are with Coonan's victims and their families.
Sutcliffe killed 13 women, many of them prostitutes, in West Yorkshire between 1975 and 1980.
The truck driver's murderous campaign sparked widespread fear across Britain until he was arrested in January 1981.
He was captured by police after he was pulled over with a prostitute in his car while driving with false number plates.
During his trial, he pleaded not guilty to 13 counts of murder, but pleaded guilty to manslaughter on the grounds of diminished responsibility.
Sutcliffe beat the women to death and mutilated them.
In 2011, the UK's Court of Appeal ruled that he should spend the rest of his life in jail, rejecting a legal challenge.
- contains reporting from © AFP 2016