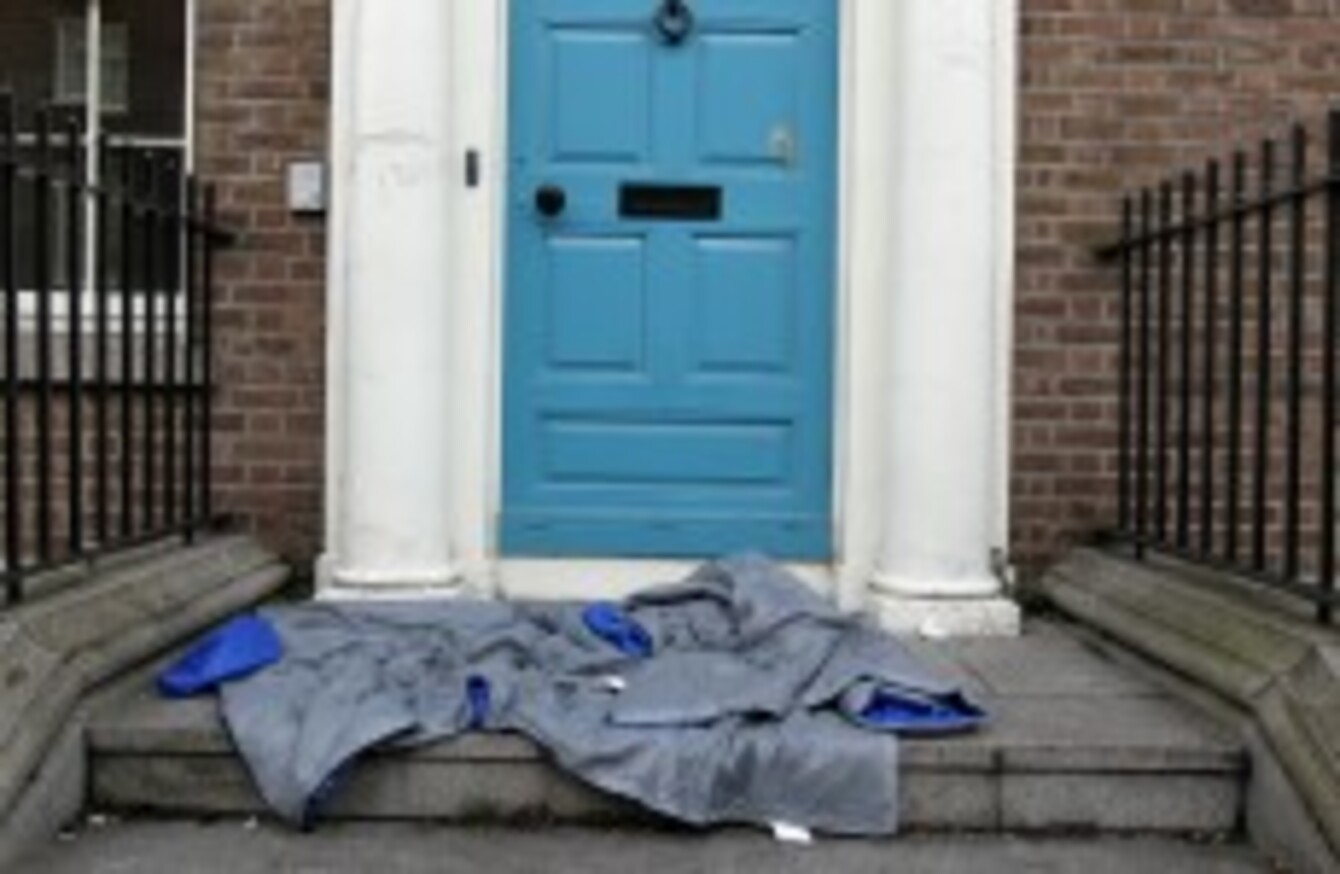 THE LONGER A young person remains homeless, the harder it is for them to get back into accommodation.
That is the finding of a pair of studies carried out over a six-year period. Both Every Child a Home and Housing Pathways and Young People's Homeless and Housing Pathways were both launched this week and both found that quick exit from homelessness was key.
Both reports single out the need for early interventions and the importance of timely assessments, as well as the provision of adequate services.
Recommendations from Every Child a Home underpin the findings of the longitudinal study – Young People's Homeless and Housing Pathways, which was carried out by staff at Trinity College.
In the three-phase study, 40 participants aged between 14 and 22 were interviewed. When 28 were re-interviewed five years later, 15 had found homes, while 13 remained homeless.
Of the 15 that had exited homelessness, many had similar traits according to Dr Paula Mayock, the principal investigator on the study.
"The findings of this study demonstrate that the homelessness of many young people can be resolved if they receive the necessary services and supports.
One of the clearest messages arising from the research is the need for more fluid systems of intervention to meet the needs of young people aged 18-25 years who are homeless or at risk of homelessness.
Minister for Children and Youth Affairs Frances Fitzgerald said that the reports would help shape Government policy on the issue.
These reports provides us with a platform to examine how we dealt with youth homelessness, what we did right, where we erred and what direction we should now take.