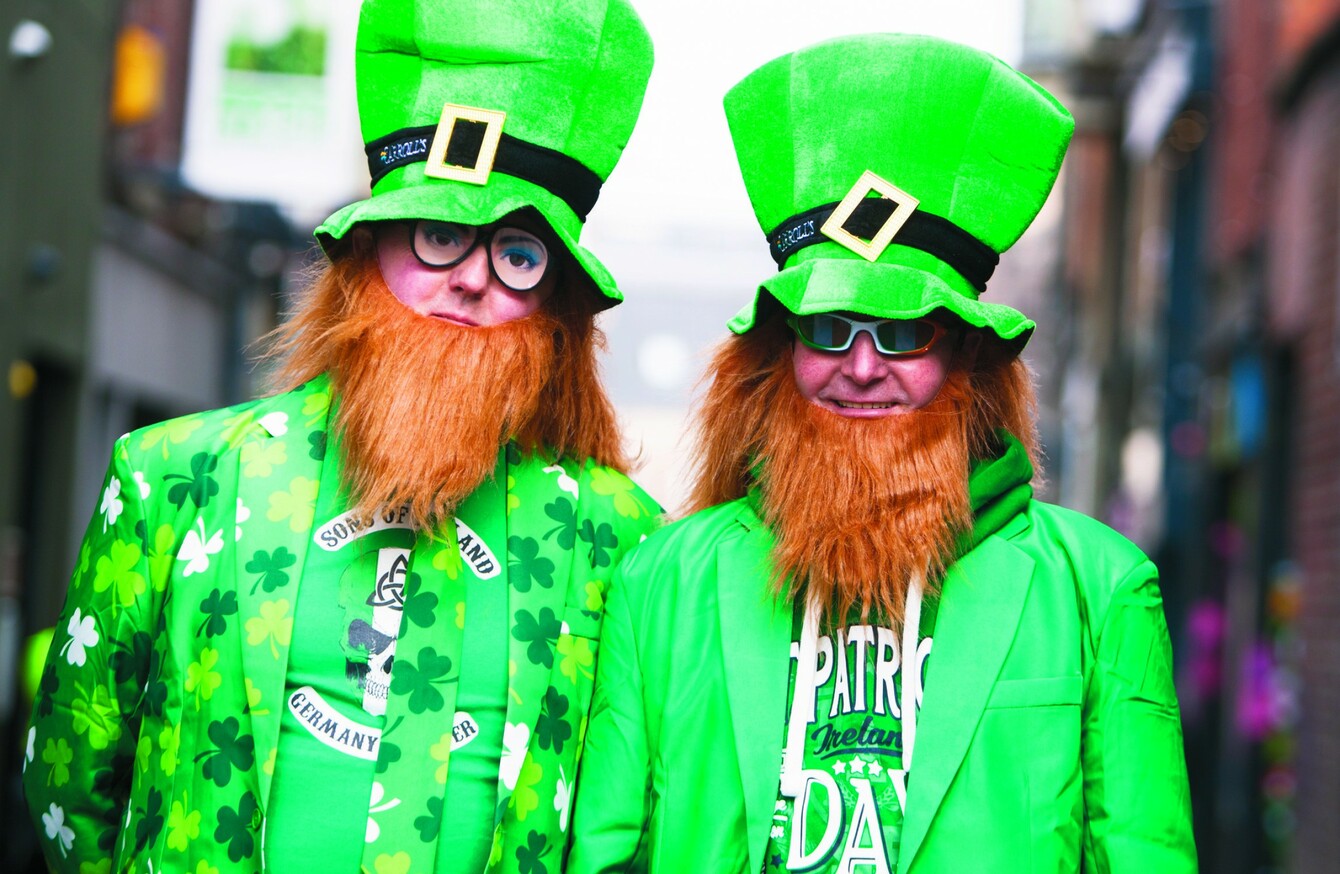 A SURVEY YESTERDAY revealed that Ireland is the second most expensive country in the EU.
We are the second priciest in the common market with goods and services costing 25% above the EU average.
Bulgaria was the cheapest, followed by Romania and Poland, Fora.ie reports.
Ireland ranked as the most expensive in one of the six categories measured – alcoholic drinks and tobacco, which were priced at 75% above the EU average.
We want to know: Do you think Ireland is a rip-off?