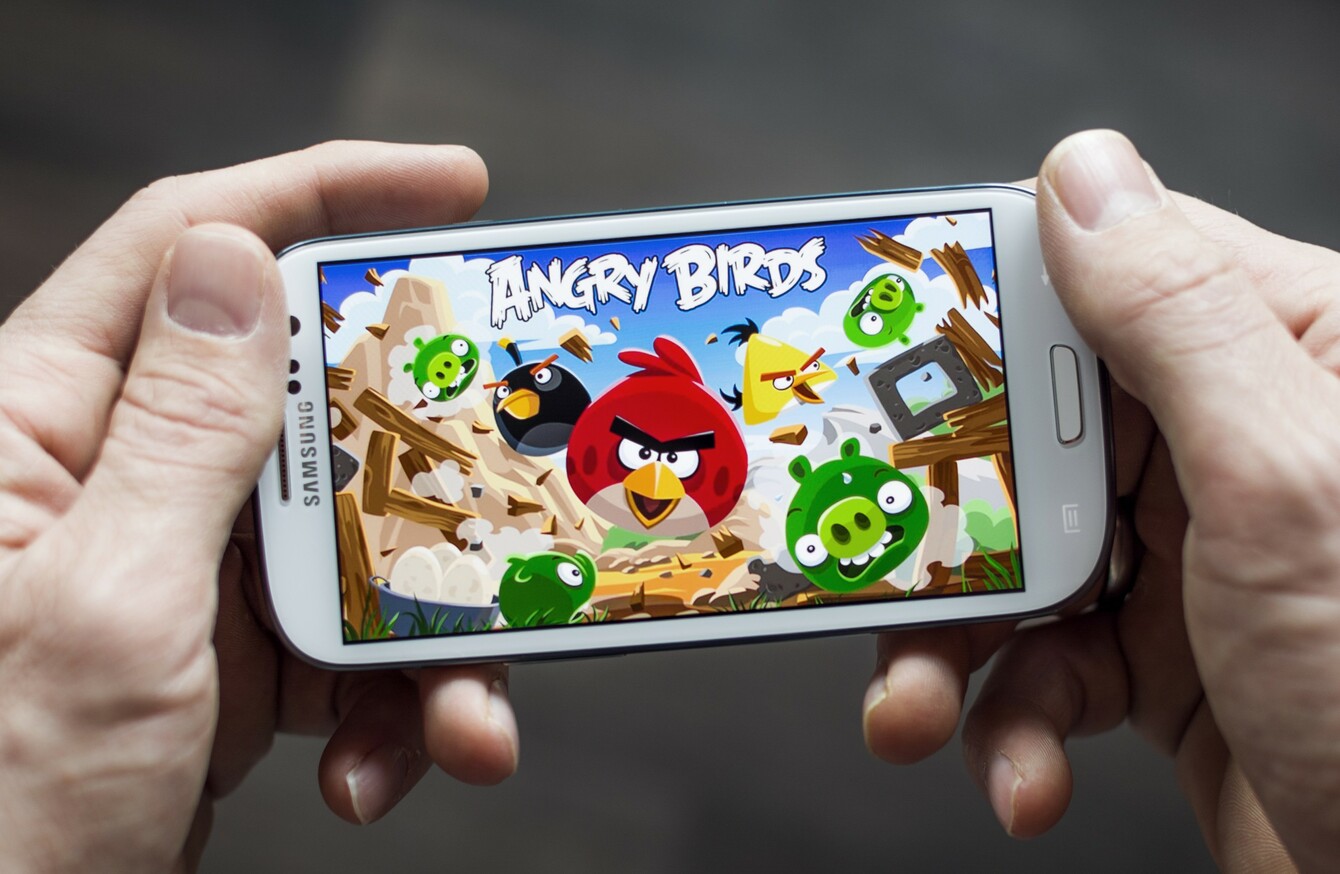 Image: Shutterstock/Twin Design
Image: Shutterstock/Twin Design
IF YOUTUBE HAS a specific power, it's the ability to make stars out of even the most unsuspecting people. The cottage industry-style stories of many of its biggest stars like Zoella, The Fine Brothers and Smosh are only a small taste of how the site has changed lives.
And in no other area has this been more prevalent than in gaming. You only need to look at the site's most popular YouTuber PewDiePie as evidence but there are many others making their mark. The likes of Irish gamers like JackSepticEye and Daithi De Nogla have millions of subscribers watching their videos every day.
So it made sense for YouTube to spin off this section and turn it into its own standalone service. YouTube Gaming was originally launched in October, but the app was only available in the US and the UK. And today, it's launched in Ireland.
Source: YouTube Spotlight/YouTube
With the live segment being such a major part of the service, it's easy to draw comparisons to the likes of Twitch (and many have), but the advantage YouTube has is the sheer data Google has access to. Compiling databases and recommended videos for people to watch is much easier, but getting such a system in place was the bigger challenge.
"The main thing was the massive amount of content on YouTube and how you can organise it," said product manager Albert Cheng.
A lot of it was fine-tuning the data quality in order to present it in an organised way. I'd say that was the biggest thing [to tackle] but we also saw great growth on the live side, preparing infrastructure so we can see a lot more people streaming.
While livestreaming and Let's Plays are the bread and butter of the service, there are other features rolling out like a sponsoring service for those who would like to support their favourite channels and pop-out videos for Android, allowing you to watch videos and livestreams while doing other things on your phone.
But the more interesting feature that's there is the ability to livestream or record games through your smartphone. Those using Android will be able to stream footage of whatever game they're playing while the front-facing camera records you talking and reacting.
If that sounds strange, you're likely not familiar or interested in let's plays as a concept, and if it sounds even stranger with smartphone games, you underestimating just how popular it is.
#Open journalism No news is bad news Support The Journal

Your contributions will help us continue to deliver the stories that are important to you

Support us now
Smartphone gaming has exploded in recent years with the likes of Clash of Clans, Boom Beach, Agar.io and Clash Royale dominating the top gaming and top grossing spots. YouTube already plays host to a significant number of mobile games so reducing the amount of friction needed for casual users to join in.
While it's looking at other areas like 360 content, it's an area that its global head of gaming content Ryan Wyatt sees as a major growth area for gaming.
"If you look over the next couple of years with tech innovation in phones, I see that you won't have casual games anymore. You'll start to get a little bit more depth in games," says Wyatt. "I genuinely believe there will be an appetite to watch [mobile games].
The big barrier has been from a hardware perspective and being able to stream that content… Like Clash Royale, I think a lot of people are going to livestream that game. When Clash of Clans did their live event, hundreds of thousands of people tuned in as well so I think there will be an appetite for live consumption of mobile games.
While live videos are the immediate focus, and they're looking towards future formats like 360 videos, the ultimate aim according to Wyatt is to make YouTube Gaming a "one-stop shop for all gaming content".
He knows it not enough to just be a competitor to Twitch and other rivals, it wants to dominate in every way possible. Whether that will be the case is another story entirely.