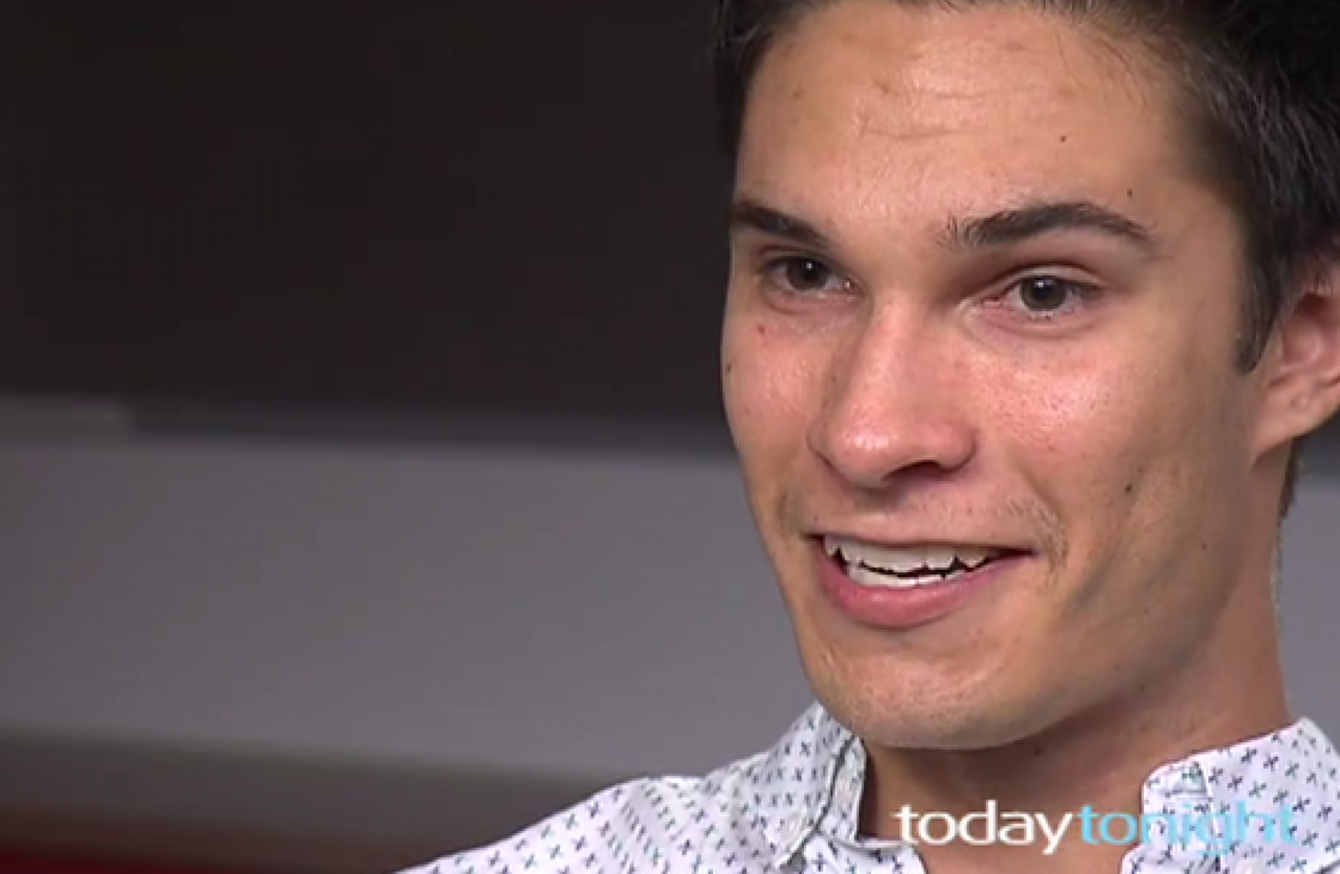 Adrian Gee
Image: Today Tonight
Adrian Gee
Image: Today Tonight
AN AUSTRALIAN YOUTUBE star who has gained celebrity for his 'honesty' social experiments has admitted that they were staged.
In the video Adrian Gee is seen posing as a blind person and asks passers-by for change of an Australian $5 note.
He then holds out a $50 note to individuals in the street. 
While most of them point out the mistake, a few seemingly take advantage of the situation to make a profit.
Source: Adrian Gee/YouTube
Following an investigation by the Australian Today Tonight programme, it has transpired that everyone appearing in the video is a hired actor, and the whole thing had been faked.
This was discovered after reporters found some of the people in the video featured on the website of an acting agency, with one actor even listing the video as part of their work history.
During the course of the interview, the interviewer initially allows Gee to go along with the idea that the premise is authentic and not staged.
The interview then takes a change of direction when it is put to Gee that all of the people appearing in the video are hired hands.
In response to this Gee said:
Yeah, yeah right. No.
He is then handed the profiles of the actors who appeared in his video, and refuses to answer any more questions before leaving the programme.
So far the video has 2.1 million views on YouTube.