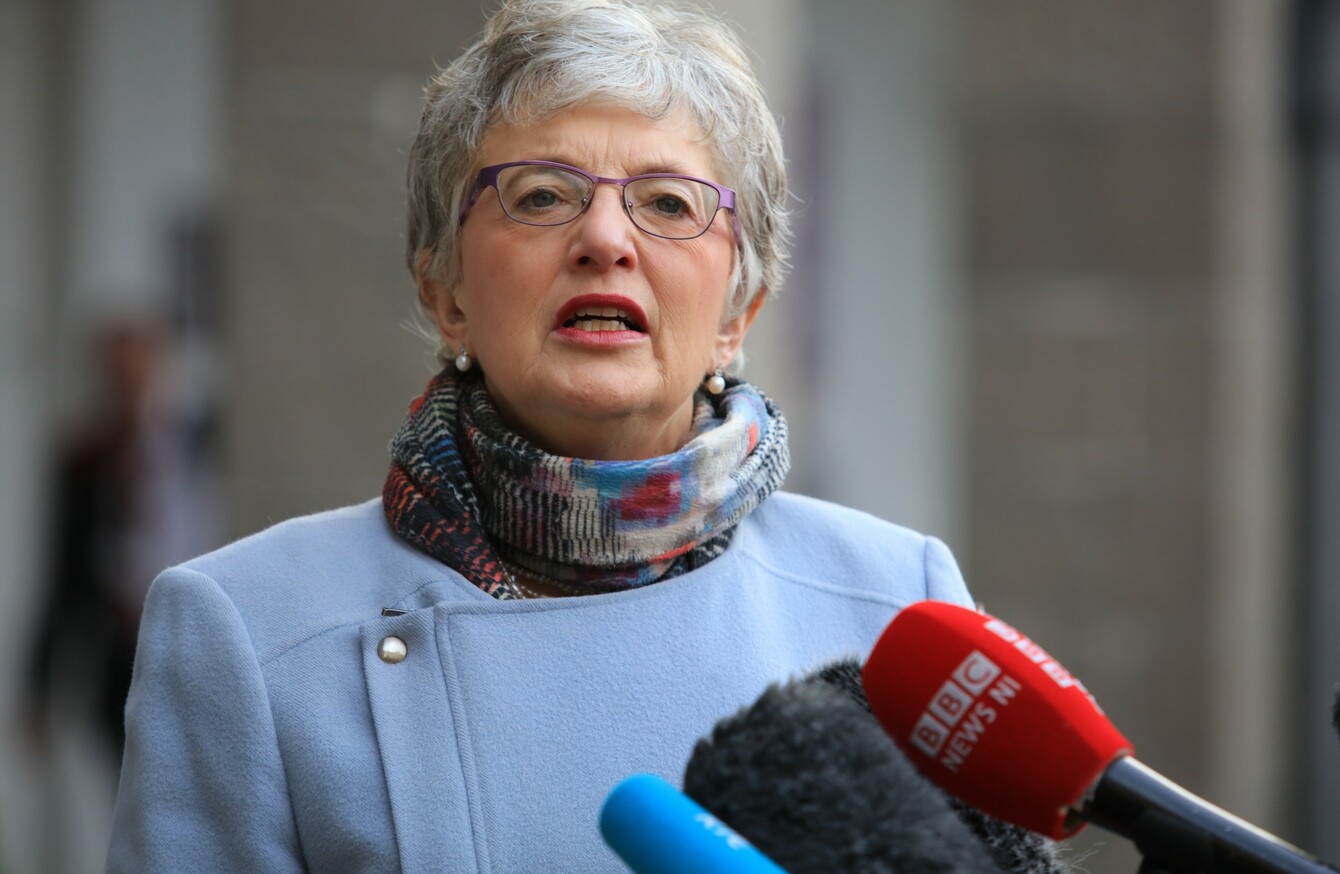 Image: Eamonn Farrell/Rollingnews.ie
Image: Eamonn Farrell/Rollingnews.ie
NEW GOVERNMENT LEGISLATION will see adoptees given the right to seek out their birth certificates.
The Adoption (Information) and Tracing Bill 2016 will allow for adopted people to seek out details that were previously impossible to obtain under privacy laws.
Under the terms of the bill, the adopted person will be given information that relates solely to them as soon as possible.
However, before a birth cert is handed over, the adopted person will be required to make a statutory declaration to respect the privacy of their birth parent and not attempt to contact them unless it is through the official channels of the information and tracing services, which will be administered by Tusla.
Similarly, a birth parent will be able to seek information about the adopted person and be able to make contact, if the adopted person agrees to do so.
Previously, information that could be supplied to adoptees and birth parents was limited and operated on the basis of both parties mutually agreeing to share the information.
Minister for Children Katherine Zappone, is eager to publish the bill quickly, and addressed the Dáil this week on its scope.
She said:
The Child and Family Agency (Tusla) will provide adopted persons and their relatives with medical information held on an adoption record and will facilitate tracing of and contact with, a birth parent to seek further medical information where requested by the adopted person.
Tusla called the bill a "positive and important step for adoptees seeking their personal information and identity".
Under the terms of the bill, adoptees and parents of adopted children will be encouraged to register with Tusla and indicate their preference for if they want to be contacted.
Criticism
Zappone's bill was not welcomed in all quarters, however.
First Mothers – a group that supports mothers whose children ended up in adoptive care - was very critical of the minister's proposals, in particular the proposed involvement of Tusla.
McMahon is worried, in particular, about the provision whereby legal action may be possible in cases where birth parents are contacted by adoptees despite expressing a wish not be contacted.
On the current bill, she said: "We view with horror Minister Katherine Zappone's proposed Adoption Bill – which intends to invite natural mothers to legally threaten their lost child against even attempting to contact them."
TheJournal.ie has contacted the Department of Children for clarification on whether legal action will be taken in cases where birth parents are contacted against their wishes.
McMahon said that mothers may be coerced into defensively registering a preference of "no contact".
"Had the minister consulted us, she would have also heard our concern around the proposed involvement of Tusla in managing access to our adoption information," she added.
Addressing women who may have been coerced to give up their children, in particular, McMahon said "the main thing a mother's 'no contact' preference in a Tusla register would tell us, is how deep has been the failure to date to create the climate for such women to 'come out'."
Next steps
When the bill is enacted, a six-month awareness campaign will help to bring the issue to the public before the legislation comes into force.
The bill also has provision for appeals to be made to the High Court, if a person is unsatisfied with the outcome of the process.
Tusla has pointed out that the publication of the bill meant "no immediate change" to the current process for adoptees seeking information.