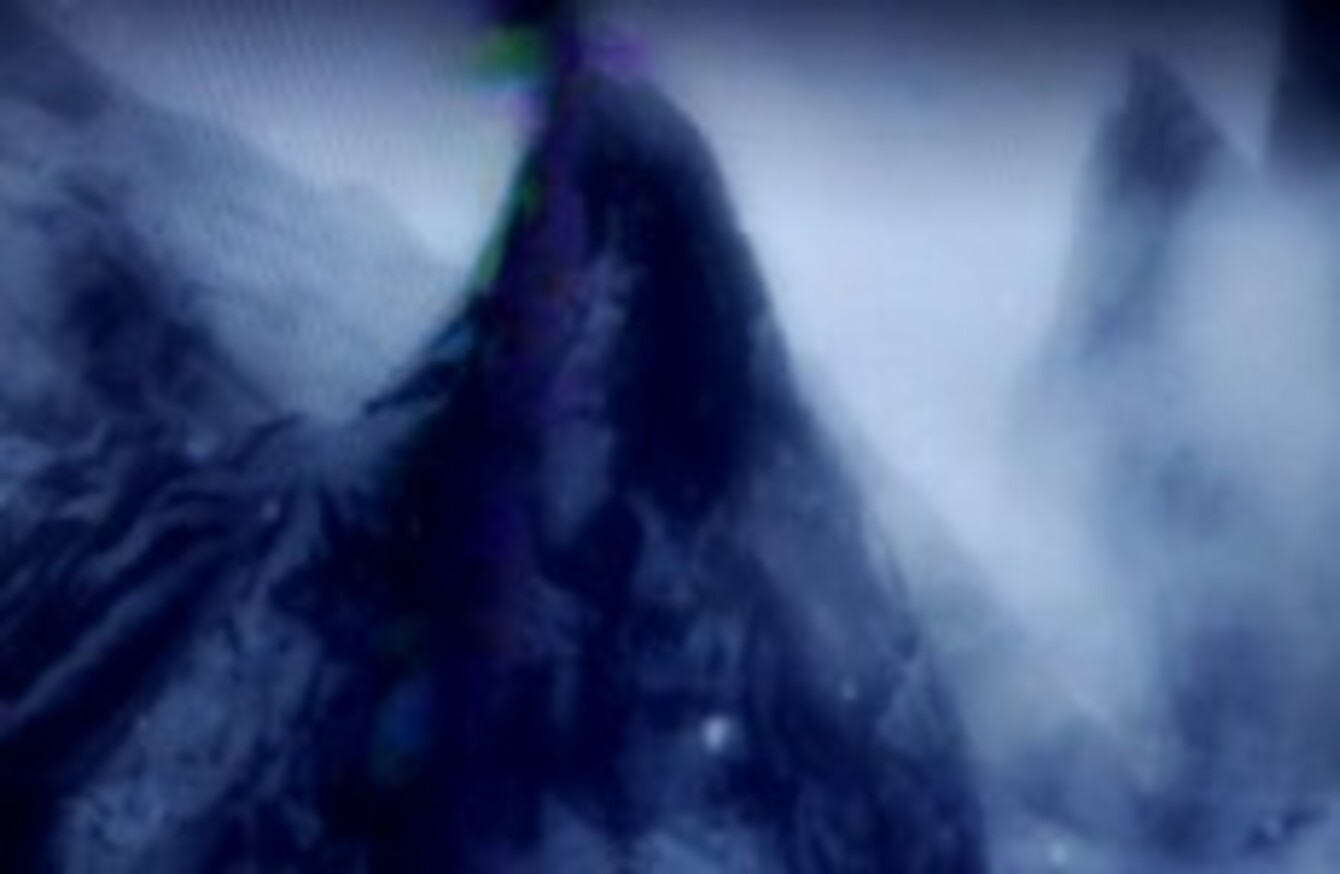 "The Elder Scrolls V: Skyrim" at Spike TV's Video Game Awards
Image: Chris Pizzello/PA Images
"The Elder Scrolls V: Skyrim" at Spike TV's Video Game Awards
Image: Chris Pizzello/PA Images
THE VIDEO GAME company behind games such as The Elder Scrolls series and Doom are to expand their Galway customer service centre, creating 250 jobs.
Zenimax Online has its European operations base here and plan to hire 70 French speakers, 30 German speakers as well as 150 English speakers to support online gamers.
Zenimax opened its Galway operation in 2011 and initially employed 180 people. Zenimax Online is a subsidiary of Zenimax Media, the Maryland based company which is was set up in 1986 and counts film director Jerry Bruckheimer as one of its board members.
The Elder Scrolls series was first created in 1994 and to date has published 20 titles across different platforms. 'The Elder Scrolls V: Skyrim' is perhaps the most widely known of the Zenimax titles.
The majority of the positions being created in Galway are in the area of customer services and are being hired by recruiters Kelly Services.