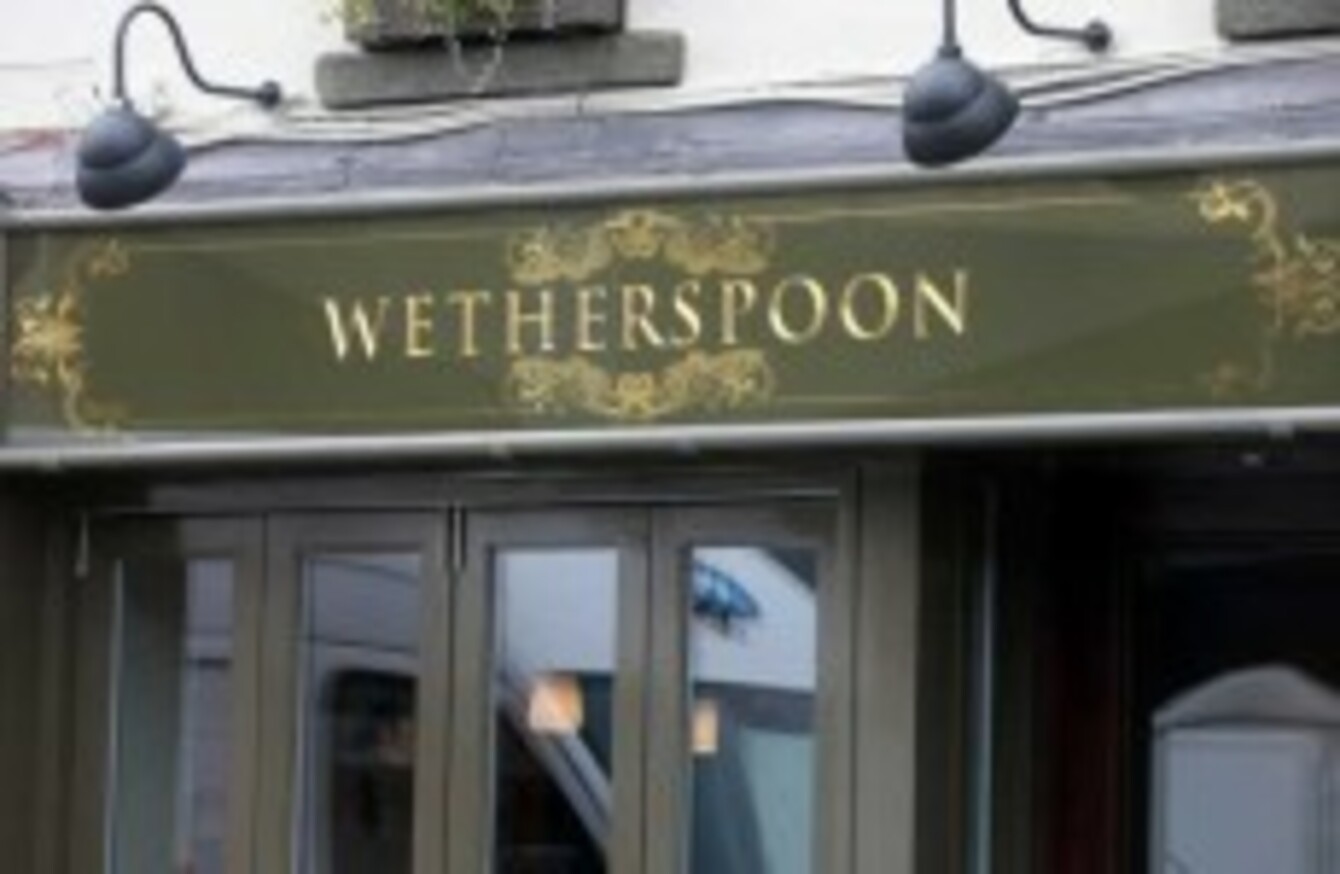 Image: Laura Hutton via Photocall Ireland
Image: Laura Hutton via Photocall Ireland
ZERO AND LOW hour contracts have come into the spotlight recently after Dunnes Stores workers held a strike that highlighted the contracts as one of their concerns.
Zero hour contracts require staff to be available for set hours each week, but with no guarantee they will get any specific amount of work.
SIPTU says the contracts are significant contributors to 'in-work poverty'.
Young Workers Network carried out a survey on zero hour contracts last month which found that 89% of under 35s struggle to make ends meet.
The group was set up by SIPTU activists but is made up of members from various unions and young people who aren't yet members of trade unions but are interested in workers rights.
The Working Hours and Pay Survey of 100 people also found that 21% of respondents felt their job could end at any time and 20% said their employer gives them less than one day's notice of their working hours.
A Young Workers Network activist, Dan O'Neill, told TheJournal.ie, that he was shocked by the 'sheer depth of sectors' that use the contracts:
Retailers, restaurants, home help and some academia teaching assistants said the profession was now unprofessionalised.
So exactly what companies are using zero hour contracts? 
JD Wetherspoon's confirmed that it uses zero hour contracts in Ireland. Spokesperson Eddie Gershon told TheJournal.ie:
Wetherspoon does operate flexible contracts for its hourly paid staff. The company operates in a seasonal sector and offers flexible hours to meet demand.
McDonald's, Cineworld and Domino's are other large companies that use the contracts in Britain.
All three were contacted by TheJournal.ie yesterday and asked if they used zero hour contracts – but none have yet responded.
A protest was held outside McDonald's and un-unionised workplaces on O'Connell Street yesterday evening against low pay and zero hour contracts.
O'Neill explained that the protest was supporting the thousands of fast food workers on strike for better pay across America.
America is the home of commerce and capitalism and if workers there can win wage increases it would send strong message to these companies.
What's being done? 
A study into zero and low hour contracts being used in Ireland was announced last year by employment Minister Ged Nash. It will look at the impact they have on workers.
However, Sinn Féin has criticised the delay in the study and called for an immediate ban on zero hour contracts. Its spokesperson for Jobs Peadar Tóibín, said:
Widespread low paid work and the prevalence of low and zero hour contracts undermines Ireland's recovery, adds an additional expenditure burden on the state, and impacts negatively on tax revenue.
He added that, "The Dunnes Stores dispute brings to the fore the inadequacy of existing legislation to protect vulnerable workers."
Tanaiste Joan Burton said, "What's at issue in the Dunnes Stores dispute is quite a number of workers having very low levels of contract hours and having no predictability in relation to their income or indeed in relation to their hours of work.
"The government has said that we propose to legislate in the forthcoming bill on collective bargaining and in addition that will have a strong anti-victimisation clause."
As it stands under Irish regulations, employees are only entitled to be paid for 25% of their contracted hours each week if they work less than that minimum amount.