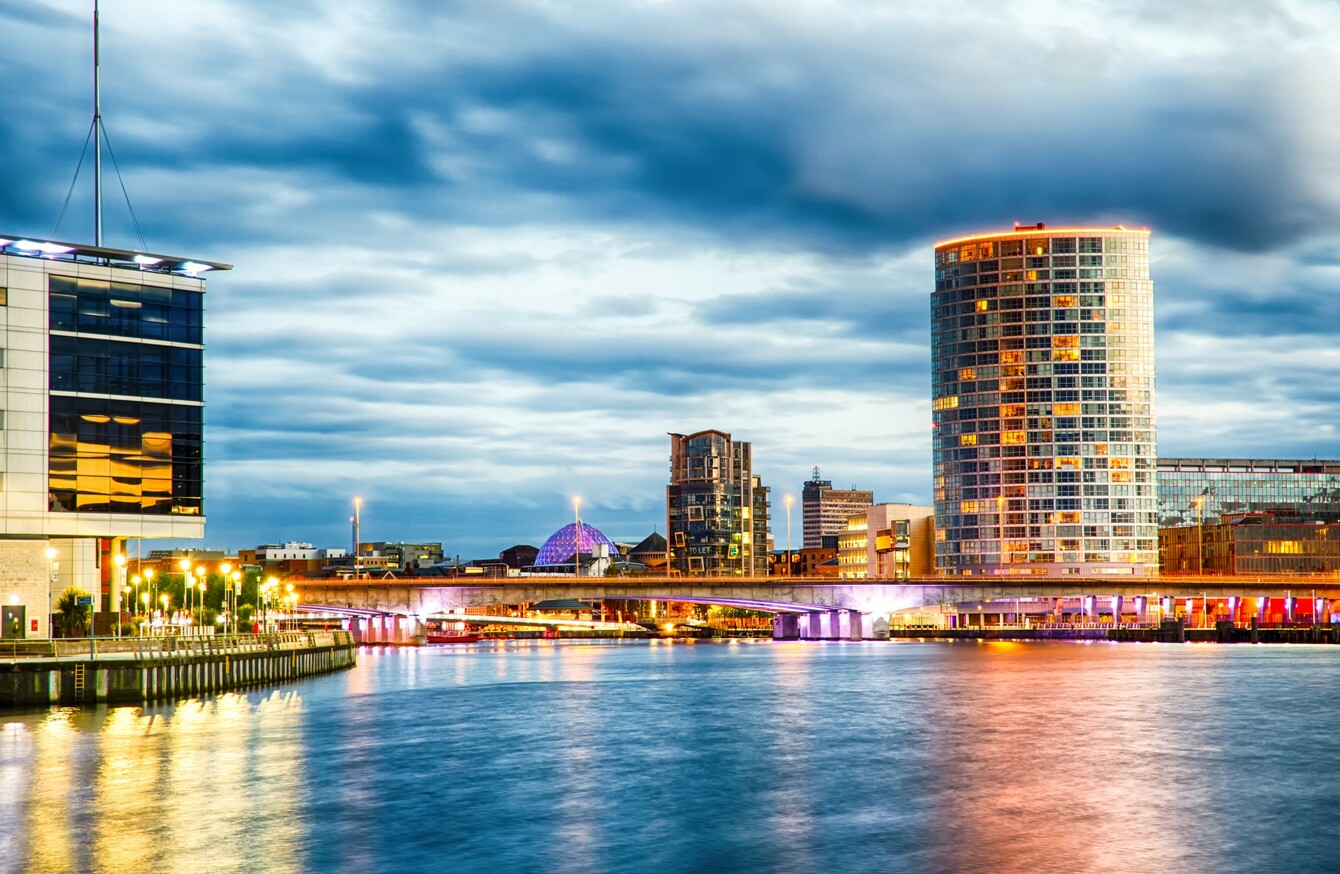 Belfast at dusk.
Image: Shutterstock
Belfast at dusk.
Image: Shutterstock
SEVERAL PEOPLE FROM Northern Ireland have been diagnosed with the Zika virus.
It is understood a person was treated as recently as last week, the BBC has reported.
It is believed those diagnosed with Zika had all travelled outside of Northern Ireland.
The Public Health Agency confirmed that fewer than five people have been treated locally for the disease in the last year.
"Zika does not occur naturally in the UK," the PHA said in a statement.
However, since 2015, the Public Health Agency (PHA) can confirm that there have been less than five cases of Northern Ireland residents diagnosed with Zika virus.
"All have a history of travel to Zika-affected areas."
It's unclear as yet if the cases are a result of UK athletes travelling to Brazil for the Olympic Games.
Rory McIlroy, who is from Co Down, was among a number of golfers who decided not to take part in the Rio Olympics this summer, because of the risk posed by Zika.
The mosquito is not present in the UK but is common in South America, Africa and Asia.
Deformation
The World Health Organization has declared the Zika virus a global public health emergency.
According to the NHS in the UK, most cases of Zika virus disease are spread by infected mosquitoes biting humans.
There have been a small number of reports of Zika virus being passed on through sexual transmission, although the risk is thought to be low.
In most people, Zika causes only mild symptoms but in pregnant women it can cause microcephaly, a deformation in which babies are born with abnormally small brains and heads.
The infection has been linked to thousands of cases in babies worldwide. In adults, Zika infections have also been linked to neurological disorders, including a rare syndrome known as Guillain-Barre.
In a statement, a spokesperson for the Public Health Agency said there was no specific treatment for Zika other than supportive measures such as hydration for those who have symptoms.
The agency told the BBC that its policy is not to give the exact number of diagnosed cases if it is fewer than five, as it may identify those affected.