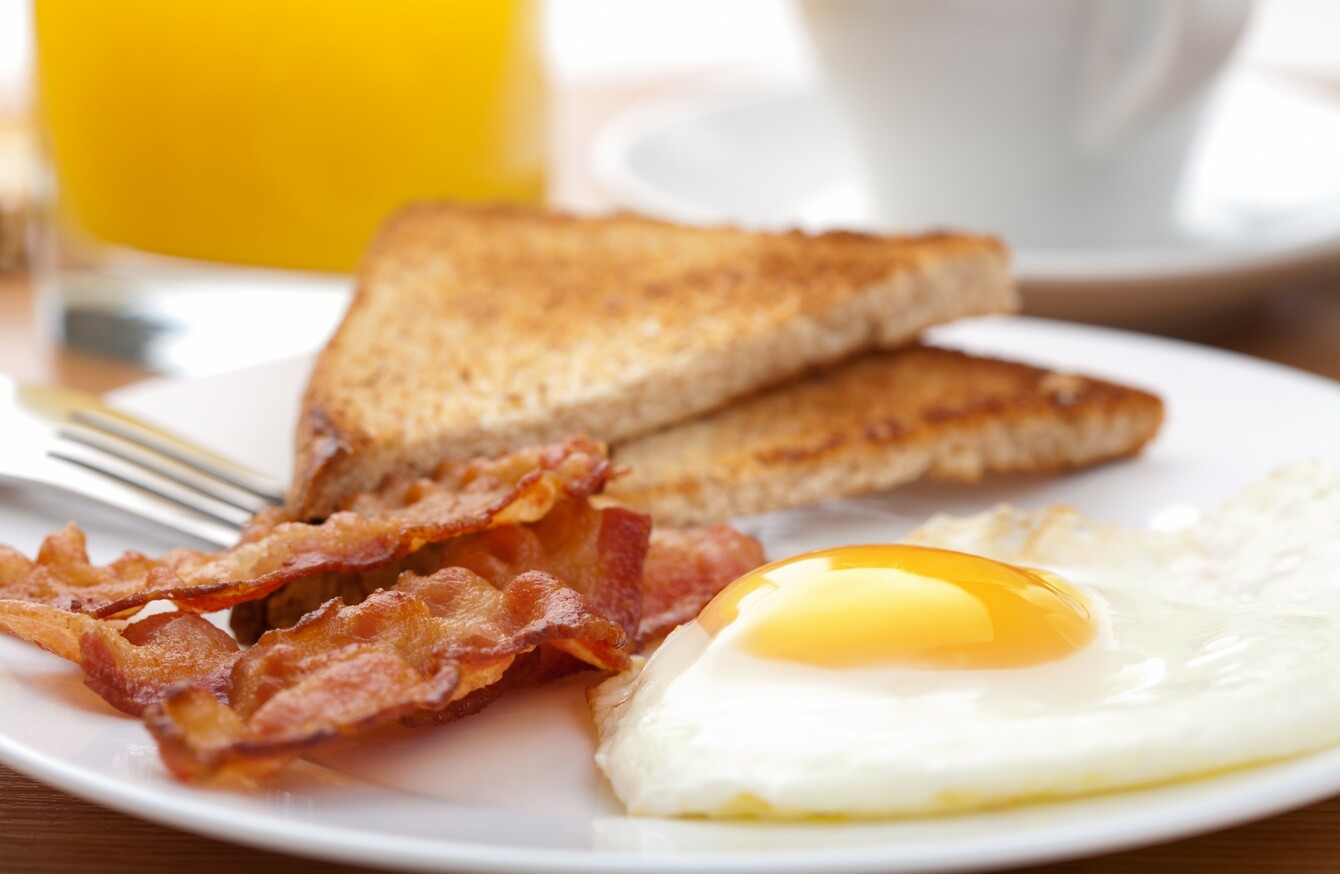 Image: Shutterstock/Olga Miltsova
Image: Shutterstock/Olga Miltsova
EVERY MORNING, TheJournal.ie brings you the stories you need to know as you wake up.
1. #KILDARE: Gardaí are continuing to appeal for information to help identify a man whose body was found in the Grand Canal on Saturday.
2. #SUPER-RICH: The richest 62 people in the world now own more wealth than half of the global population, according to a new Oxfam report.
3. #MATCH-FIXING: A BBC/Buzzfeed investigation has uncovered evidence of widespread suspected corruption at the top level of world tennis.
4. #WOODLAND PARK: A solicitor representing the families who have been ordered to remove their mobile homes from a Dundalk halting site has said it will take about three years for Traveller-appropriate accommodation to be put in place in the area.
5. #US ELECTIONS: Democratic candidates Hillary Clinton and Bernie Sanders clashed over the issue of gun control in a major TV debate last night.
6. #ROAD TRAFFIC BILL: The Irish Times reports that government plans to ban the use of social media apps while driving have been dropped from new road traffic legislation.
7. #PETROL PRICES: New figures from the AA show that average fuel costs are 126.5c for petrol, 5.1 cent less than it was the same time last year, and 112.8c for diesel.
8. #IRAQ: The US has confirmed that "several" American citizens have gone missing in Baghdad, according to AP.
9. #HOMAGE: Belgian astronomers have given David Bowie his own constellation, made up of seven stars that shine in the shape of a lightning bolt.